Culture
Music
Live music
Amplifier at The Garage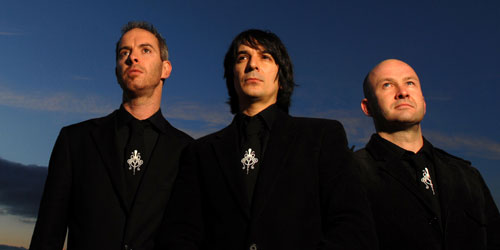 The basic requirements for rock are well established: drums, bass, guitar and wailing vocals, but that is no proven formula for success. Some bands become household names or legendary festival headliners overnight, others sell-out venues designed for football matches. Some toil away for 14 years, still not filling modestly sized venues like The Garage.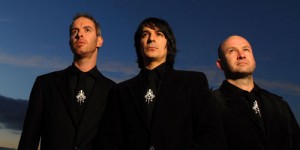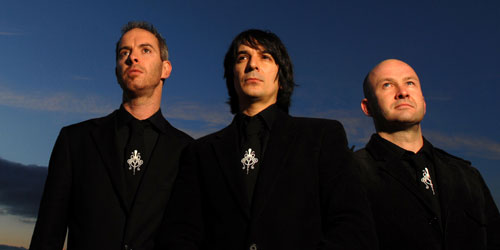 This is where Brit prog-rockers Amplifier find themselves touring their excellent fourth album Echo Park. On a stage barely big enough to accommodate them, Amplifier begin their thrilling set with new track Mary Rose, its restrained bass line and soothing vocals makes for a relatively mellow opening.
What quickly follows, however, is anything but soothing: Amplifier crank the guitars to 11 and stomp their way through one monster-sized rock number after another. Older tracks Motorhead and Panzer are just two of the juggernauts the audience is treated to, both powered by meaty riffs that Led Zeppelin would have been proud of.
Another highlight is The Wheel, with its swirling, reverb-soaked guitar lines and throbbing bass notes it makes for a decidedly trippy ride. Interglacial Spell and Interstellar provide more fuzz-pedal fuelled rock thrills.
Undoubtedly, Amplifier are deserving of a far bigger audience, but with tracks that frequently break the eight-minute barrier they aren't easily accessible – and don't they know it. Front-man Sal Balamir humourously apologies for the length of their songs, "Sorry if you've got a short attention span".
Ultimately, there are few bands around today who can match Amplifier when it comes to producing ear-splittingly loud, distortion-drenched musical mayhem. One of the best rock bands you're probably not listening to.
Verdict: •••••
Tom Yates
For further information about Amplifier and future events visit here.