Fashion & Lifestyle
50 Shades of Grey chat up lines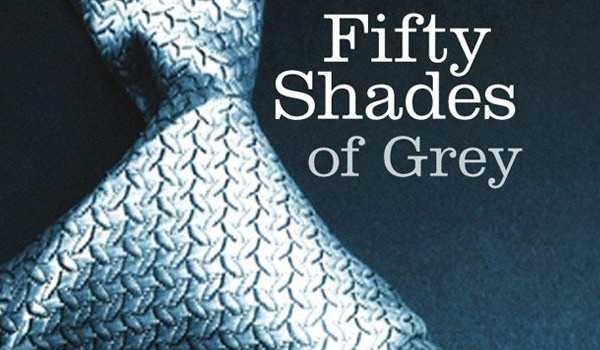 As women across the world pile into movie cinemas to watch 50 Shades of Grey in anticipation of the on-screen possibility of a full frontal shot of Jamie Dornan in his birthday suit (sorry, it probably doesn't happen ladies), we've got some perfect chat up lines for you guys and girls to try out. If you're inspired by the film, work some of this magical Grey material into your act the next time you venture on to MySingleFriend or head off on a date.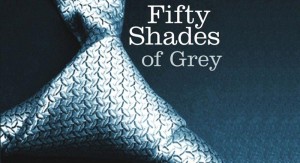 Many of these chat-up lines can be gender neutral, but we've divided them into guys and girls categories:
Guys
I'll see you laters, baby. *Wink.*
It sure is hot outside, but I can be your Popsicle. *Subtle nod towards crotch.*
I'm 50 shades of hot for you. *Wink and gun finger.*
Let's get out of here so I can make you say, "oh my". *Try not to sound like George Takei when using this line.*
Hey girl, do you want to try out the balls in my playroom?
I think you're 50 shades of great. *Wink twice.*
What's your safe word? I'll write it down next to your number. *Hold out pen and paper.*
I can be your Mr Grey. *Must be wearing a sharp suit when using this line.*
Have you read 50 Shades of Grey? Well, I'm 50 shades of Greg. *Raise eyebrows.*
(Disclaimer: This line only works if your name is Greg, sorry.)
I've got a dark twisted soul, want to go back to mine and let me tie you up? *Look brooding and mysterious.*
I haven't got a "Red Room of Pain"… but I can show my bedroom. *Jingle house keys.*
Girls
I'll sign your contract… *Pull pen out of handbag and wink.*
Want me to wear your underwear?
You don't need to knock. Just go in… *Wink*
My inner goddess wants to be friends with you. *Point to all of him.*
I'd say "oh my" for you. *Again, avoid Takei references. Unless they look like they're into Star Trek.*
Once you've got these pick up lines mastered it's time to get out there and woo those prospective bondage lovers with your charm. According to a study by mrgreen.com, 59% of women think a man using a chat up line shows he has a great sense of humour and four in ten women have gone out with a man who uses one.
One in five men also believe that a chat up line is the perfect way to approach a woman and so with these cheesy one-liners at your disposal, combined with a reference from one of the kinkiest books ever to grace Waterstones, you just might get lucky this weekend.  
Amanda Walters