Fashion & Lifestyle
<!— One of actual post titles —> Jewellery trends and takeaways from 2014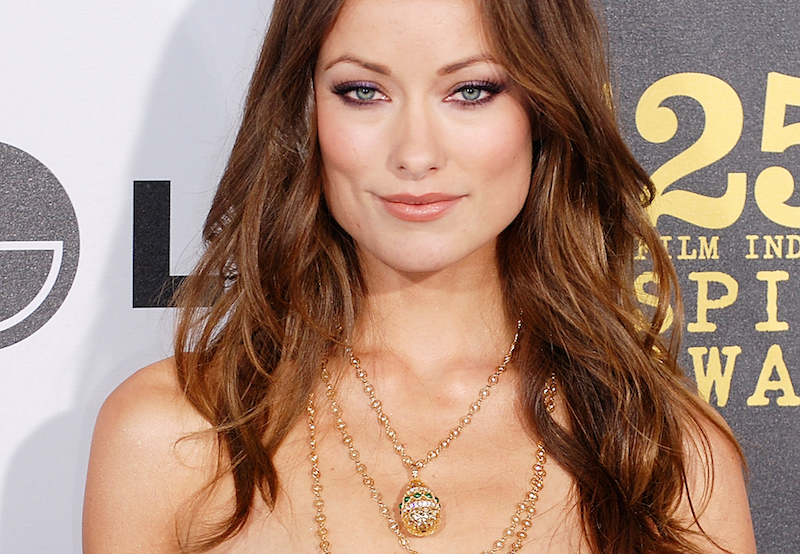 It's time to pull out the latest and greatest jewellery trends from 2014 that you can use this year. This article is revealing the jewellery trends based on prevailing market conditions, interviews with designers, and the trending runway fashion as well as the jewellery worn by celebrities in 2014.
Typically, jewellery trends are set by the rich and extremely famous. So, places like the red carpet are the first source of such trend-setting jewellery because even celebrities have their best days. Here's a list of trending jewellery takeaways for the year 2015 that was compiled through numerous observations of the new styles that were worn by celebs at the various red carpet events and shows that happened last year.
Body jewellery
Body jewellery made a huge comeback this season with some of the biggest names in showbiz turning themselves into Christmas trees. Belly rings to body chains and ear cuffs have hit the scene big time and have given jewelers another option to rip you off. Whatever be your poison, Angelic Diamonds has it, and more.
Yellow gold
Yellow gold – the classic gold – saw plenty of exposure in 2014 with many celebs wearing them at this year's Emmys. They were seen in the form of cute pendants, gold-plated accessories, and even bronze jewels. Although our beloved celebs did it in excess, with gold prices dropping consistently in this past year as well as the current one, even you can don some of the bright yellow metal to make sure you look your chic-best!
Abalone
2014 was the year of the blue splash. And this shiny bedazzling beauty is the perfect fit for those of you who were worried that it was losing its cool factor. And not just for its unique color, abalone has even made a comeback in clothing designs this year. So, dress appropriately!
Timeless shapes
Rocking designs from the 90s, like chevrons and pyramids, have taken center stage once again and are looking as trendy as ever! Many celebrities donned such timeless shapes last year. And with newer jewellery designers also putting up such shapes on offer, even you can rush to your nearest jeweler and be sure that you'll find them there.
Stickpins
That's right, you heard right. Stickpins have totally come back this season, and how! Unless you were living under a rock during all of 2014, you would have noticed that most of last year's fashion show models were wearing stickpins of all shapes and sizes. From heart shapes to diamond studded, the stage is set for you to pick up a stickpin or even steal the ones from your mom's old jewellery chest. Stickpins aren't just for the hair anymore, because of their slim profile you can pin them on literally anything – including skirts and blouses.
Watches & bracelets
This years' spring fashion will witness a much more toned-down look that is complete with aesthetics that have been highly influenced by men's styles with watches being the perfect fit for such a look. There are plenty of entry-level watches as well as high-end diamond encrusted designs to choose from.
Bracelets have also made a big comeback this season with the who's who of celebrities wearing them in all shapes and sizes and even colors ranging from golf to platinum to diamond studded pieces.
Minimalist styles
A minimalistic look was donned by many Hollywood stars in 2014, especially during the awards season. If our thinking minimalist jewellery, think ear studs, motifs, and any other sleek and simple designs that will help you enhance your looks this season.
The editorial unit
Photo: Pulicciano