Feature of the week
Five occasions when you might need a logbook loan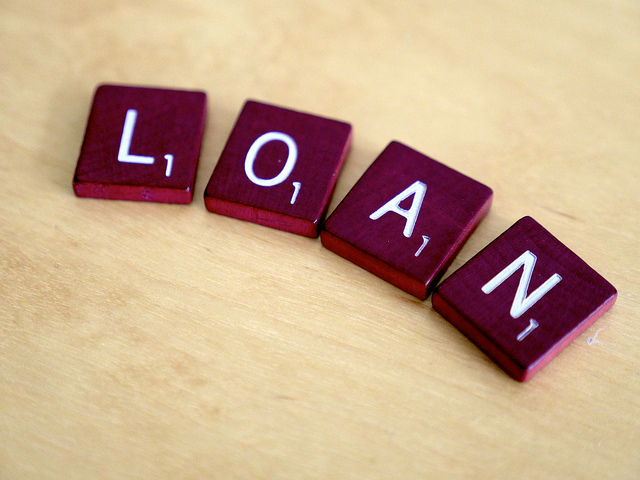 In theory, you should be able to live your life free of debt. In practice, that's almost impossible. Even if you carry out money saving techniques, such as these, there still may be a purchase, a special occasion or a dream that takes more money than you have in your bank account. As a result, this might be the time to start looking at a logbook loan for additional income.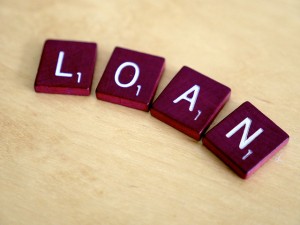 1. Weddings are expensive
However hard you save for your wedding and however much help your parents may be able to give, they are still expensive. An article in the Daily Mail revealed that the cost of a wedding had risen to £22,000 in 2013 and most of this expense was borne by the whole family clubbing together. If you want to ensure that you have sufficient cash to cover your wedding costs, then a logbook loan may be the only answer. After all, this is the one day of the year when you don't want to be short of funds.
2. Everyone deserves a dream holiday
Every now and then you may spot an advert for a wonderful holiday at an unbelievably low price. For example, if you've spotted a deal which includes a flight to New York, accommodation and a Broadway show, it would be almost criminal to pass up this opportunity of broadening your horizons. If you're in work, but don't have sufficient funds in your bank account, this might be the time to look at other finance options.
3. Family emergencies can be pricey
Travelling from one end of the UK to another can be expensive. If you live in the north, your parents are in the west and you have to visit them regularly as a result of illness, an expensive travel bill is on the horizon. You're looking at travel costs, possible accommodation fees, as well as the ability to prolong your stay should your family member's condition deteriorate. This is not the time for money troubles; your attention should be focussed on your ailing relative.
4. Life as an art student is expensive
Despite student loans and the odd bursary, life for all students is expensive. Books, travel and a social life as well as rent and clothes all put pressure on an already overstretched budget. An article in the Guardian suggests that anyone studying art at university is under even more pressure, due to the materials required for their work. The end of year diploma show, which can be likened to an artist's CV, is their time to shine, but if they don't have sufficient funds to showcase their work, they may miss out on a valuable opportunity for the future.
5. Refurbishing your home
Even if you use the most competitively priced workers, or carry out a lot of the painting yourself, you'll still find that the installation of your dream bathroom or kitchen costs money. A loan is a useful way of overcoming this problem and a remodelled room will always add value to your property for the future. 
The editorial unit
Photo: Lendingmemo