<!— One of actual post titles —> Last-minute stocking filler ideas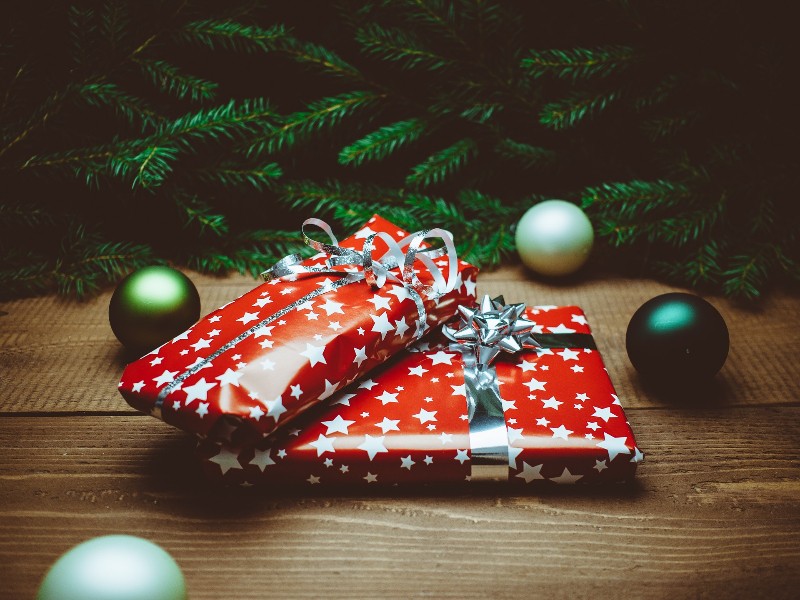 If you've finally come to the end of your Christmas gift list, you're probably feeling quite relieved. However, have you finished buying stocking fillers yet? If you're not one to just hand someone one big present on Christmas day and want to give them some small gifts to stuff their stockings with as well, these smaller and less expensive gifts are essential. We've put together some of the best stocking filler ideas for guys, girls and the kids.
For him
When it comes to stocking fillers for guys, there are loads of both fun and useful choices on offer. Male grooming products make excellent stocking filler ideas, from bath and shower gels to shaving sets and beard care kits. If the man in your life is more into gadgets and having fun, there are a range of useful and cool gadgets you can buy that he is sure to love, such as a USB splitter, Bluetooth speaker or even a light-up keyring. Blurays also make excellent stocking filler ideas if he loves watching all of the latest films.
For her
Buying stocking fillers for women and girls is usually a breeze. With so many choices to make however, it's easy to get confused and wonder if you're actually picking the right ones. Makeup sets make excellent stocking fillers, from lip gloss arrays to eyeshadow palettes and bright, bold nail polishes. Accessories are also great stocking filler ideas, with inexpensive jewellery items such as necklaces, bracelets and earrings a popular choice amongst many gift-givers. Hats, scarves and gloves are also fabulous fashion accessories that are definitely in demand over the festive period and make wonderful and thoughtful gifts to fill a special lady's stocking with.
For kids
Buying Christmas gifts for kids is probably the easiest of them all. Kids love to play, and toys are always on the top of their letters to Santa Claus. From interactive toys to teddies and games, there's always a great range of stocking fillers to choose from wherever you go. Little girls who are becoming a bit more fashion conscious are also likely to appreciate new clothing items, accessories and even bath and makeup kits to experiment with. "Make-your-own" kits are also a hugely popular gift idea for both boys and girls, with a range of different DIY kits to choose from that they can have hours of fun with.
Organising your gifts
Keeping your Christmas shopping organised can be a huge task, especially if there are a lot of people that you need to buy for. Keep on top of this by making a list that you can keep handy, and crossing off a name whenever you buy their gift. It helps if you have an idea of what you're buying for each person, as you can add the item to the list as well as a list of shops or sites that you're likely to find it on in order to make things easier for you. If you need help assigning other Christmas chores to make life more organised this festive period, check out Ladbrokes' Twelve Chores of Christmas.
Which stocking fillers do you recommend? Let us know in the comments.
The editorial unit