Feature of the week
<!— One of actual post titles —> Five great recipes we'd like to see in a restaurant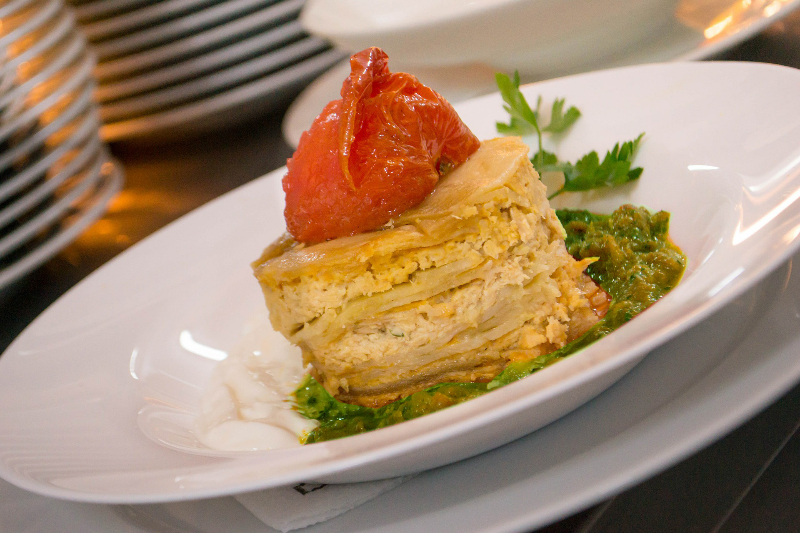 With such advancements as restaurant management software having helped various eateries to attract more customers, they can now dedicate more time to the task of impressing diners once they arrive. The quality of the food is an obvious point on which various eateries are engaged in tough competition – so, here are recipes for just five succulent foods likely to wow diners that they are placed in front of.
Creamy courgette lasagna
Every good restaurant calls for good vegetarian options, and this one can take a mere half-hour to prepare. Start by heating the oven to 220C (fan 200C, gas 7), then putting a water-filled pan to boil and cooking nine dried lasagna sheets for five minutes. Rinse the sheets in cold water and then prevent them sticking together by drizzling with sunflower oil.
You can also heat sunflower oil in a large frying pan before you fry the onion. Three minutes into the frying, add some grated courgettes and crushed garlic cloves. Once the courgette has turned soft and bright green, stir in 33g of cheddar and 70g of tub ricotta. After heating 350g of tomato sauce in a microwave until hot, place that sauce in a large baking dish containing the rest of the lasagna, scatter with some cheddar, and bake for about ten minutes.
One-pot chicken chasseur
Heat a tablespoon of olive oil and about 12g of butter in a large lidded casserole. Season and then, for about five minutes on each side, fry chicken. Setting this aside, you can melt another 12g of butter in a pan, add onion, garlic and wine in-between sessions of cooking, and then put the chicken back into the pan before simmering it on a low heat for about an hour. This is a summary of a recipe that is explained in more detail on the BBC Good Food website.
Lemon drizzle cake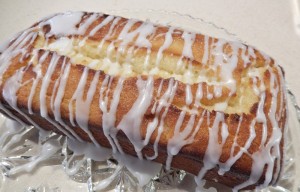 Beat 225g of softened unsalted butter and 225g of caster sugar, then gradually add four eggs as you continue mixing, during which you should further add some flour and lemon zest. Spoon the resulting mixture into a loaf tin lined with greaseproof paper, then bake this until a skewer can be inserted into the cake's centre and come out clean. Mix together lemon juice and castor sugar to make the drizzle, which you should then pour over the cake. You should soon be left with a crisp topping. Serve the cake after it has cooled.
Red lentil, chickpea and chilli soup
Another pleasing vegetarian option – and low-fat, too. To make it, start by heating a large saucepan and dry-frying two teaspoons of cumin seeds and a large pinch of chilli flakes. Add a tablespoon of olive oil and a chopped red onion, before cooking for five minutes. Stir in red split lentils, vegetable stock and tomatoes, bring to the boil, then simmer for 15 minutes. Whizz it all in a blender, return it to the pan, add chickpeas, and then heat gently and season well. This is the kind of recipe that can prove especially rewarding when it's followed by a highly suitable chef – here are some tips for hiring one.
Falafel burgers
Both healthy and filling, these can be made by, to begin with, tipping chickpeas, garlic, onion, spices, parsley, flour and some salt into a food processor. Now, blend the mixture until smooth – at which point, shape it into four patties. Heat two tablespoons of sunflower oil in a non-stick frying pan, place the burgers on top, and fry those for three minutes on each side.
The editorial unit