Tech, Games & Sport
<!— One of actual post titles —> Five gadgets you can make with Arduino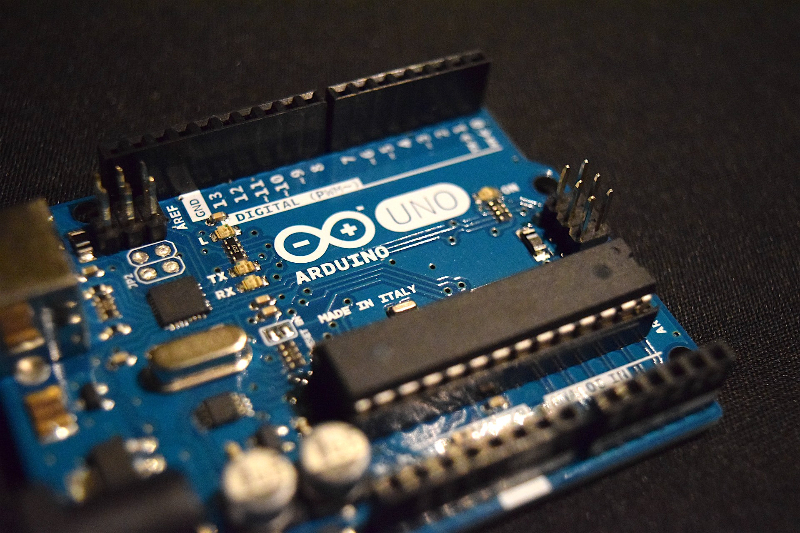 Arduino is to gadget geeks what flour is to a pastry chef, and if you love making new gizmos, you need to check out the range of Arduino products available online. These items are affordable as well as easy to use and come in both hardware and software form. You can take your gadget-making skills to the next level by investing in Arduino products and you can buy different single-board computers online, as well as a huge choice of accessories.
If you are interested in the electronic gadget world, then you probably understand how quickly it can evolve. With technology always changing, you will need to make sure that you have access to the very best tools and you can create a range of gadgets with an Arduino product. If you are only just getting started, then you might prefer to buy a starter kit; anyone who is experienced in building new gadgets can buy all kinds of boards and accessories to build the next big thing.
Let's take a look at the top five gizmos you can make with Arduino:
Stopwatches
All you need is a couple of resistors, a few wires, two buttons and a breadboard, and you can quickly transform an Arduino unit into your new favourite stopwatch.
Battery testers
You can also use an Arduino to test the life of a battery, as long as it is less than 5V. So, if you want to know how much power your D, C, AA or AAA batteries have left in them, you can build yourself a tester that will use a string of LED lights to display the results.
GPS receivers
By using an Arduino with a GPS shield kit and a handful of other gadget goodies, you can build a small receiver that will enable you to find out what your latitude and longitude are, wherever you are and whenever you need to know.
Lock your keypad
If you love to build new gadgets, you can even protect all the secrets of your private life using Arduino products by building a keypad-controlled lock system that users unlock with a six-digit PIN.
Clever dice
If you want to take your game playing up a notch in the technology stakes, why not ditch your traditional set of die and build your own Arduino electronic die? They work by randomly selecting a number for you, between one and six, and the display will show up in LED lights.
DIY gadget making can be heaps of fun, and there are even books out there that can give you instructions on how to make a wide range of gadgets with Arduino products. You can shop online with Arduino and get your items delivered directly to your home – a great way to keep the cost of your hobby to a minimum.
The editorial unit