Feature of the week
<!— One of actual post titles —> Five of the best conspiracy theories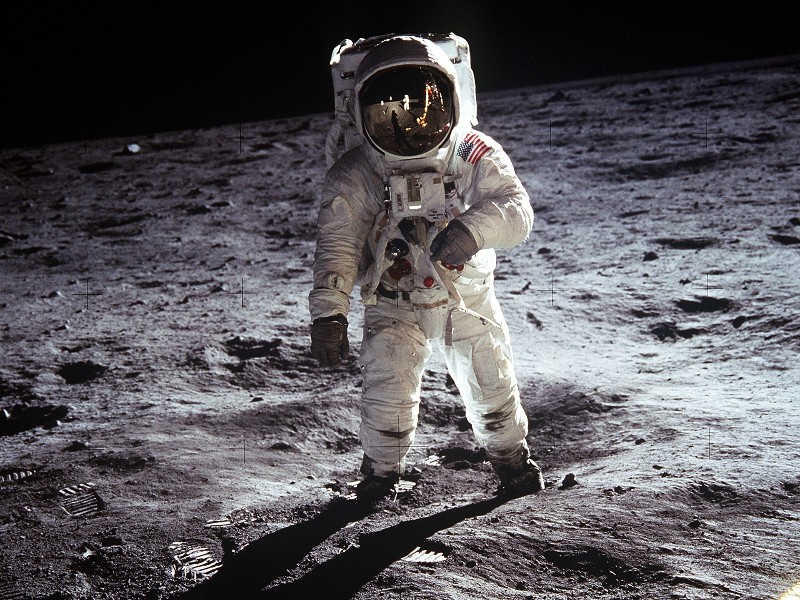 We have all heard the word "conspiracy" and most brush it aside without a thought, considering it part of the lunatic fringe. However, some believe that there is more than a sniff of the truth behind such theories. Let's take a look at some of the more commonly known ones.
JFK Assassination
Now, this is one of the most popular conspiracy theories. Anybody who looks deep enough into what happened that day at Dealey Plaza, Texas, will realise things just do not add up. Lee Harvey Oswald was not an expert shooter according to his military records, yet we are led to believe that he fired three shots at a moving target, without a single miss! Medical and photographic evidence of the wounds suggests that three shots fired from a single location, could not have caused such damage.
9/11
This tragic event leaves many unanswered questions, such as how can a commercial airliner fit into a 16ft diameter hole in the side of the Pentagon? What happened to the engines, the seats, the luggage, the bodies of the passengers, and the fuselage? The official report does not address these questions. Well-known conspiracy theorists, such as David Icke will enlighten you about the truth behind 911.
Chemtrails
Have you noticed those long-lasting vapour trails in the skies? They were not around prior to 1998, and some will remember that the skies before that year only had the occasional contrail (condensation trail), which would dissipate not far behind the rear of the aircraft. Are we being sprayed like bugs? The truth is out there.
Vaccines
This is a theory that many do not want to consider, as most of us have been vaccinated at some point in our lives. Some believe that the manufacturers are making massive profits from unnecessary inoculations. Others believe there is a more sinister side to the use of vaccines, i.e. that they are being used to make us sick later in life (and thus purchase the same vaccine maker's drugs), to shorten our lives.
Faked moon landings
This is one of the theories that makes many people roll their eyes. Those old enough will remember the famous words as Neil Armstrong stepped on the lunar surface and declared: "That's one small step for man, one giant leap for mankind," and to believe that it was faked goes beyond the imagination of most good folk. Yet, recently, a video interview with the late Stanley Kubrick, filmed just prior to his death in 1999, has shocked many, where he states that he was responsible for filming the moon-landing hoax! Here is a link to the interview transcript, which strengthens what many conspiracy theorists have been saying for years. But why fake it? Maybe NASA fabricated the landings to trump their Soviet Union rivals and fulfill President Kennedy's speech in the autumn of 1962, where he stated "We choose to go to the moon. We choose to go to the moon in this decade, and do other things, not because they are easy, but because they are hard." If you can get past the enormity of faking something as monumental as the moon landings, then delve at little and you'll realise that it wasn't so hard to do back then.
The editorial unit