Feature of the week
<!— One of actual post titles —> Awards season: Let the betting begin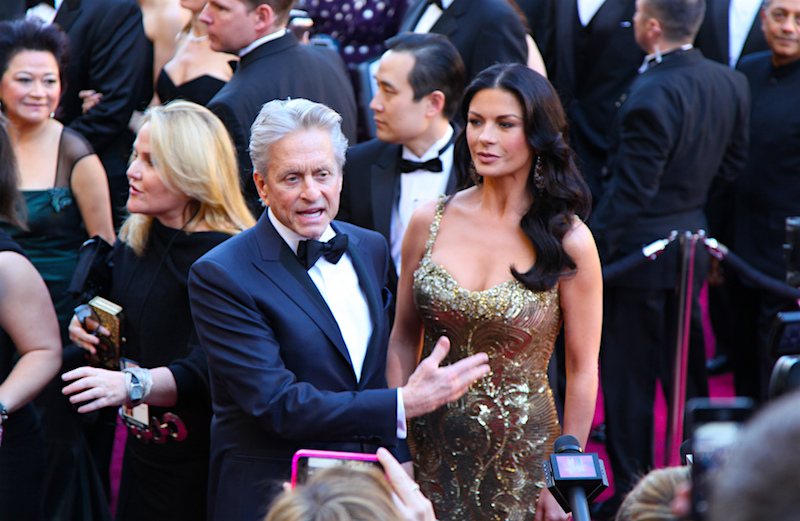 Another year, another awards season. For the next few months, we'll be seeing a stream of award ceremonies designed to celebrate the best that the entertainment world has to offer. Now that the Oscars betting frenzy is out of the way, there are still plenty of red carpet events lined up to take us through to the summer. From movies and television to music and sports, there seems to be award for pretty much everything under the sun.
The awards season is often surrounded by speculation and with good reason, which makes it rife from competitive gaming opportunities. After all, there are so many different categories and nominations that everyone has their own ideas over who's going to win, and how the whole thing is going to play out. In fact, when these award shows roll around lots of people like to place a few bets to make things a bit more interesting. Of course, you can always go one further and even make bets on things like the box office success of a new blockbuster hitting the cinemas.
Websites have incorporated this interest in celeb culture into the way that people play their favourite games on the internet. Have you ever wondered why there is a growing number of betting sites in ad breaks? Online gaming has really taken off over the last decade, and as an industry it's only grown stronger in recent years. Now, all kinds of gaming platforms are available to access through a tablet or smartphone; all you need is a working internet connection.
Betting's not always about sport, which is precisely why the Betway site has a special section dedicated to betting for awards. For example, they're currently offering information and odds on the Sports Personality of the Year for 2016, allowing you to get in ahead of the game and start making the best choices early. That's not all that it has, either; you can make predictions on everything from who's going to win a BAFTA to box office ratings for the most anticipated movies of the year.
There are so many different award ceremonies being held every year, ceremonies that have us all wondering and debating over which of our favourite celebrities are going to come out of top. And let's face it, if you decided to make a bet on a music award ceremony when Adele is in the running…well, why wouldn't you want to get in on that? It's an increasingly popular pastime and shows no signs of letting up, so now may be the time to start playing if you haven't already.
Make things a bit more interesting during this awards season and check out online options to start placing your bets on your favourites to win! Its quick, easy and trustworthy too, so what's stopping you?
The editorial unit
Photo: Webn-TV