Current affairs
<!— One of actual post titles —> UK cities plan to rival London as cultural hubs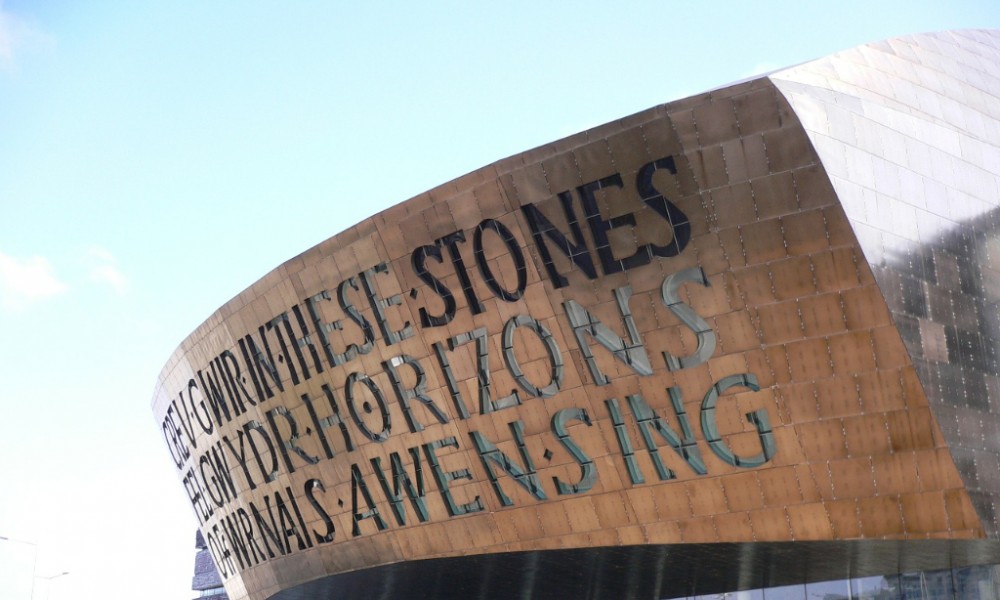 For centuries, London has been considered to be the place when it comes to British culture, and with good reason. Home to many of the world's most famous and renowned museums and art galleries, it is almost every week that a new exhibition is being staged, guaranteed to draw tourists and interested Brits alike. However, other cities in the UK are beginning to be rivals for London's cultural kudos.
Manchester
Soaring property prices are a very good reason for young people to look outside the capital for places that offer all that London has, while providing homes that they are actually able to afford. Take Manchester as an example. This city is attracting many more visitors, drawn by its cultural attractions in art, theatre, music and architecture. Here, tourists and residents can visit the National Football Museum, the largest of its kind in the world. There is also the People's History Museum and the Museum of Science and Industry. Indoor skiing and snowboarding fun is to be had at the Chill Factore, while theatre lovers can enjoy the varied programme of shows at the Palace Theatre. And the best news? Property prices here are significantly lower than in London. With a good variety of properties to choose from and plenty of buyers looking to invest, it can be worthwhile to engage the services of a reputable and highly successful letting agent, such as Harry Dhaliwal. Such an agent can help to find a property that is suitable for your needs and help negotiate a contract that satisfies all parties concerned.
Nottingham
Nottingham is also another up-and-coming cultural hub that offers better property prices than London. Famous in legend (think of Robin Hood and the Sheriff of Nottingham), Nottingham has a sensational landscape and has certainly made its mark when it comes to its urban areas and its cultural range. Nottingham has two theatres able to seat a large capacity, a variety of museums and art galleries, and music venues that play regular hosts to both UK and international musical artists. Literature is given a showcase at the Festival of Words, while poetry lovers can visit Newstead Abbey, the ancestral home of Regency bad boy, Lord Byron.
Cardiff
Move out westwards and you will find Cardiff attracting the UK's young culture lovers. Cardiff has a young population, perhaps enticed by the large independent TV production industry that has set up home here and whose staff have made Cardiff Bay, Europe's largest waterfront, a trendy place to be. History lovers can visit the area's many castles, sports lovers can have fun at the Millennium Stadium, and there is a vibrant nightlife with live music venues. Salaries here are higher than in London, while rent is lower. As such, Cardiff is expecting to enjoy a significant population increase over the next five years.
If you want to stay close to a cultural pulse but want your money to go further, consider leaving London for one of the up-and-coming cities found elsewhere in the UK.
The editorial unit