Fashion & Lifestyle
<!— One of actual post titles —> Five lifestyle changes to make this month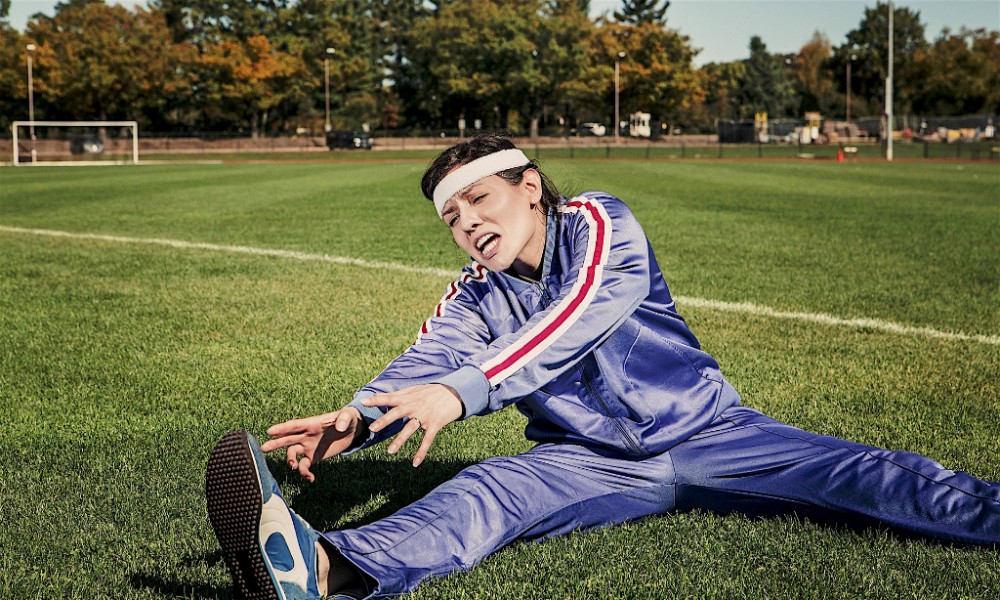 Getting into a healthier routine is important but it isn't always easy and you will need to make sure that you set yourself realistic goals if you want to be successful. The key to success is to maintain your motivation and this can be done by seeing results from your hard work, as there is nothing more detrimental to motivation than when you put a lot of effort in and don't see any changes.
Eat better
Eating healthily is really important, so stop grabbing fast food snacks like chocolate and crisps throughout the day and instead take homemade hummus and brown pitta with you to work. You will need to keep your fridge stocked up with fresh vegetables and lean meats, cut out deep fried foods and throw out anything that is processed.
Attend a bootcamp
One of the best ways to start living a healthier lifestyle is to attend a fitness bootcamp. They will teach you how to be more active and eat healthily, and this type of education can help you to kick-start life as a brand new you. Prestige Boot Camp offer bootcamps in London, Devon and even abroad in places like Portugal and attending a bootcamp is a great way to help you to learn how to set achievable goals for yourself.
When you go to a bootcamp, you can expect to do all of the following:
Different activities, such as mountain biking, hiking and boxing
Be provided with healthy meals and snacks
Stay in luxurious accommodation
Attend educational workshops that will teach you how to cook healthy meals, workout at home and retain motivation
Adopting a new healthier lifestyle isn't easy and the best way to get started is to attend a fitness bootcamp where you can learn everything you need to know about living a healthier life.
Drink more water
We all know how important it is to flush our bodies and rid them of toxins every day and the best way to do this is to drink around two litres each day. Ice cold water is best, as your metabolism will gain momentum as soon as the cold water is in your system.
Exercise more
Being more active is vital if you are serious about being healthier and here are a few things that you can do in order to increase your exercise:
Walk instead of driving
Buy a step counter and aim to do at least 10,000 steps a day
Get the kids involved by playing games outside
Walk the dog every day
Dedicate three days a week to do set exercises, such as aerobics or yoga
Get more sleep
In order to have the energy you need to exercise more and maintain your motivation, you will need to get lots of sleep. Eating healthy and exercising are important but so is rest, so make sure you take time out for yourself to get enough sleep each night if you want your entire lifestyle to be healthier.
The editorial unit