Feature of the week
<!— One of actual post titles —> What makes millennials the prototype citizens of the future?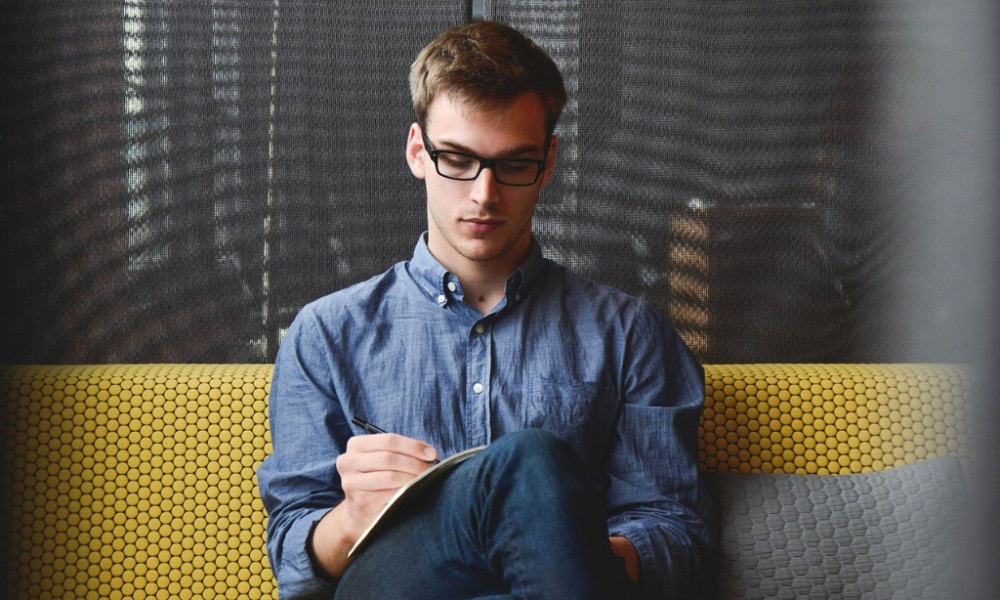 The first personal computers were brought onto the market in the very late 70s, but it wasn't really until the 90s that it actually became commonplace for families to have one at home. However, with the Internet coming into use only a few years after the first millennials' births, it has shaped many aspects of their understandings of the world.
It's encouraging to see, as well, that millennials are more likely to eat healthily, exercise regularly – tracking their progress on their devices – and avoid tobacco than their forefathers. Coming of age during this time of rapidly increasing digitisation has revolutionised the way that Westerners live.
With mobile broadband – accessible from tablets, smartphones and latest-trend XPS laptops – locating the Internet straight at our fingertips, millennials have a wealth of information about the world available on demand. Because of this, they are less likely than their predecessors to drive, instead opting to use public transport or carpool. It's likely that this has a lot to do with the generation's relatively recent arrival in the workplace – the fact of the matter is that environmentally friendly cars cost a great deal more than their more damaging counterparts. By the time millennials have saved up the necessary funds to purchase "green" vehicles, it's possible that traditional cars will be completely phased out.
Similarly, with the myriad of blog, review and product information available on demand, millennials are more likely to shop around before purchasing luxury products, choosing items with optimum value for money. This generation is also less likely than ever before to purchase music, instead making use of Internet-powered services like Apple Music, YouTube and Spotify. This affinity has helped to form a "sharing economy", allowing users the opportunity to use materials without the now-outdated necessity of ownership.
The millennials want an experience rather than ownership, it's an approach to life closer to its very nature: everything is temporary. If millennials are the prototype citizens of the future, what's going to be next?
The editorial unit
This post has been possible thanks to Dell, but all thoughts are our own.