Feature of the week
<!— One of actual post titles —> Google's role as a cultural shaper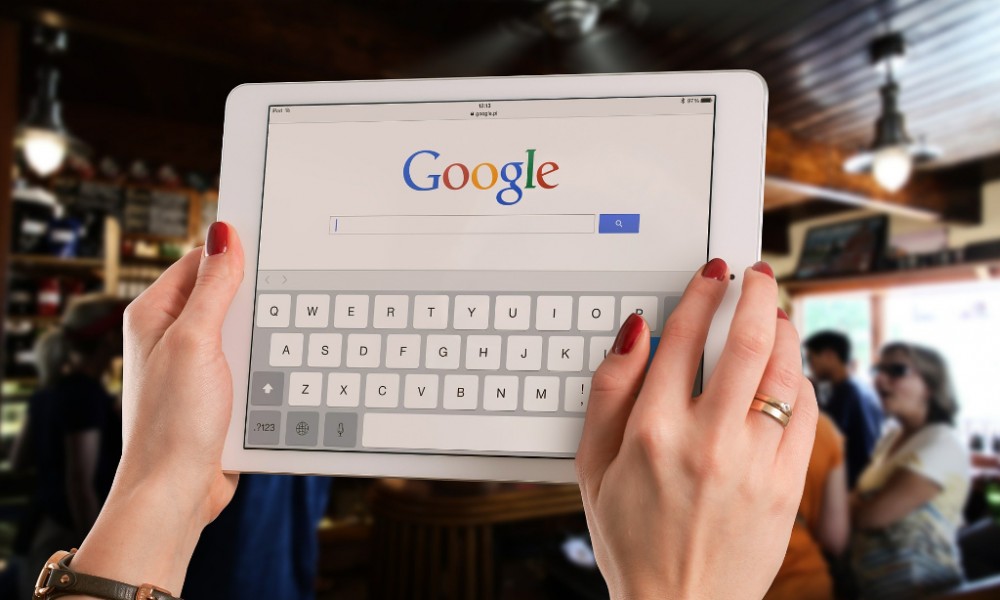 As users of Google, we are better informed and increasingly self-conscious global citizens. With direct and immediate access to all the knowledge that has ever been set in writing, it is hard to think beyond such a self-evident conclusion. The free movement of information, knowledge, and even capital is the essence of the Google-enabled, globalized world we inhabit.
But whilst we might be tempted to celebrate our uniquely panoramic historical perspective, there is good reason to interrogate that matter beyond the point of simple common sense. As the French cultural theorist Roland Barthes was fond of pointing out, it is interesting to question what we take for granted. Common sense, Barthes insisted, is not always as self-evident as it seems.
The Google era
Barthes died in 1980, which was too early to have seen the rise of the Google age. But his abiding concerns with media, culture, power and representation would undoubtedly have given him much pause for thought had he been around in today's Google era.
As a generation of media scholars dating back to Marshall McLuhan (and Barthes) now take for granted, Google gives us a lens on the world rather than an innocent window. As such, it refracts and refocuses as much as it neutrally transmits. 
Marketing is the message
As digital media marketing expert Florent Guedon has explained, international digital marketing strategy (including marketing via Google) is not a one-size-fits-all exercise. There is no guarantee that what sells to English speakers in the US will be equally appealing to Hindi speakers in India. Cultures as much as languages may simply be incompatible.
But in a world in which Google is assembling data about its users whilst it is offering itself as a tool, what a searcher may be presented with in one of those countries may be very different from what is returned elsewhere.
Insight is everywhere
Guedon points out that it has never been easier for advertisers to gain access to market information in different regions of the world. Professional market analysis tools such as Google's consumer behaviour tool and the Google Trend tool (which as the name suggests maps shifting trends in consumer behaviour) tell sellers what sells where. Organizations are therefore able to tailor their offerings to the characteristics of local markets.
An analogue example, discussed in the Economist in 2011, is the way McDonald's offers different menus in different parts of the world. A global brand's local inflections mean it can be simultaneously global in scope and local in flavour. The digital corollary to such glocalisation is that what we are liable to see on Google is filtered according to what Google thinks it already knows about us. In that respect, what we will have is a progressively narrowed and blinkered view of the world.
A narrowing point of focus
Of course, the picture is not quite as stark as this description suggests. There is still vast potential for learning beyond the limits of our own cultural ghettos. As Barthes would doubtless point out, even that educational process itself is informed, shaped and constrained by the limits of our own world-view. Just as there is no common sense that comes out of nowhere, there are no Google searches that are entirely culturally neutral.
The editorial unit