Feature of the week
<!— One of actual post titles —> Can online gaming match Las Vegas?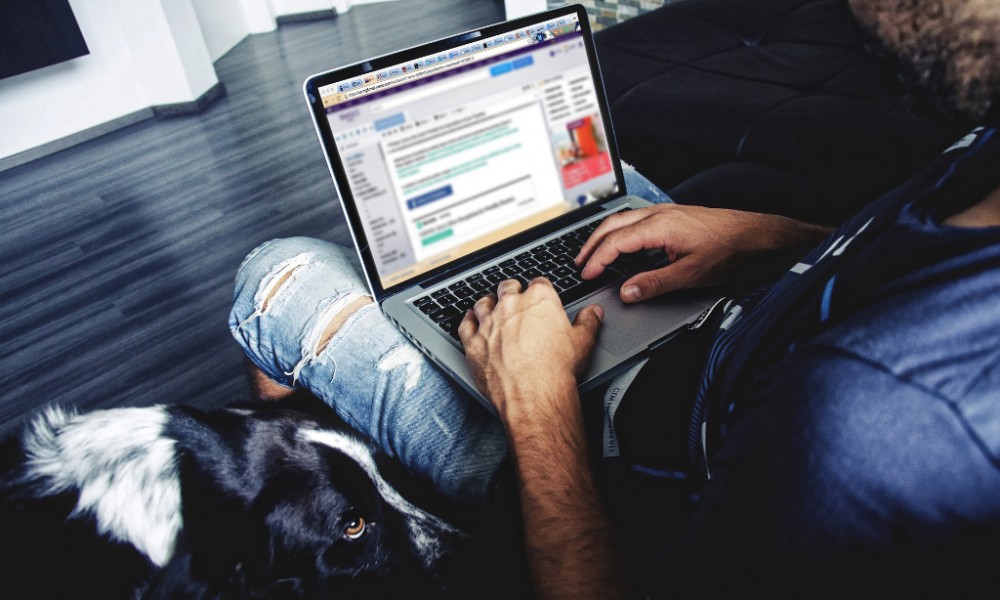 Can online gaming really match Las Vegas? Las Vegas is a glamorous place to visit; its East Coast competitor, Atlantic City, isn't doing as well. In recent years four out of 12 casinos based there have shut their doors, which looks like good news for Vegas as many New Yorkers may now go West for their gaming needs. But the picture isn't all that rosy. Due to proliferation of Internet-based gambling, more players choose to wager their bets at Vegas-like online casinos. Equipped with the latest software and advanced graphics, these outlets seek to provide a real experience, whether the players make bets via their PCs, tablets or smartphones.
When it comes to slots, websites offer hundreds of them. Some of these online slots websites are connected to jackpots that run into millions of dollars. Video poker has also become a popular online game.
Table games such as poker, blackjack, baccarat, craps, and roulette are a fixture in "real life", and so they are at their online counterparts. A decent-sized online casino usually offers these games in multiple formats, for example, American, European, and French roulette. While playing, customers notice that the graphics and sounds get them closer to a sensation of actually sitting behind a green table.
Poker is, of course, another darling of gaming websites. Not only are there multiple versions of poker available, but real dealer betting is possible. What's more, there are plenty of online poker tournaments.
Baccarat has been a game for the high rollers in Vegas, but now the masses can play it online with bets as small as $5. And there's online craps too! For those used to online gaming, it can be as exciting as craps at a Las Vegas table. In addition, keno can be readily accessed online, and so can bingo and many other games. There are even online scratch cards.
United States residents, though, can't access these online gaming destinations easily due to regulations; some of them don't even pursue American players (if regulations were relaxed, it could seriously hurt Las Vegas!). Meanwhile, they are actively seeking clients from other countries by offering lots of bonuses on deposits. The catch is that there are "playthrough" requirements, often 25 times the amount of a deposit and bonus, if not more. This may not be worth the risk, so some players prefer not to take the bonus, but other perks such as free spins are something players are more likely to consider.
Going to Vegas is an adventure. It's not only about casinos but the city itself. Playing online doesn't offer the same experience, but many online games closely resemble real-life ones. The payouts are similar in many cases, too.
The editorial unit