Feature of the week
<!— One of actual post titles —> Is finding love online almost as romantic as meeting in person?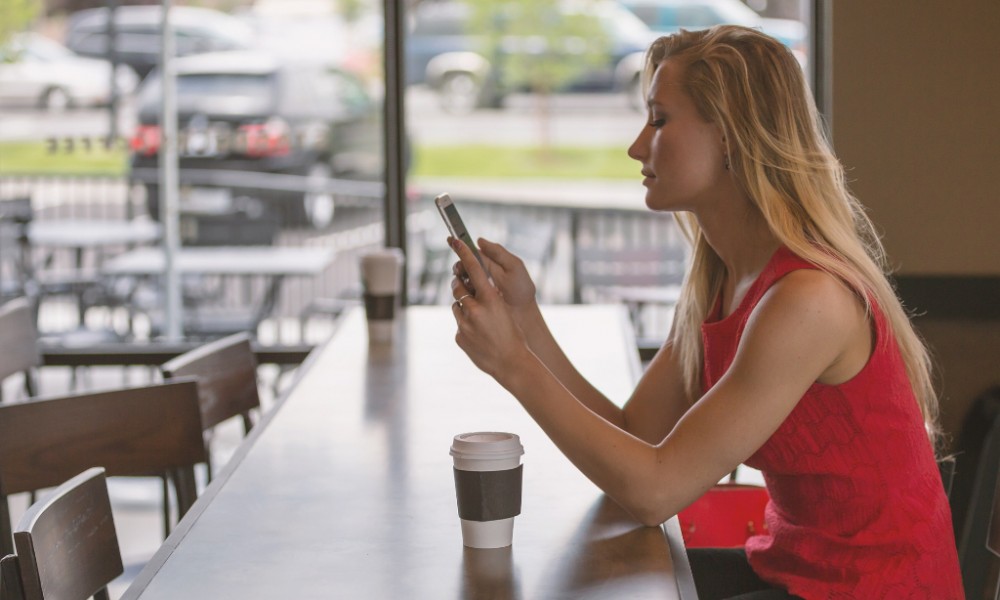 Falling in love with someone over the internet isn't as unheard of as you may think. People say that it doesn't have the same feel, but you could be wrong. Love at first sight on a dating website isn't nearly as different as love at first sight in a crowded room full of people.
Whether you are online or face-to-face, you are judging potential suitors based on their physical appearance. There's nothing wrong with that — it's completely normal. For a lot of people, the way someone looks often determines whether or not there is going to be any romantic interest. According to BBC Science, people can determine if they are attracted to someone between 90 seconds and four minutes.
Generally when we focus on the profile pictures while on an online dating site – for instance we tried Hily meet people and chat – we are criticised for being too shallow and not taking the time to read the person's profile. However, it's no different than checking out someone from across the room. Plus, do you remember that feeling you get when you are checking someone out and they catch you? You feel the flutter of butterflies deep in your stomach and you don't know if you want to talk to them or hide your face. The same feeling happens when you're online and you get the notification that the person you're crushing on comes online. The instant you get that notice, the butterflies come full force.
Or, how about when you do work up the courage to send your crush a private message and they respond instantly? Maybe you've been talking for a while and the time has finally come when you want to take the flirtations from the dating website and you ask them out on a legitimate date. Now if that isn't nerve wracking! You don't know what they'll say and since you're unable to see their face, you won't know how they feel until they actually say yes or no. That time between actually sending the message and them responding can be excruciating.
Then there is finally that sweet wave of relief that floods over you when your crush messages you back with a "yes". You can openly let out a cheer (something that you would normally have to suppress when you ask them out in person) and even do a happy dance before you start the next phase: the actual planning of the date.
Of course people who have never experienced the thrill of online dating won't understand any of this. Some think they are too ugly. Some other think it is only for the desperate folk who cannot possibly find someone who is interested in dating them in person and they would never dream of trying it out for themselves; because, to them everyone online is either some kind of criminal, pervert, or ultra-nerd with no life. However, a lot of people wouldn't want to date any other way.
The editorial unit