Tech, Games & Sport
<!— One of actual post titles —> Vardy and Leicester's season to be turned into a movie?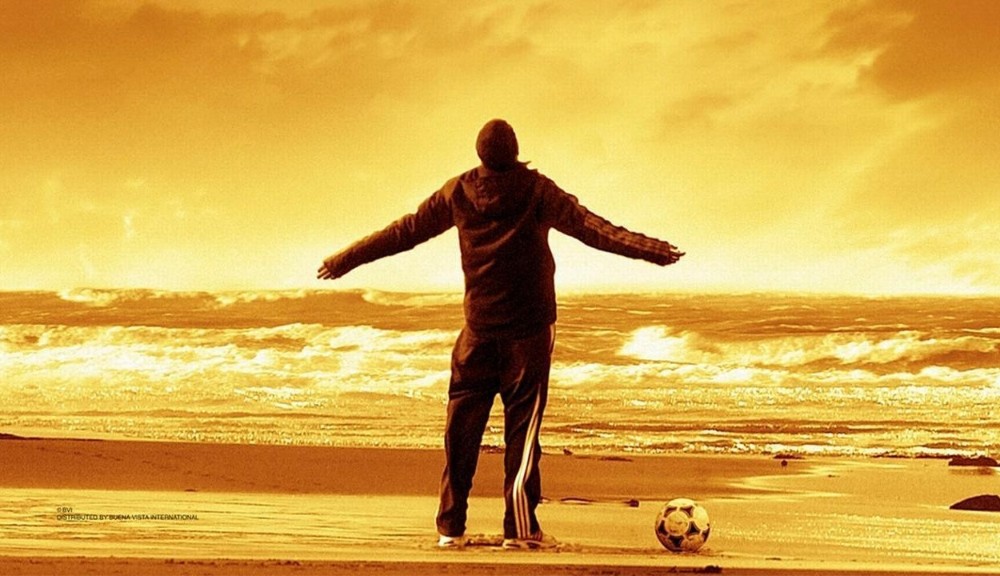 Leicester City striker Jamie Vardy's rise to the top has been described as a fairytale. From playing non-league football a few years ago he has gone on to become the driving force behind the most unlikely Premier League title push in history and earned himself a place in the England squad in the process.
This rags-to-riches story is reminiscent of many hit sporting films and it has even been suggested that Hollywood will soon portray this tale on the big screen. Everyone likes to root for the underdog and this is one of the key themes in sporting pictures. What has made this football season so compelling is the fact that Leicester were the 5000/1 outsiders at the start, but as of April they find themselves at odds of 4/9 in the football betting to lift the title. This story in itself would be enticing, but to have a primary focus on the player and how he got to this point in his career could make an epic film.
Interestingly, the screenwriter behind the Goal! films, Adrian Butchart, was the one who was exploring ways to put the Foxes striker's story in cinemas. The Goal! films depict a football star's rise to the top, but even the immensely talented screenwriters couldn't dream up a story as surprising and intriguing as the one in which Vardy is starring in real-life.
The reason why Vardy's season has been described as one that "even Hollywood couldn't dream up", is because it follows some of the key themes that are repeatedly represented in hit sporting films. One of those themes is of course the rise of the underdog and this is an idea that has been selling stories since David and Goliath. The other theme is overcoming adversity to eventually triumph. Leicester have done this time and again. They battled against relegation last season and pulled off an unprecedented survival.  Then they were shrouded in controversy in the summer in a story which resulted in the dismissal of the former manager Nigel Pearson. Leicester got to where they are today in extraordinary fashion, despite these setbacks.
Perhaps the definitive sporting film in which these key themes were displayed was Rocky. The filmmakers managed to evoke raw, heart-wrenching emotion in their audience by showing how this "Bum" could pull himself out of the gutter and then go on to go toe-to-toe with the heavyweight champion. Seabiscuit was another hugely successful film where the protagonist overcame great adversity to triumph. This was based on a true story about a horse that was described as being too small to be a racehorse but went on to become an unlikely champion and a symbol of hope to Americans during the Great Depression.
If Vardy and Leicester's story is depicted in a film then it could do well as a heart-warming tale of the underdogs and they too could go on to be a symbol of hope among other football supporters who are longing for their teams to triumph. But there should be a few more twists in the story before the curtain draws. With the season not yet over, will they give the filmmakers some more captivating raw material to draw from?
The editorial unit