Fashion & Lifestyle
Shopping & Trends
<!— One of actual post titles —> Guide to festival dressing for summer 2016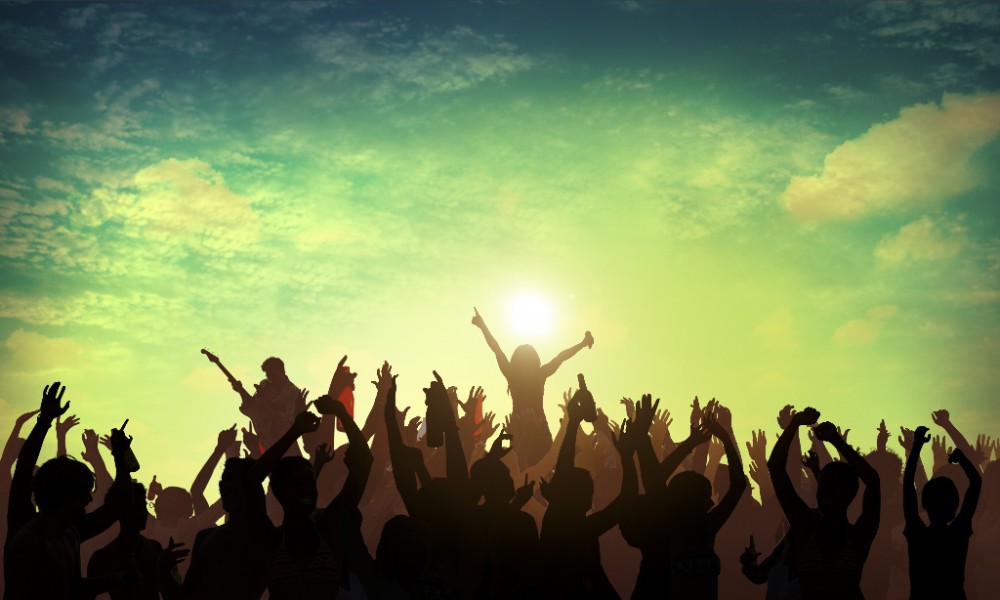 It all started in the summer of 69. A year that a dairy farm on the outskirts of New York became one of the most iconic stomping grounds for avid music lovers of all time. Without the birth of Woodstock, there may have never been Glastonbury, Bestival, Coachella or any other outdoor music event we look forward to each summer.
Alongside the headliners, cool festival fashion looks take centre stage. 
However, you might want to think twice in only packing flower crowns, maxi dresses and gladiators. Yes, all that glitter, rainbows and flowers may cloud your judgement in what to wear, but keep in mind that you will be outdoors and dealing with unpredictable elements of rain, mud and sun. Here is a guide to stylish yet sensible festival attire to dance the night away with no regrets:
Avoid muddy feet
If you're planning on taking a pair of gladiators with you: we're afraid you wouldn't last very long on muddy stomping grounds unless you're wearing a pair of wellies.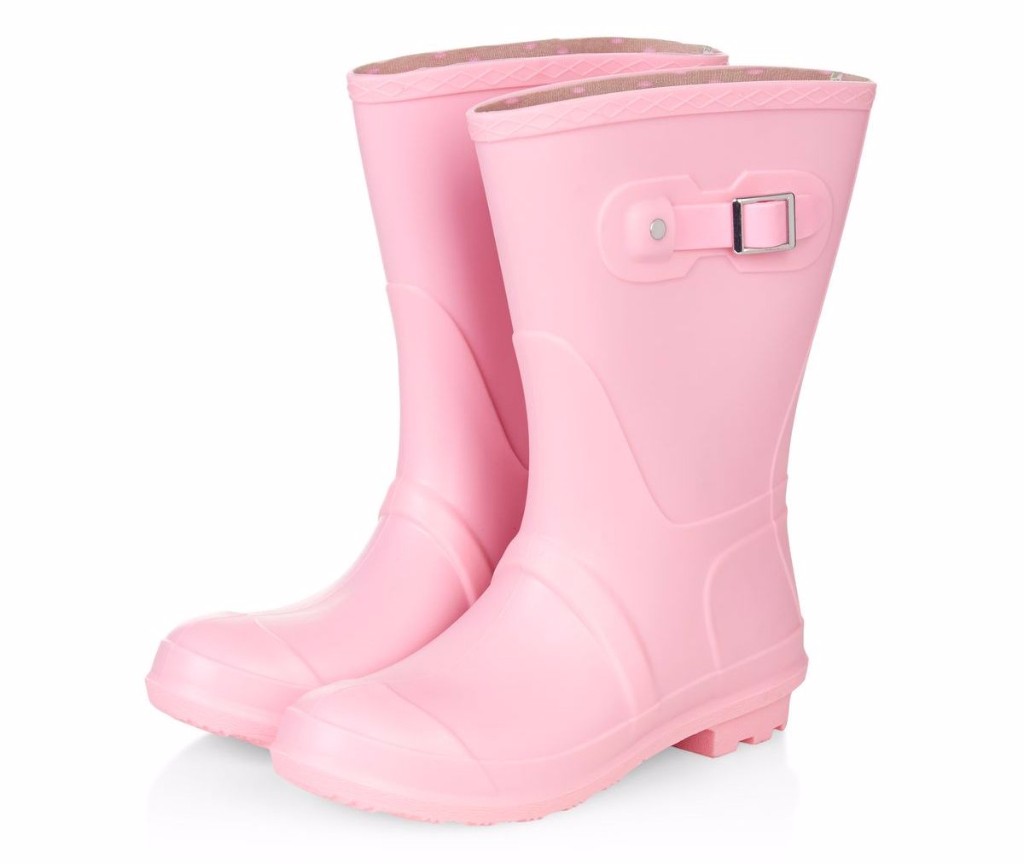 Pink calf high wellies, £17.99, New Look. Alternatively visit Jones Bootmakers for a wide selection.
Keep valuables on you
While you're out watching the acts perform, it's highly recommended not to leave any valuables inside your tent. Have a glorious 90s bum bag on you at all times.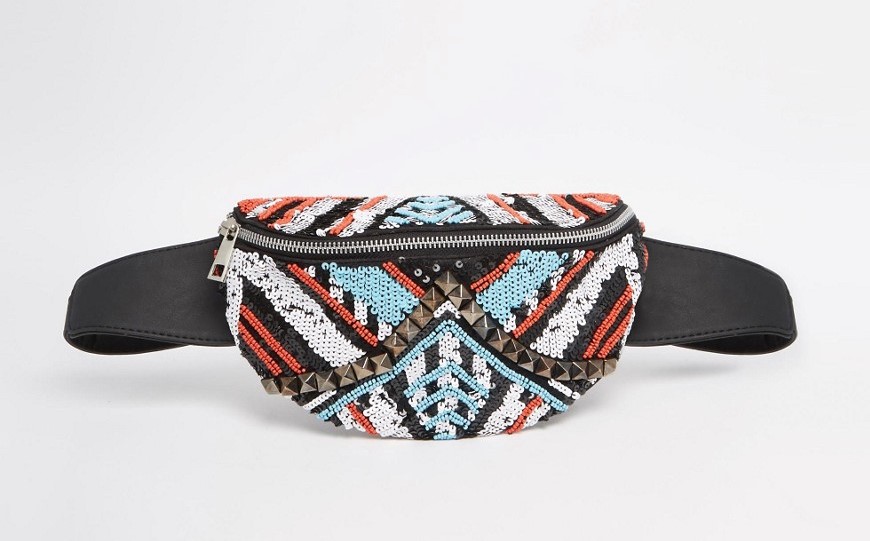 Festival studded embellished bum bag, £25, ASOS
Don't get caught in the rain
One minute it's sunny and the next it's raining. The weather can be unpredictable so it's always best to come prepared and pack a mac.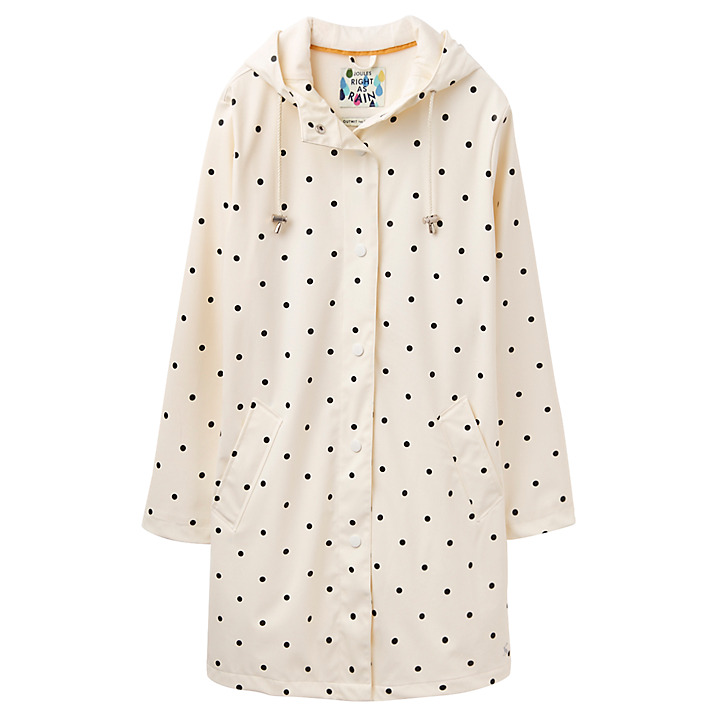 Raindance spot print mac, £44.95, Joules
Keep warm
As hot as it may be during the day, once the sun goes down so will the temperatures. Extra layers are essential to keep warm whilst raving under the stars.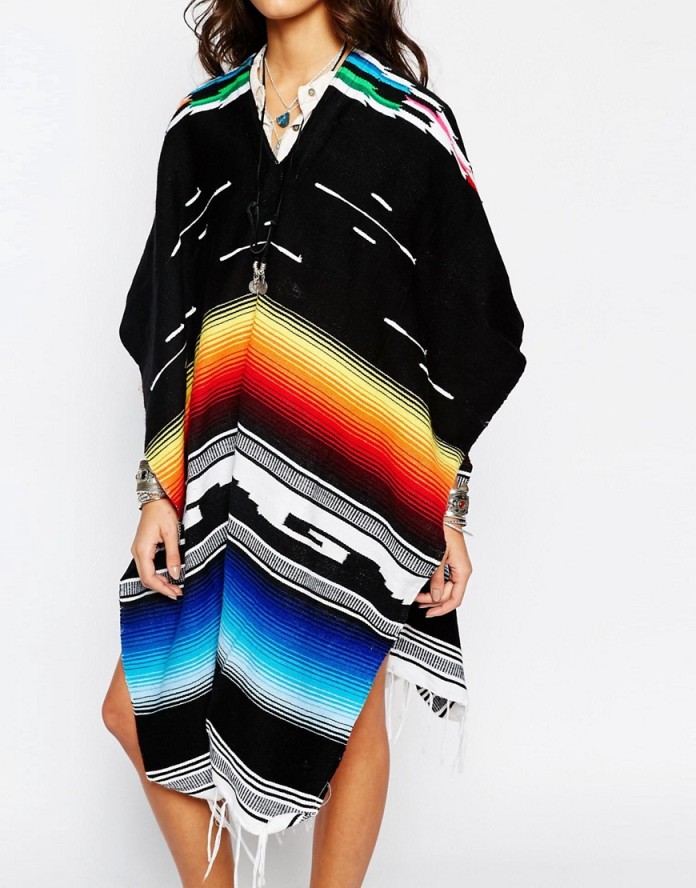 Reclaimed vintage festival poncho, £50, ASOS
Block out the sun
It's great to enjoy a good dose of vitamin D. However, always make sure to take a pair of shades with you that provide total UV protection.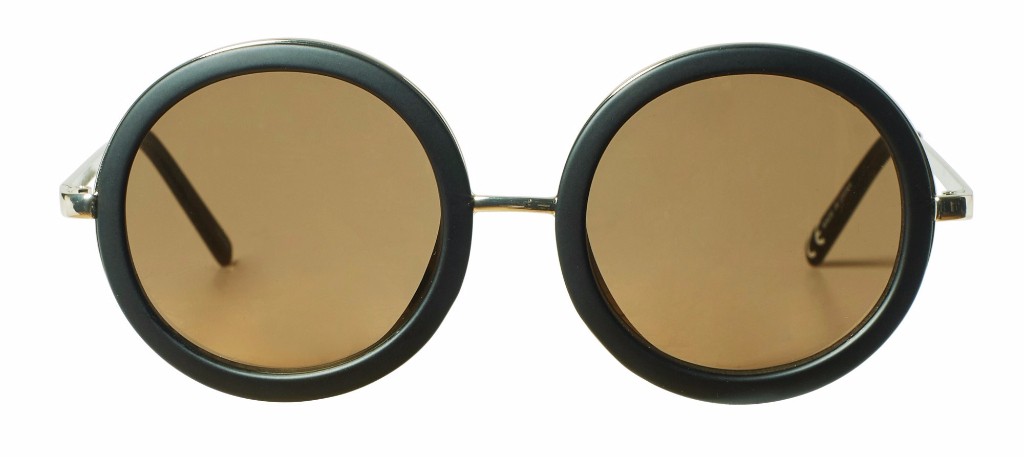 Amy sunglasses, £10, Monki
Geneve Anderson