Feature of the week
<!— One of actual post titles —> How to stop being shy with women: Our top tips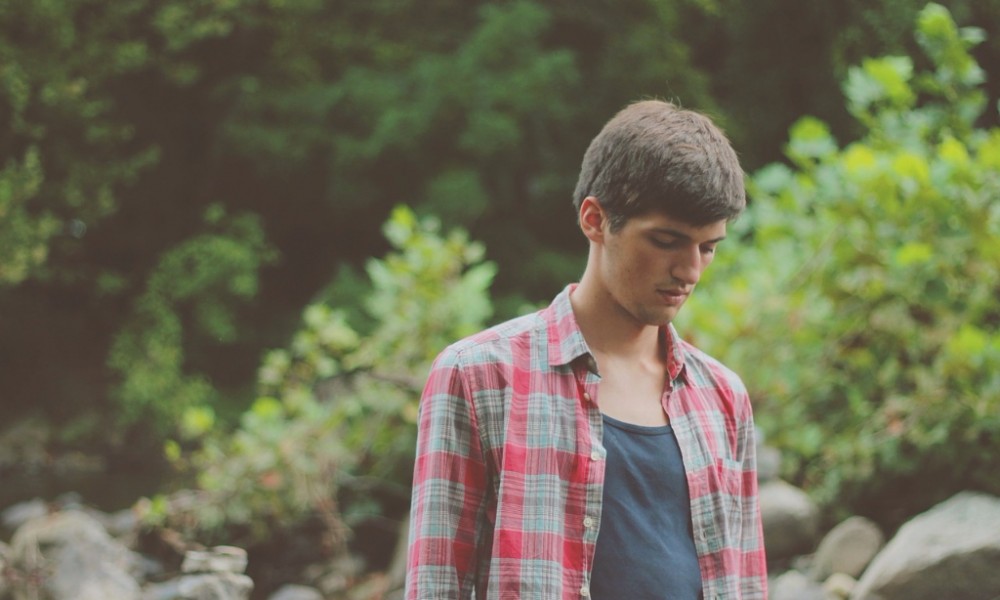 Many shy guys have trouble meeting and chatting to girls. Even when they summon all their courage to approach a beautiful woman, they lose their nerve and find themselves not knowing what to talk about. Confidence and communication skills are key factors: it's crucially important to feel (or at least seem) comfortable talking to the opposite sex. But how to reach that level of confidence and comfort? How do you stop being shy when approaching girls? GoDateNow is ready to share the secrets.
Leave your comfort zone
The first step towards overcoming excessive shyness is stepping outside your comfort zone. Each zone has its boundaries: some people are happy in the limelight while others can't say "hello" to a girl passing by. You should determine the limits of your comfort zone and start extending it. Wondering how? Jot down a list of things you're afraid of doing that make you feel awkward, then start practicing those things. For example, greet a girl on the street, keep up a ten-minute conversation with a stranger, ask for a phone number, approach two girls, sing in the street, speak in public. Keep doing those things for a week and you'll notice that your comfort zone widens and your shyness starts fading away.
Don't think about the outcome
The best way to gain confidence with women is to stop caring about how they will react. To develop this habit, start approaching girls you find less intimidatingly attractive. By doing so, you'll avoid needless anxiety and nervousness because you won't really care what she thinks about you. You need to remember how you feel at that moment so that you conjure up that state when you approach a girl you like. If a woman sees that a man is calm, relaxed and even a bit indifferent, often she will more active engage in a conversation.
Conceal your shyness
The good news is that your shyness comes from within, so you can learn to control it. All you need to do is to adopt a positive outlook and radiate confidence. Of course that's challenging in itself, but psychologists say that you attract people with your state of mind. So think that you are confident and gregarious and the women around you will feel it.
Change your wardrobe
As a rule, shy people tend to dress in a "shy" way, which means that their attire makes them inconspicuous. Consider changing your style. Ask your friend who knows a thing or two about dressing sharp to help you choose the clothes that will make you feel and look confident.
Do not fear rejection
Rejection is never pleasant, but it's a part of life and we should learn to deal with it. When it comes to meeting women, you should understand that your attempt might not be successful but don't get frustrated if you're rejected. Don't focus on it – better luck next time.
The editorial unit