Feature of the week
<!— One of actual post titles —> Ten reasons why local dating sites are popular for finding uniformed professionals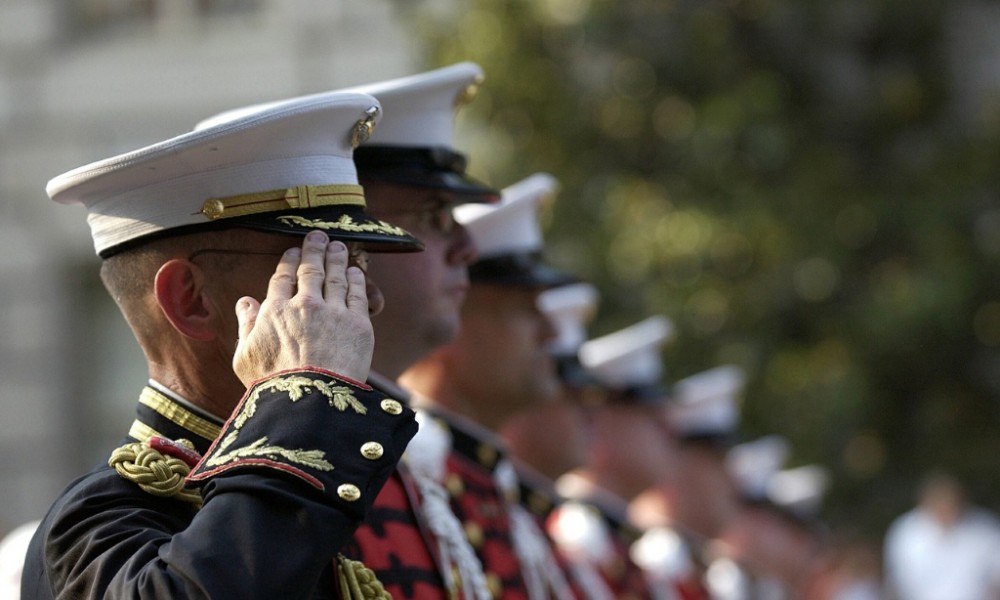 Many women across the globe claim that they are looking for a man in a uniform, but they don't know where to go. The only logical place would be a local dating site, right? Of course it is. With this type of website, not only will you be meeting the exact type of person that you want to date (a person in uniform), but you're able to do it in a way that is safe and convenient for you. Alternatively you can give a go to an app, for instance with Hily meet people and chat is easy.
Need some extra convincing why you might want to consider a uniform dating site to look for your next partner? Here are ten reasons.
The uniform never goes out of style
News flash: the uniform will never go out of style, nor will jobs that require the use of a uniform. Think about it, technology is taking over a lot of jobs, but technology will never eliminate the jobs that a uniformed professional performs — at least not to the same capabilities as these folk.
You can trust a these people with your life
Whether they are paramedics, doctors, pilots, military, or anything else, you can always be sure that these people will take the best care of you. Essentially, these people hold your life in their hands and they will do everything they can to make sure you are safe and protected.
They are usually really caring and protective
Even if they aren't wearing their uniforms, you can always be certain that these people have a caring and protective nature. These people usually witness the worst that humanity has to offer but they still have the compassion to act accordingly to ease people's suffering and treat them with kindness and dignity.
They understand the importance of comradery
It doesn't matter what line of work they specialize in, a person in a uniform is pretty close with the people they train and work with. They understand the importance of putting their total trust in someone else and you can bet that if they are dating you, they will build on a friendship first, thus allowing you to put your full trust in them.
They believe in chivalry
It's interesting to see these men who can command such respect from the public act in a way that is selfless and cordial, like when they open doors for you, pull out chairs, or even walk on the outside of the sidewalk. Although these things don't seem like a big deal to people, these acts of chivalry actually make a big difference.
They are manly men
When you are dating a man in uniform, whether they are in the military, they are firefighters, or even policemen, they usually are manly men. When their friends are around, they will be ultra-masculine, but that doesn't mean they won't pay you the attention that you deserve.
Uniformed men appreciate women who are strong but can still be feminine
Uniformed men have the utmost appreciation for a woman who is both strong but still knows how to act like a lady. They want to know that when they have to be gone for any length of time, their women will be able to care for herself and the family; but, when the men come home, he wants to know that she will gladly step back and allow him to reassume his lead as head of the house.
You can expect that he will stand up for you
Uniformed men won't stand being disrespected and by extension, they do not appreciate when their women are disrespected either. So, should you ever think about disrespecting a woman in the presence of a uniformed guy, regardless if they are dating them or not, you can be certain that he will step up and defend her.
He's probably a strong guy
Uniformed men tend to be in a profession that requires them to be strong and in shape. So you can be pretty certain that the uniformed guy that you choose to talk to will be in great physical condition so that they can do their jobs to the best of their abilities.
They aren't emotional, but when they do open up, that bond is even stronger
When someone in uniform witnesses some kind of tragedy, they may not be willing to talk about it right away; however, when they do decide to open up, you can believe that the bond that you two share will be that much stronger.
The editorial unit