Fashion & Lifestyle
Shopping & Trends
<!— One of actual post titles —> Men's jeans: Trends for the summer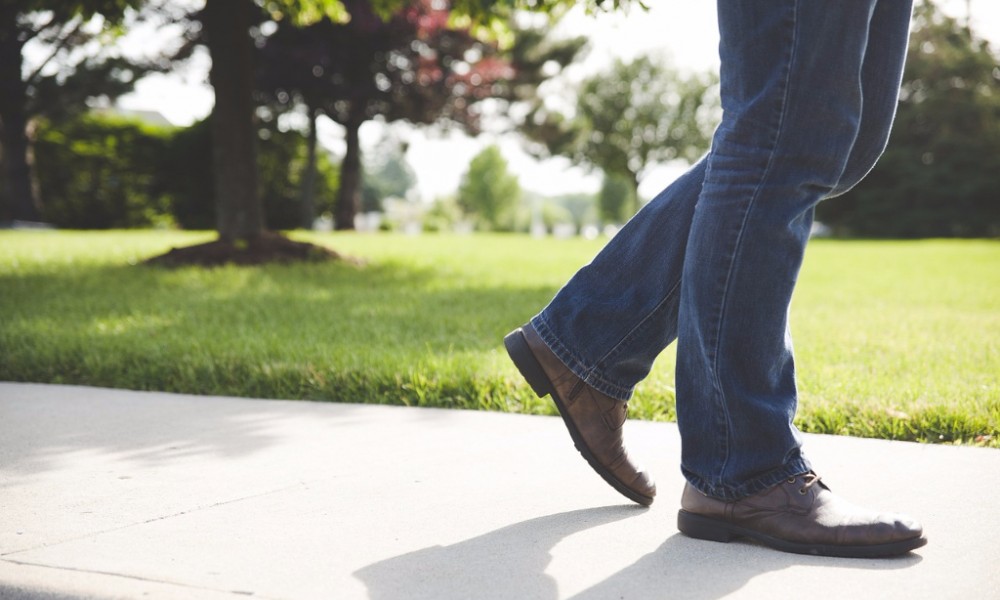 It might only just feel like it, but we're fast-approaching summer. In fact, we're already in the flushes of spring.
The weather might be telling us differently, but it's time to be making our spring/summer 2016 wardrobe choices. To make sure you have the most important of wardrobe staples, we've sought the help of House of Fraser to compile a guide to the SS16 trends for men's jeans so you can make the most of this classic item.

The Distressed Look
SS16 is all about making your clothes appear lived-in. Your jeans need to look old, worn, used and abused. This look works with both fitted skinny jeans and more loose, tapered jeans.
Try stonewashed or rinsewashed jeans for a more-subtle look. If you're feeling more daring, opt for ripped – or slashed if you're feeling extra brave.
Team these jeans with…
Keep it simple up-top and let the jeans do the talking as far as embellishments are concerned. Team with a plain white shirt or long-sleeved V-neck tee so you don't overdo it.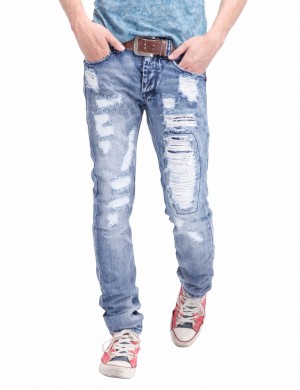 Loose and Upturned
For a simpler jean, which is just as on-trend, try out a more relaxed, loose version. Go for a tapered or straight leg fit and turn up the bottoms to expose your ankles – if we can see your socks, even better. These jeans should look too big, like they're borrowed from a larger friend, but should keep those ankle-grazer elements. Classic blue is the colour choice here.
Team these jeans with…
Double denim, if you're brave enough. A denim shirt or jacket can add another retro element to this look. Failing that, a striped t-shirt or light turtle neck knit will also look great.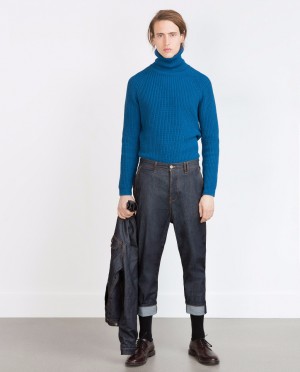 Jazzy
For the brave among us, why not give embellished jeans a go? This means jeans jazzed up with badges, patches and sometimes even fringing. Choose patches of other denims – or completely different materials altogether! Add a rip and a tear to touch upon the distressed look too, to tick two SS16 boxes at once.
Team these jeans with…
Chances are, if you're opting for these jeans, you'll not be afraid to stand out from the crowd. Go the whole way and clash your patterns by teaming them with a printed shirt and jacket, or choose a khaki knit and leather jacket.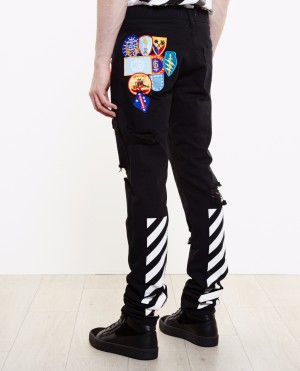 The editorial unit