Fashion & Lifestyle
Shopping & Trends
<!— One of actual post titles —> Season's best: What to wear this summer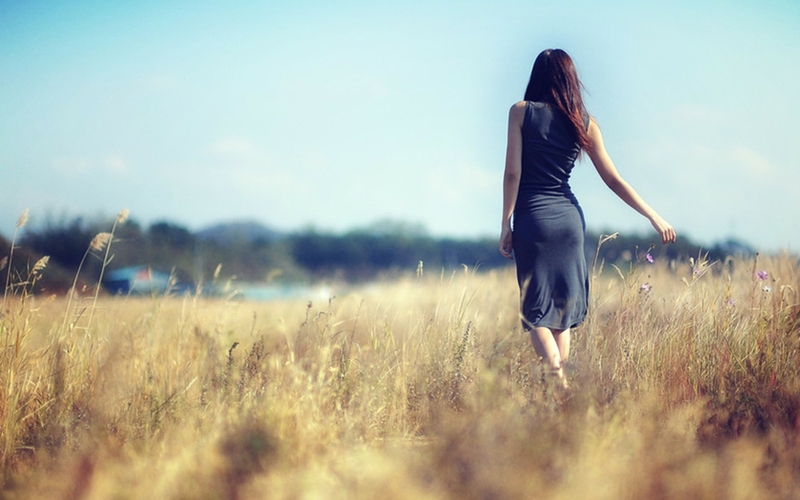 With summer creeping up, there's never been a better time to get clued-up on the season's fashion. So what items should you be grabbing to be in-style and on-point this summer? We've enlisted the help of Brantano to tell us what we should be considering when making our SS16 purchases.
Clothing
Slip-on dresses
No longer reserved for night time, slinky slip-on dresses are going to be huge this summer. Wear on their own with an oversized bag, or pop on top of a fine knit if you don't quite dare to bare.
Lots of colour
Colour is what it's all about this summer – the brighter and more clashing the better. Keep that in mind when you're choosing your prints, or skirt and top combinations.
Romantic ruffles
Look out for overly-feminine and romantic ruffles in shops this season. Choose to go minimal, with a single ruffle, or go for volume and wear a dress covered in them if you're feeling particularly bold. If you don't want ruffles, why not try a floral print? It's just as romantic, but also a little more versatile.
Summer sparkle
Unlike the heavy sequins that usually come out in winter, the sparkle this season is more about high-shine, mirrored fabrics, or lighter sequined dresses. Choose mini or midi dresses that are loose and floaty, or mirrored jumpers.
Shoes
Cowboy-style
You are likely to pass some western-style footwear this summer, so keep your eye out for the right pair. For a safer option, try a pointed shoe in either black (or white, if you can keep them clean). You'll also be able to get your hands on bejewelled ones if you're feeling jazzy.
Flatforms
Taking ladies' flat sandals to a whole new level, flatforms give you combined height and comfort for the ultimate footwear. Get them in strappy styles and sling them on with any of your summer clothes.
Trainers
Trainers aren't going anywhere – which is great if you like to be comfortable and want to stay on-trend. They're having a real moment right now, so whether you grab plain or patterned ones, just make sure there's a pair in your wardrobe.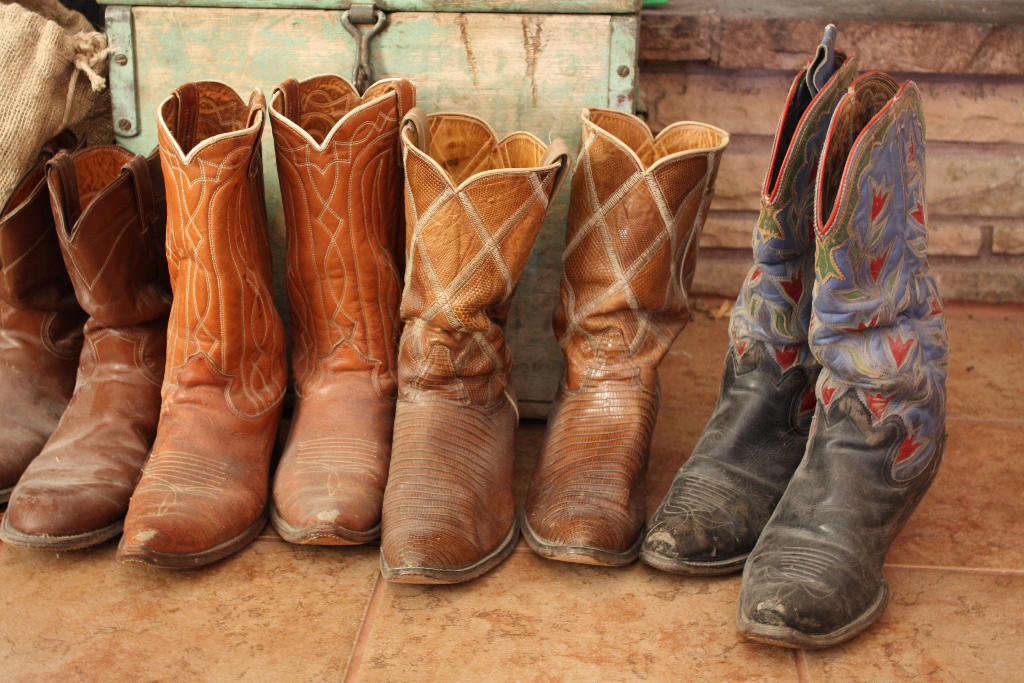 The editorial unit