Fashion & Lifestyle
Shopping & Trends
<!— One of actual post titles —> Summer looks: Our pick of the high street's best sandals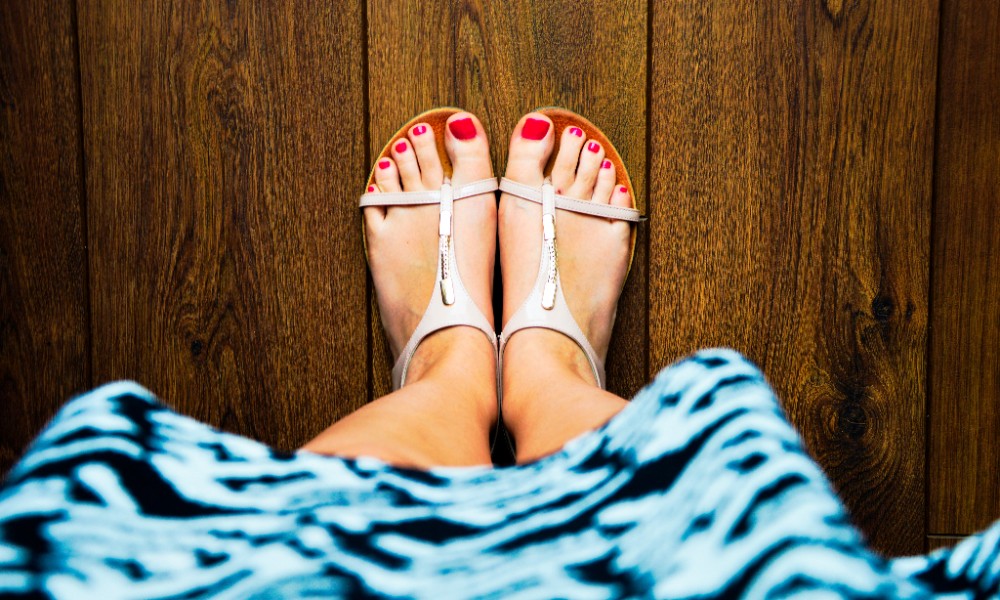 Summertime's pending arrival means warmer days and holidays. It also means that you get to give your feet a breath of fresh air in the latest sandals to grace the high street, adding a summery edge to more springtime looks.
To help you decide what sandals to get this season, we have created a guide to some of the best summer sandals, teamed with suggestions about what to wear them with and when to wear them.
The comfortable slip-on
Comfortable, slip-on sandals should be your number one sandal of choice. These Birkenstock sandals are a great example. Available in a selection of colours, in strap and thong styles, they can be an incredibly versatile addition to any wardrobe.
Wear with? Anything and everything. These shoes are 100% a wardrobe staple, to be worn with casual jeans and mini summer dresses alike.
Wear when? Pop a pair of these in your suitcase when you go on holiday and make sure you are comfortable throughout your trip. Perfect for any time when you'll be walking a lot, like days out or shopping, these will keep you comfortable and stylish.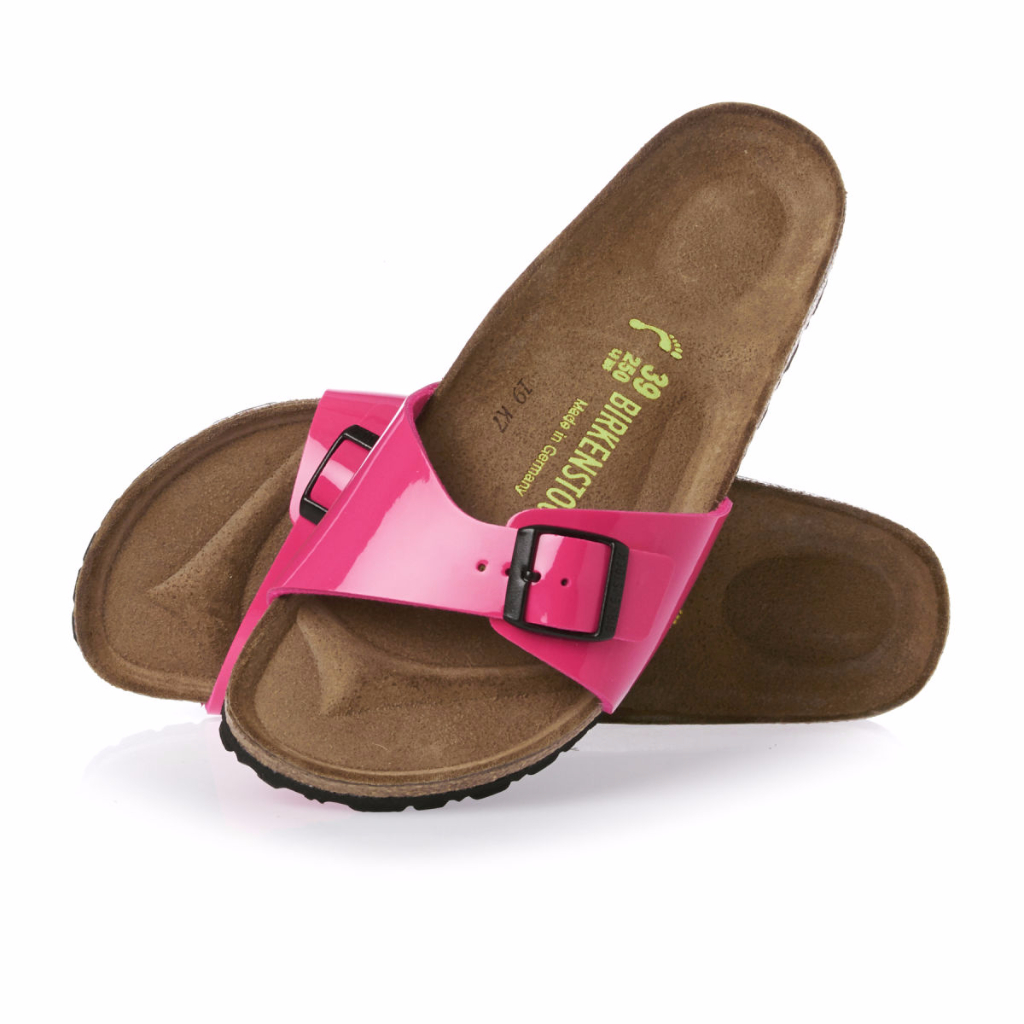 The pointed-toe, block-heeled one
If you need to move seamlessly from day to night, a block-heeled sandal with a pointed toe is a versatile choice. A pair of black or tanned ones will look great and be a wardrobe summer staple.
Wear with? They look particularly good with skinny jeans and tapered trousers – even try with a jersey midi skirt for a more feminine look.
Wear when? On hot days in the office, especially if you're meeting your friends afterwards for cocktails.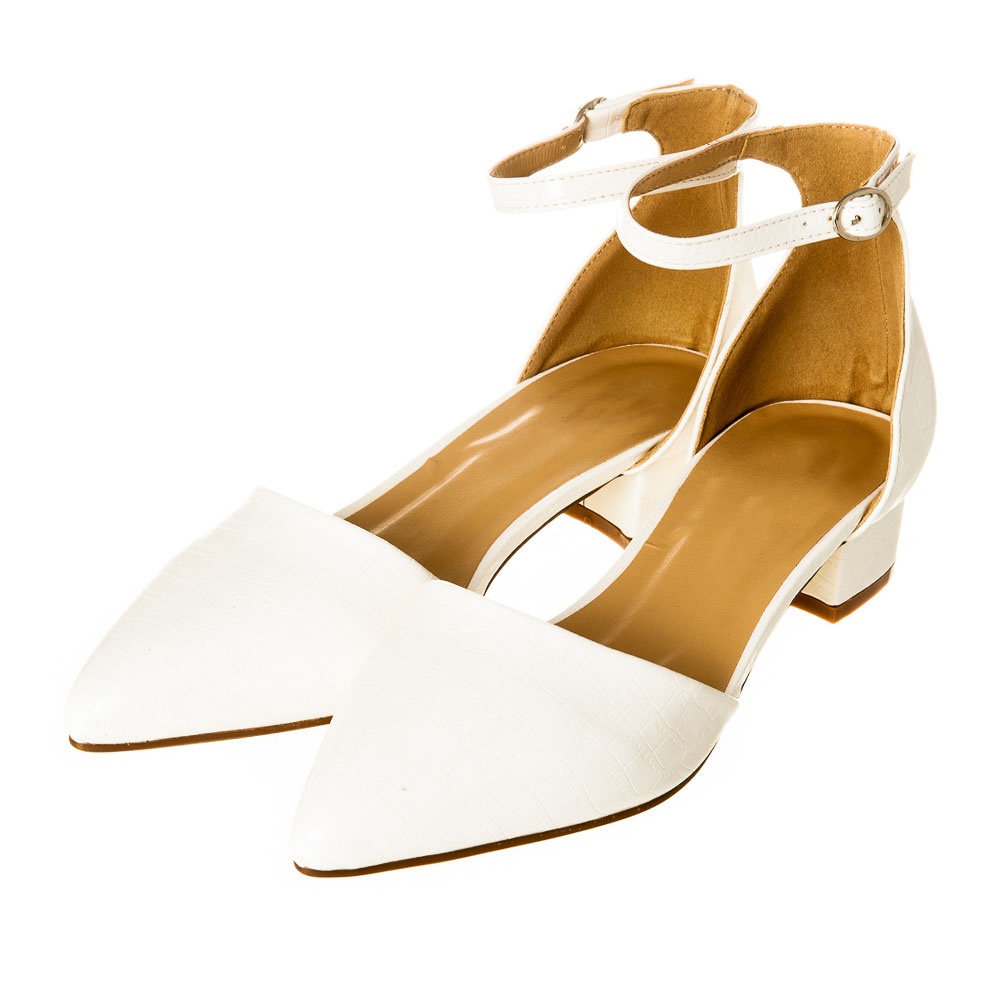 The gladiator
The gladiator sandal has conquered many times in history and it's back in all its glory for SS16. With straps that work all the way up your legs, they make a big statement – but it's often worthwhile taking the daring step.
Wear with? We'd suggest keeping the rest of your outfit simple if you're opting for a gladiator sandal. Light, loose-fitting t-shirt dresses look great with these, especially if you've got the summery tan to match.
Wear when? These shoes are perfect for fun days and nights, so don't be afraid to embrace them!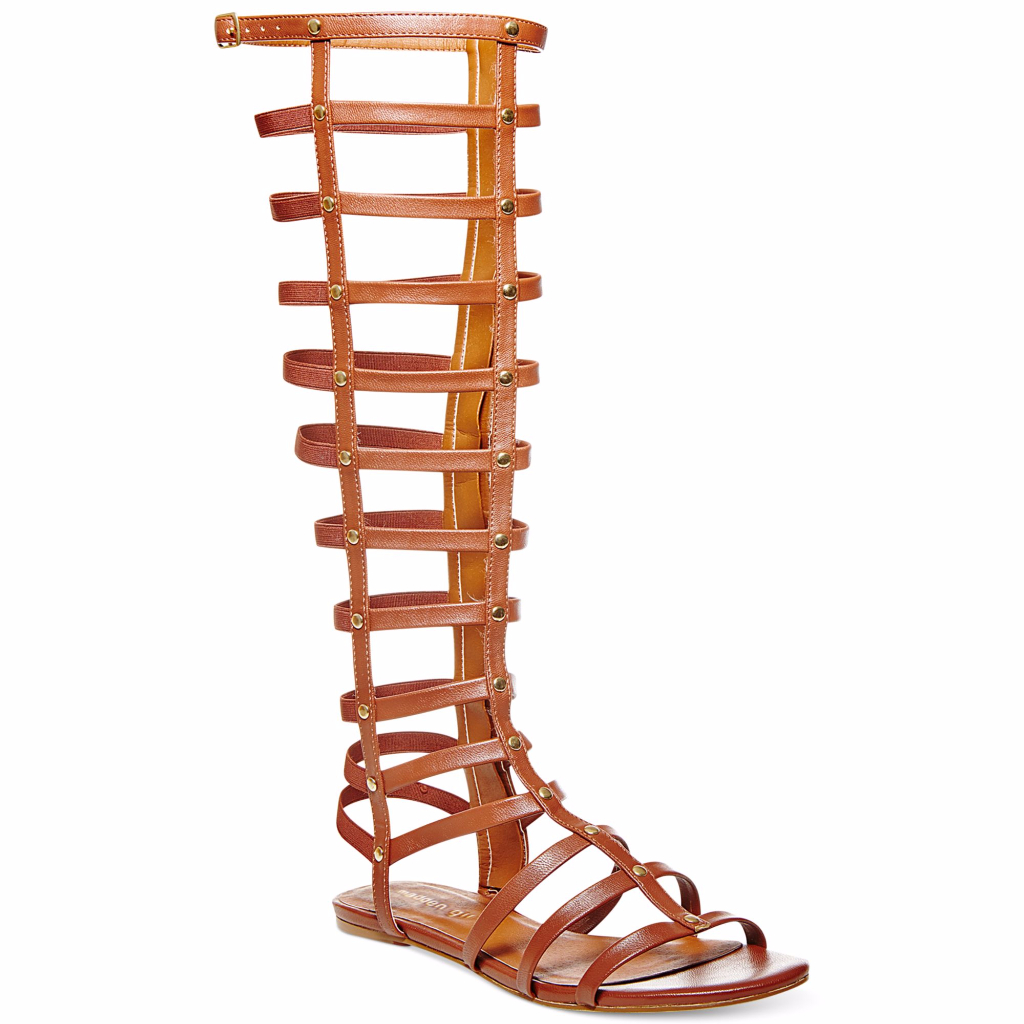 Flatforms
The flatform has been out in the world in various guises since the 90s, and it's back again this summer. These shoes are great for giving you the height of a heel with the comfort of a flat shoe.
Wear with? Your whole wardrobe. Flatforms are deceptively versatile, and look great with loose, turned-up jeans or skirts.
Wear when? Flatform sandals are great for daywear, so wearing them every day is highly recommended. The types available are extremely varied, so you can get pairs that work for night time too.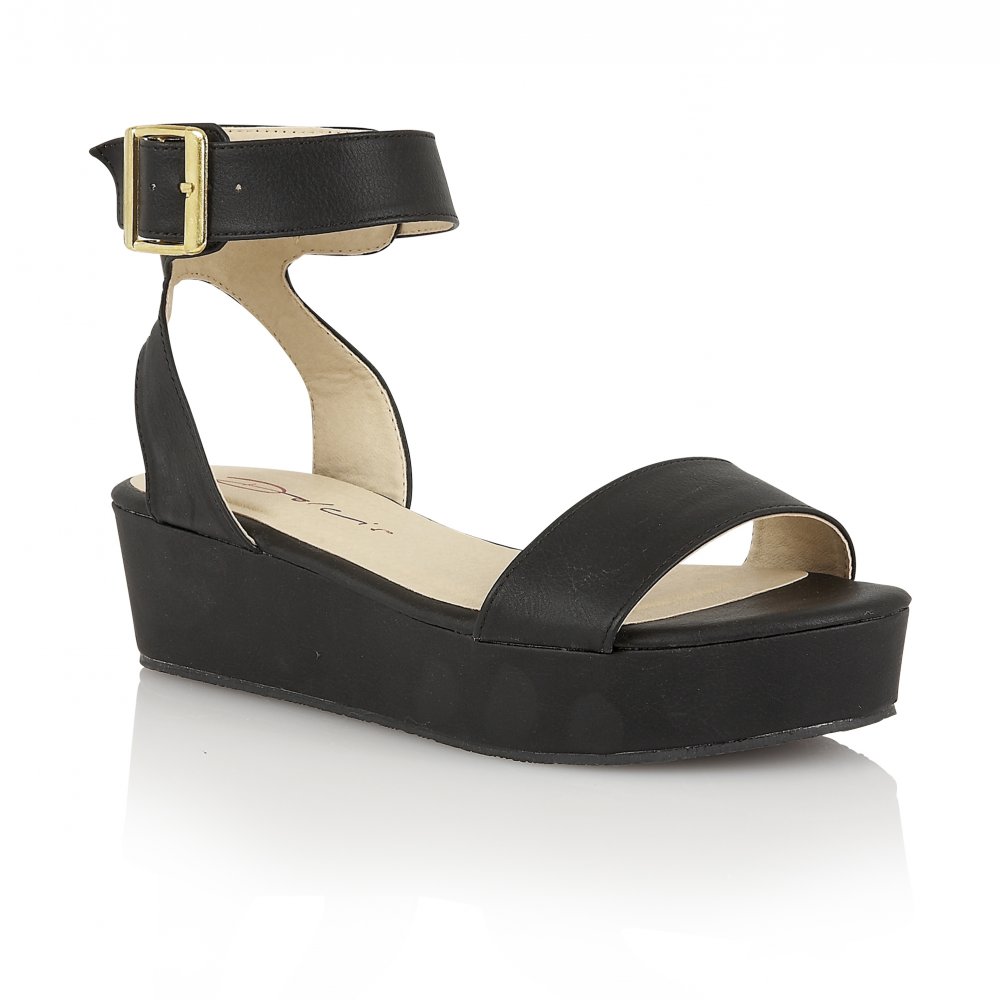 The editorial unit