Feature of the week
<!— One of actual post titles —> London short term rental prices compared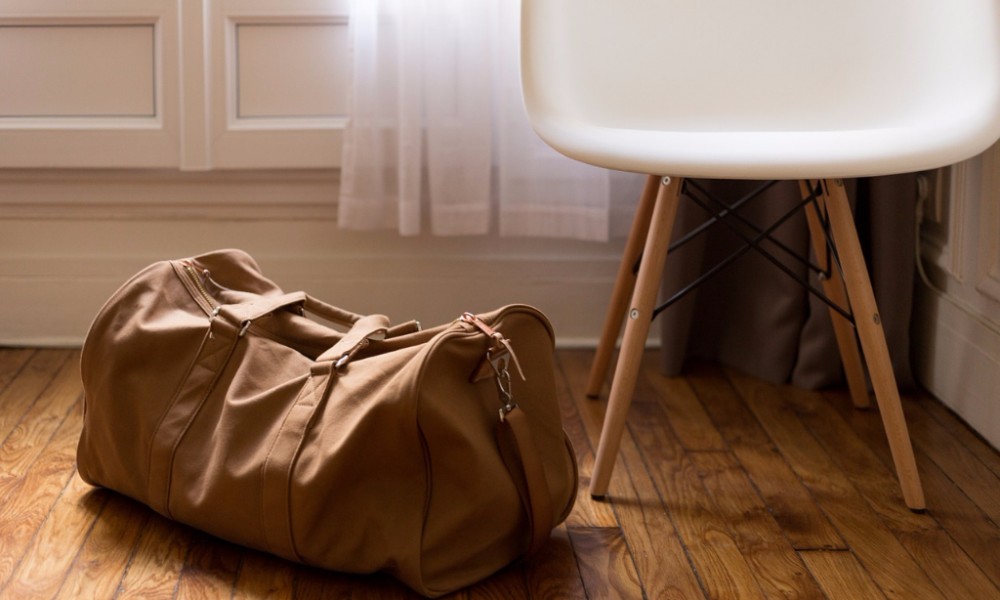 There's always been a difference between property prices in London and the rest of the country, and in recent decades the gap has continued to widen. But there are also huge disparities in the city itself, depending largely, but not exclusively, on just how near the centre you are.
Not surprisingly, this is also reflected in the short-term rentals market and it's especially pronounced in smaller properties like one-bedroom flats and studios.
Here we've taken a look at four popular parts of the city, to see just what you can expect for your money.
Camden 
Camden has always been one of the city's most colourful areas with its lock and market adding a bohemian air. But, like everywhere, there's been a steady gentrification of the area over the years making it one of London's most sought-after postcodes, and this is reflected in its short-term rental prices. If you're on your own or with your partner it's possible to rent very well equipped one-bedroomed apartments for around £120 a night – expensive, but great value if you compare this with the prices that nearby hotels would cost.
For larger parties, you could find a three bedroomed apartment in the heart of Camden Town for between £230 and £250 a night. 
Shoreditch
Shoreditch, to the east of the city, is a part of London that's gained a reputation for being at the forefront of the digital revolution, with many start-up companies moving into its disused warehouses to create a real hub of creativity. This, in turn, has made the area a honeypot, attracting trendy residents and hundreds of bars and restaurants.
Short term rental prices around Shoreditch are a little lower than Camden with one bedroom flats available from under £100 a night and places that can sleep up to six for around £220 a night.
Kensington 
Kensington's an area that has a wide appeal for lots of reasons. If you're looking for a first class shopping experience then it's easy to get to Knightsbridge and Sloane Street, or if it's culture you crave, many of London's best museums are nearby. You're also within easy reach of Kensington Gardens and Hyde Park for a breath of fresh air in the heart of the city.
Unsurprisingly, this all comes at a price with one bedroomed flats in Kensington costing well over £150 a night and three bedroom apartments over £300.
Wimbledon 
If you want to stay well outside of the centre and commute in, Wimbledon could be a good option. It's at the end of the District Line and there are also fast and frequent trains directly into Waterloo. It's not without its own attractions, including the tennis museum at the famous All England Club and the 300 year-old gardens of Cannizaro Park.
It also represents remarkable value for money with one-bedroom flats from around £50 a night and three bedroom ones for under £200.
The editorial unit