Feature of the week
<!— One of actual post titles —> Government: Crime rates are falling but problems persist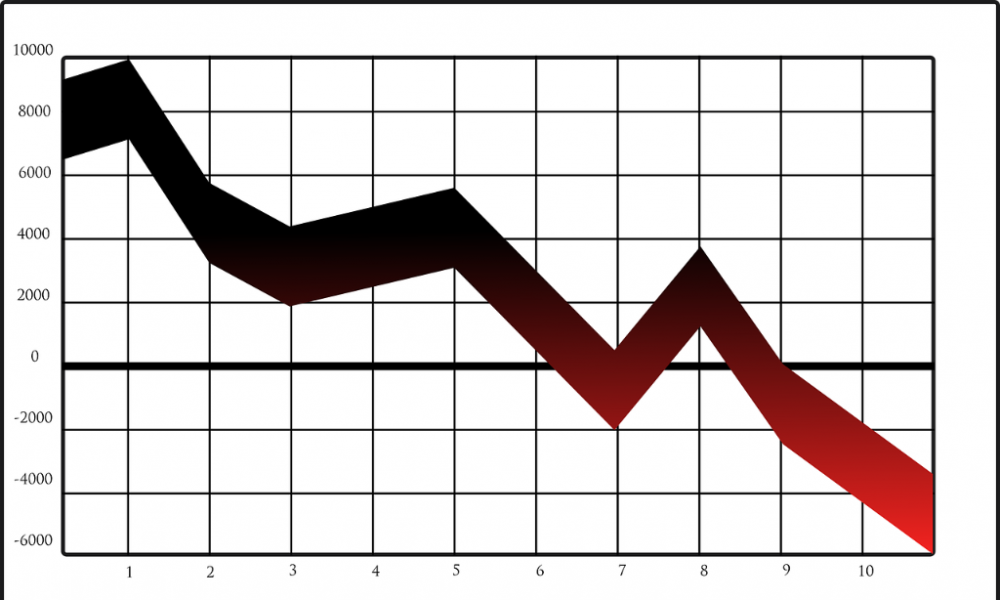 Crime rates in the UK are falling, but the number of arrests being made per reported crime has also fallen. The latest report from the UK's Office for National Statistics has shown that recorded burglaries in England fell from 423,912 in 2013/2014 to 392,341 in 2014/2015. Although the majority of burglaries were on homes, a large percentage of the crimes were carried out on sheds, outhouses and garages.
In the West Midlands in particular, 22,400 of reported burglaries were on so-called auxiliary properties such as sheds and garages mainly because these aren't as secure as homes. However, regardless of the style or size of the property, the latest intelligence suggests that arrests related to burglaries are down and it's because of CCTV issues.
A lack of CCTV is hurting crime rates
In light of the recent report, chief inspector Anthony Tagg, West Midlands Police lead for burglary, explained that a lack of visual intelligence has resulted in fewer arrests for reported crimes in his area.
With public CCTV a politically charged topic, the obvious answer for home owners appears to be a greater focus on personal security. Although there are approximately six million publicly operated CCTV cameras in the UK, it's clearly not enough in certain areas.
Aside from the costs involved with increasing the number of cameras across the UK, security experts such as Tony Porter have suggested that the extent to which we're monitored by the government is becoming increasingly intrusive. Although not an anti-surveillance advocate, Porter believes the public needs to be more aware of how many eyes are on them at any one time and, if they did know, they might not be so keen for more CCTV cameras.
Personal security is a must
If this is the case, then home security is the only answer for those wanting to avoid becoming a statistic. Fortunately, in an age where everything is now "smart", you can now link your security system to your phone and turn your home into a veritable fortress. According to Verisure, one of the companies out there currently fusing smartphone technology and security systems, protection needs to be multifaceted.
Through its combination of crime prevention measures, including shock sensors, high powered sirens, photo detection units and more, Verisure's packages give homeowners the ability to reduce their risk of being burgled. Of course, these provisions won't provide 100% security, but the combination of alarms and recording equipment should help to fill the current void that most burglars operate in. Indeed, even if homeowners were to utilise products that connect a CCTV system to their computer or smartphone, it would help to give the police more evidence (evidence the experts claim is lacking) to go on when investigating a crime. 
Swing the odds in your favour
Indeed, research by the Electronic Security Association (ESA) has found that 83% of burglars will first assess a home to see if it has a security system before attempting to break in. Moreover, 60% would avoid a property completely if they found that it was fitted with a security system. While this proves the theory that you'll never be 100% safe with a security system, it also suggests you can dramatically reduce the chances of having someone break into your home.
The good news is that crime rates in the UK are falling, but that doesn't mean you can leave your home at the mercy of criminals. As the latest report shows, photographic evidence, or a lack of it, is the biggest issue for police. Therefore, if you can find a way to ensure your own property is protected through a combination of intelligently linked devices, then you stand a much better chance of beating the burglars.
The editorial unit