Feature of the week
<!— One of actual post titles —> Five tips for your big American road trip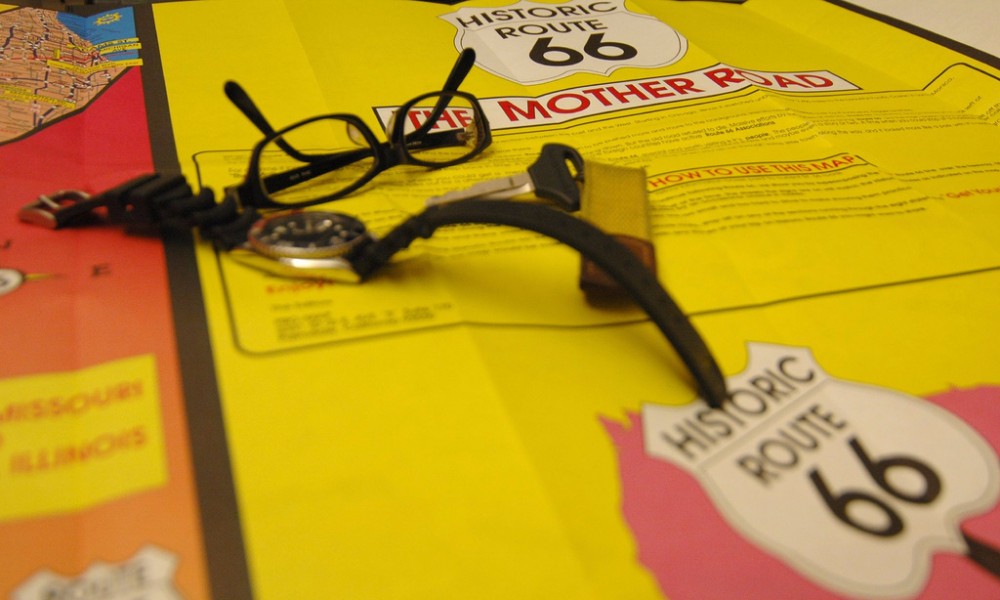 You're state-side, The sun is shining, there's a warm breeze… Time for a road trip! But before you hop in the car, you've got a little planning to do. These road trip prep tips won't take long, and they can save you a lot of time, money and stress once you're on your way.
Get an old-school map
There's nothing wrong with relying on your smartphone or navigation system day-to-day, but a dead battery or signal-free zone can cause big problems when you're in unfamiliar territory. Take the time to swing by the petrol station and pick up a current map or atlas, or create and print a custom route map before you leave.
Choose your food destinations
One of the pitfalls of a long drive is bad food. Rest stops offer little more than fast food and vending machines, and getting off at a random exit often yields equally unappealing results. Take a look at your route, and plan to stop every two or three hours to stretch your legs and maybe grab a snack. Use resources like Roadfood or iExit to find hidden dining gems along your route, so you'll have a few healthy and tasty options at the ready.
Book a bed
Don't leave your lodgings to chance. The best road trip destinations fill up fast. Chicago, for example, is an ideal stop on your itinerary. Its central location makes it convenient no matter where you're coming from. Whatever you're into, Chicago has it — famous deep dish pizza at Gino's for the foodies, Bulls games at United Center for basketball fans, renowned museums like the Art Institute of Chicago and the Field Museum for lovers of art and culture, and summer on Lake Michigan for outdoorsy types.
Beat the crowds by booking a hotel in Chicago's city center, so you can rest easy knowing you've got a guaranteed spot close to all the action.
Invest in entertainment
Terrestrial radio is so last century. Don't get stuck scanning through static — keep the music playing with satellite radio. SiriusXM has a channel dedicated to road trip music, and you can listen through your car's audio system or an app. Add variety to your listening schedule by buying a few audio books to help the hours fly by.
Kick the tyres
Getting stuck on the side of the road is never glamorous. Before you go, give your car a mini-inspection; check your oil and coolant levels, make sure the tyres are in good shape, and confirm that all lights and signals are working. If you have a spare tyre or donut, verify that it's ready to go, and you have the tools you need to install it safely. Finally, be sure you have a copy of your driver's licence, insurance and roadside assistance info in the glove box.
Planning ahead for your road trip doesn't have to mean giving up on spontaneity. Put one of your passengers in charge of finding good dining options, or downloading entertainment. Stop by a local bookstore to pick up a map when you get to your destination. With a little creativity, the planning will just be part of the fun.
The editorial unit
Photo: Wei Hsin LI