Feature of the week
<!— One of actual post titles —> Get beach-ready in 30 days and win a free trip to Ibiza with two friends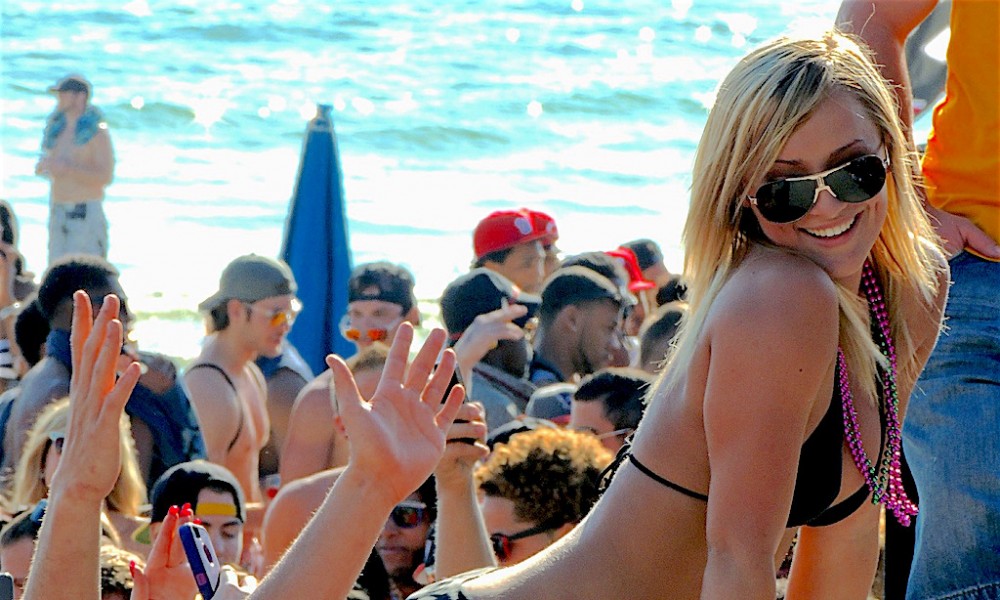 Remember the unbreakable golden rule "no carbs before Marbs"? It's late spring and typically this seasonal health and fitness mantra becomes all too true again. Although there's a common air of envy towards our colleagues and friends who already display an inexplicably fighting fit figure, this year, thanks to Maxi Nutrition, not being beach-ready is actually an advantage.
Getting in great shape takes a lot of motivation and if you sign up to the MaxiNutrition 30-day Ibiza challenge you will not only receive all that is necessary to work out effectively (training plans, meal plans, articles for your goal) – and access to exclusive prices to their products – you will also get a chance to win a paid trip for three to the capital of summer fun, Ibiza.
The modern lifestyle demands that you dedicate your attention to your educational and professional career, which complicates focusing on the maintenance of regular gym sessions – and of course your diet. When you're on the clock at your desk, avoiding fast foods and meals rich in fat is hard to do.
Embrace the opportunity to become beach-ready! Whether you go for the bulking or cutting plan, the 30 day challenge is the ultimate boost to keep you focused on your daily training. Imagine your friends' jealous stare when they see your new shape as you hold three tickets to the Spanish party island.
Bear in mind, the key to burning fat and getting a six pack is inducing a metabolic response, which is essential to burn fat. An intense full body workout is the most efficient method to achieve that.
In the meantime, take a picture of yourself, work hard, and try to get as many fit friends around you – they will support and inspire your journey because they went through it as well. Practice a healthy and balanced lifestyle as you work out. With plenty of positive strengthening, you can stay fit forever more. 
The editorial unit