Tech, Games & Sport
<!— One of actual post titles —> The best places to stream E3 Live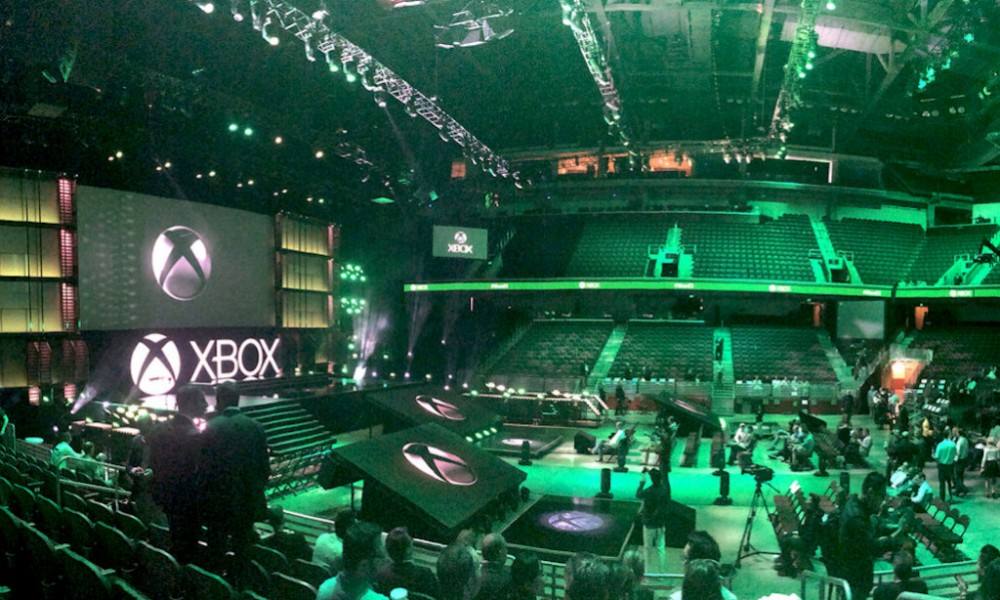 People are the worst. Go on, look out your window now. Can you see them? Just walking around and talking and generally just being the worst, all over the place. One of the many appeals of videogaming is that you don't need to be around people to do it. Even if it's a multiplayer game, you can still keep several hundred miles of broadband and an ocean or two between you and them.
So it's a cruel irony that the E3, the biggest videogame event of the year, takes place in a huge building full of people – people just like you were playing videogames to avoid!
Fortunately, there is a solution, brought to you by the miracle that is the Internet. You see, multiple places will be streaming the events at E3 live, directly to your computer in the house, flat, or nuclear bunker where you make your home. The only question is, which ones to watch?
Here are some of the best places to watch E3:
Playstation
The Playstation live feed is obviously going to be a great place to watch all the latest Playstation developments. This is the place to go for the latest news of EVE: Valkyrie, Battlezone, and one we're particularly looking forward to, Psychonauts in the Rhombus of Ruin!
Xbox
Not to be outdone, the Xbox feed is also going to giving E3 their all. With the exclusive Xbox briefing, their "daily show" and wall-to-wall coverage through their new partnership with Twitch, this is going to be some impressive coverage.
Nintendo
Meanwhile for the most beautiful and yet curiously irritating streaming site, we need go no further than the home of our favourite Italian plumber. Nintendo will be showcasing a brand new Zelda game, and is there really anything else I need to say? You can follow the unveiling of a brand new Zelda game, live. Probably while writing your letter to Santa Claus.
GAME
For some less partisan coverage, GAME is providing their own live E3 streaming this year. With coverage that will be taking in all the biggest game announcements and press conference, GAME's E3 live streaming will be curated by a team of enthusiastic and knowledgeable gamers who'll be as excited to deliver the news as you are to see it.
Youtube
Youtube will be running their own E3 streaming service again this year. People have said the E3 coverage is less likely to lag or cut out then on some other feeds, probably because YouTube own the medium they're streaming in, which seems a bit like cheating.
The editorial unit
Photo: Raj Deut