Feature of the week
<!— One of actual post titles —> Ideas for your summer holiday 2016: Don't forget the camera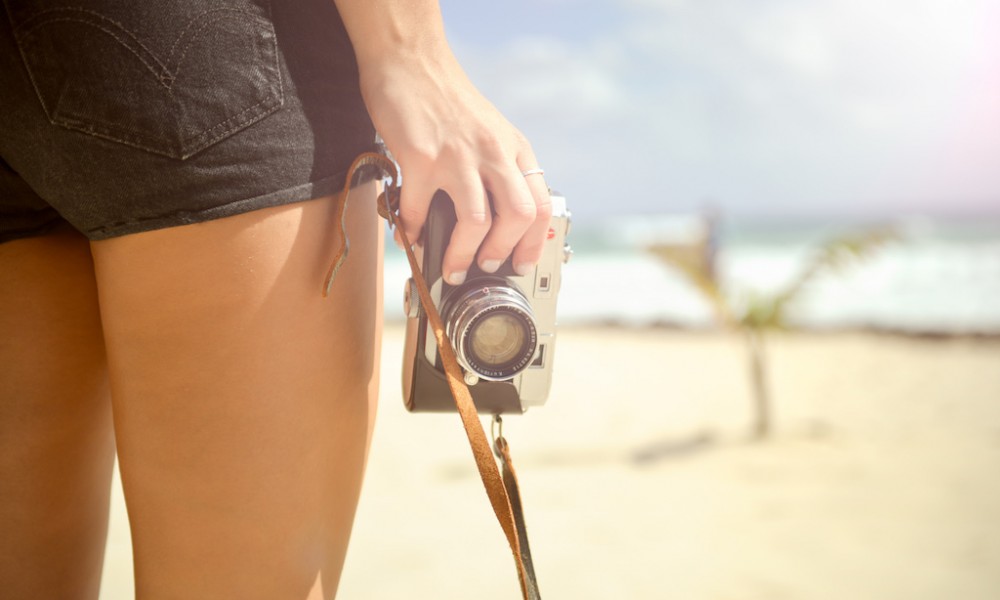 It's finally summertime. Even though the continuous shift between hot/sunny cold/rainy days doesn't seem to be willing to give up, there are plenty of incredible holiday destinations in Europe to explore – or rather enjoy. As you pack your clothes, leave some space for your camera: there are places and moments your phone won't do justice to.
Italy
With 4,700 miles of coastline – mostly beautiful – and the world's most famous cuisine, Italy is the ultimate holiday destination. Thanks to carriers such as Ryanair and EasyJet, the Bel Paese is easy to reach at a very convenient cost.
The most stunning beaches are in the islands of Sicily and Sardinia. Although they are equally breathtaking, the former has the advantage of also offering plenty of culture with its Greek temples and UNESCO baroque world heritage sites. Alternatively, you can fly to Apulia, which is currently the trendiest destination, or the small island of Lampedusa. Wherever you go, don't forget to bring your camera for photographic reportage.
Spain
Thinking about summer holidays, who wouldn't mention Spain? The weather is incredible and the party never stops. If you are in for full-on fun, the Balearic islands of Ibiza and Formentera are the perfect choice. But there's more than that in the Iberian peninsula: Barcelona, Valencia and Malaga offer the big-city experience without giving up on the beach life. Or you could head north, to the green (and not as hot) Bay of Biscay, where Bilbao and San Sebastian will welcome you into the Basque traditions.
France
If France is still the world's most visited country, there must be a reason. From La Ville Lumière to the Côte d'Azur, you can either embrace the romantic French lifestyle or its libertine counterpart. It's closer than any other country but it's sensibly more expensive.
Portugal
Often associated as an expat retirement destination, Portugal is an amazing alternative to the better known Mediterranean countries. There's a strong student presence and the cost of life is much lower than the rest of Europe; it's a simple equation that gives a clear result: party, party, party.
The editorial unit