Feature of the week
<!— One of actual post titles —> The ten unusual perks of living in London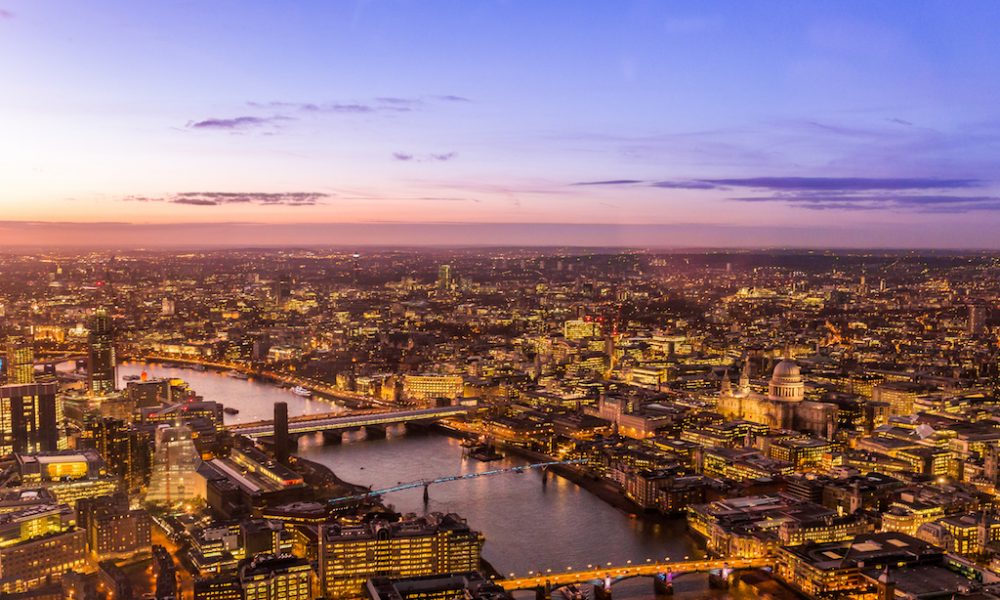 If you're tempted to put down roots in London, you're not alone. Last year, London hit its highest ever population of 8.6 million people, and it's predicted that as many as 10 million people could be living in England's capital by 2030. So, what's so great about it? Well, here are 10 unusual perks of living in London…
You can devour delicious food from all over the world. Sure, prices can be steep and it's difficult to get a table at peak times, but the diverse population means that you'll find authentic cuisine from every corner of the world imaginable if you know where to look.
You can get free Wi-Fi. If you stand on any of the Tube platforms you'll find that you can connect to free Wi-Fi, meaning you can pass the time a little quicker by scrolling through Facebook while you wait for your train to arrive.
You'll see "olde England" on a regular basis. As well as living in the most "happening" cities in the world, Londoners simultaneously live in a history-buff's paradise: The Tower of London, St Paul's Cathedral and The Houses of Parliament all stand right beside an array of modern skyscrapers in the country's capital.
You can try a Cockney cash machine. Cockney rhyming slang is an east-end tradition, and a pocket of cash machines in East London offer a "Cockney" option for people who want to try their hand at the lingo!
You're going to get more greenery than you bargained for. Unlike most cities, 47% of London is actually green space! There more than 8 million trees in London (making it the world's largest urban forest) meaning that Londoners have plenty of opportunity to get back to nature and see some wildlife!
London has a diverse array of housing. From the highly desirable pastel-fronted terraces in Notting Hill, to the slick new flats in up-and-coming boroughs, those hoping to own a home in London have a huge variety to choose from. If you like the idea living in London, there are plenty of modern new houses, as well as an abundance of classical and quirky dwellings in and around the city to suit every taste.
There's plenty of opportunity to have a good giggle. London hosts the world's highest number of comedy performances every year, so you wont be stuck for something to make you laugh!
London boasts some beautiful walks. If you thought that you had to go to the countryside to enjoy a scenic stroll, think again. The Thames Path was actually named the second best urban walk in the world according to The Lonely Planet in 2013.
There are plenty of "eccentric" British attractions to check out in London. For instance, Trafalgar Square is home to the smallest police station in the UK, Seven Noses (created by artist Rick Buckley) are strewn across the city as a kind of artistic treasure hunt, and there's even a cave you can explore in Chislehurst where The Rolling Stones and Led Zeppelin have played.
You're better connected to other locations by living in London. It's only a short train ride from London to many of England's popular beaches, including Brighton and Bournemouth. Or, hop on the Eurostar and you can be in Paris within a matter of hours!
The editorial unit