Feature of the week
<!— One of actual post titles —> Four crazy, jaw-droppingly brilliant homes around the world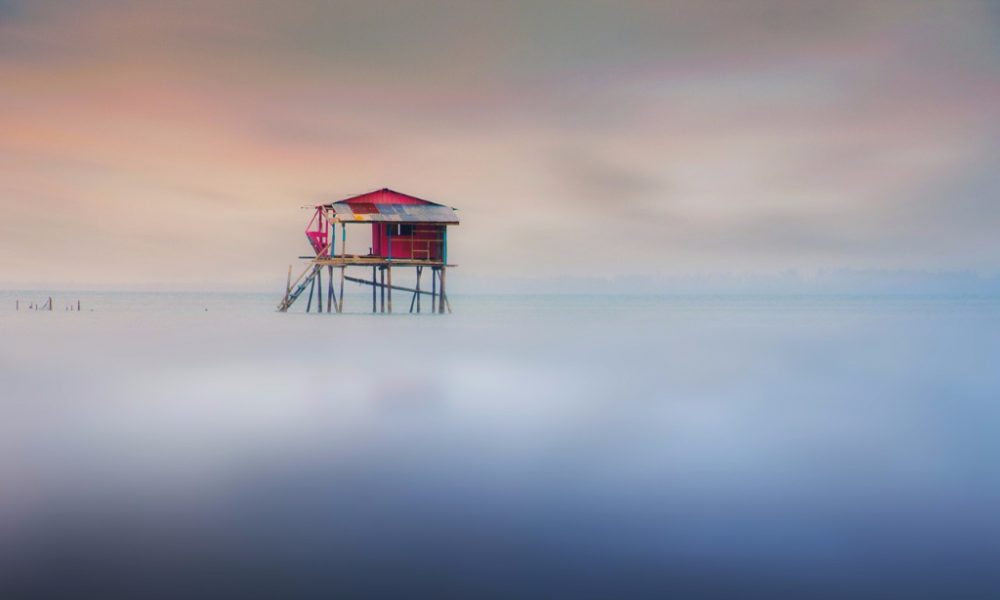 If you were thinking about sprucing things up a little in your home this summer and looking for a little design inspiration, nothing better than having a look at some of the craziest homes around the world. Conceived by super talented architects and dreamt up by visionary home owners, there is often something refreshingly creative and environmentally, socially conscious about those architectural ventures.
Dumpster living
Who needs an extension when you can turn any old street corner dumpster into a cosy little space of your own? This crazy project by Californian designer Gregory Kloehn went viral went it first made its appearance in New York in 2013. It's complete with shower, bedroom and kitchen space. It's a virtual social statement made by the designer who used the opportunity to shed light on the homeless community and recently built and donated 35 of these homes for the homeless in the Oakland and San Francisco areas.
The world's skinniest home
The Keret house in Warsaw, Poland was imagined by Polish architect Jacub Szczesny. Squeezed between two historical buildings in the city, its widest point measures up to 152 cm and it's 92 cm at its narrowest. It's also an artistic statement, a visual link between past and future times. Tiny, but completely functional, it originally served as a home for writers on the road. One of the first inhabitants, Israeli writer Etgar Keret, later gave his name to the installation.
A hobbit home in Wales
If you've ever watched Kevin Mc Cloud's Grand Designs on Channel 4, you'll know that most crazy architectural ventures will end up costing you an arm (or two) and a leg, on top of your originally planned budget. But this Welsh couple managed to build their dream eco-house for an impressively low £3,000. This environmentally friendly hobbit house was dug out of a Welsh hillside and conceived entirely of wood. It's heated by a wood burner and is electrically self-sufficient, thanks to solar panels on the roof. With no previous experience as builders or architects, they're proof you can achieve pretty much anything if you're passionate and really put your mind to it!
The Woodman's Cottage
Built by local woodsman Ben Law and a team of volunteers in 2002, this Sussex eco-cottage was built for just £28,000. Beautifully crafted, it looks right out a fairy tale. It was built from recycled or completely natural materials and is completely self-sufficient in electricity thanks to wind turbines and solar panels, as well as in water that comes directly from a nearby spring.
The editorial unit