Feature of the week
<!— One of actual post titles —> Get your confidence back with a hair transplant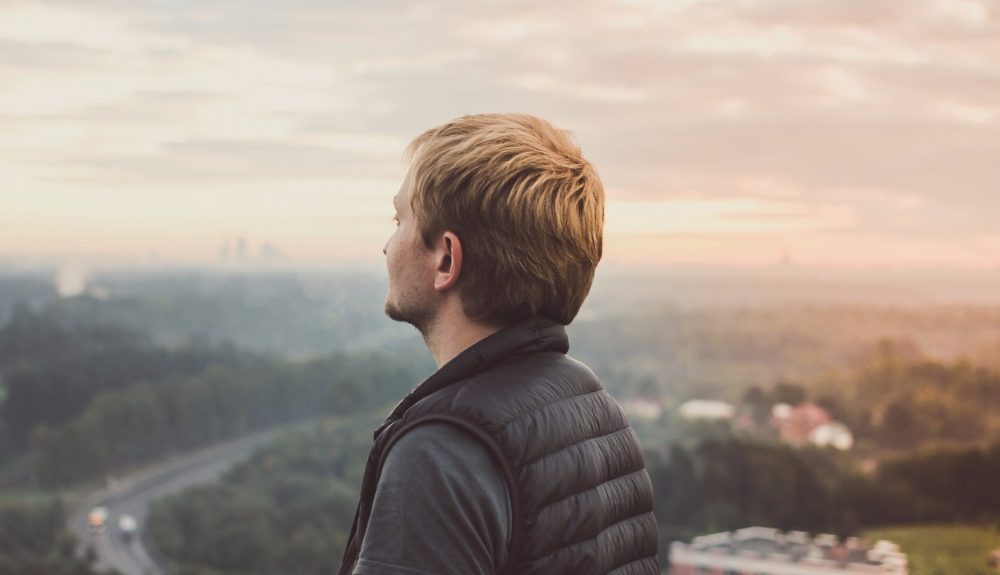 For so many people, losing hair is simply a part of getting older and is often hereditary. There are many other factors that can contribute to premature hair loss, such as poor diet, lack of sleep and even pollution.
What it boils down to is that losing hair is never going to be easy: even if it happens at a slow pace it can have a direct impact on your confidence. The hair transplant experts at Crown Clinic have put together a guide that outlines the main ways a hair transplant can improve confidence.
Improving appearance
Traditional ways of concealing hair loss such as wigs, caps or hats are just temporary solutions and can often be a waste of money if the underlying confidence issue isn't solved. 
A more permanent solution is an FUE Hair Transplant, which is a procedure carried out to allow for real and natural hair to grow.
Short recovery time means rapid change
A hair transplant is a minimally invasive procedure, which means that the patient can be back at work and their normal routine within hours of having the transplant. This is a really attractive option for people not wanting to undergo a long recovery process in order to reap the benefits of a hair transplant.
It has been reported that hairdressers or barbers can't even tell the difference once the hair is fully healed, which just goes to show how effective FUE hair transplants are.
Confidence to 'step-up' at work
Not only does hairloss impact personal lives, there is evidence to suggest that hair transplants can have a positive impact on careers and work life.
This might be particularly important for those working in a public-facing or high-profile role. Calum Best is a perfect example of this and we've spoken to him about how his hair transplant procedure improved his confidence in a high-profile and public career.
Wear hair in any style
With a full head of hair, there are no restrictions to the type or haircut or style you can wear. From a ponytail to a quiff, all are possible without the worry of showing any scarring or evidence of a hair transplant.
New hair transplant techniques are being developed all of the time. U-FUE is a procedure for patients looking to keep attention away from the fact they have undergone a procedure (which can also contribute to confidence). The treatment allows patients with longer hair to keep that hair, and simply add more to the areas that are lacking. This will in turn avoid questions and conversations in any social situations.
The editorial unit