Feature of the week
<!— One of actual post titles —> Five innovative ways social media has been used to avoid censorship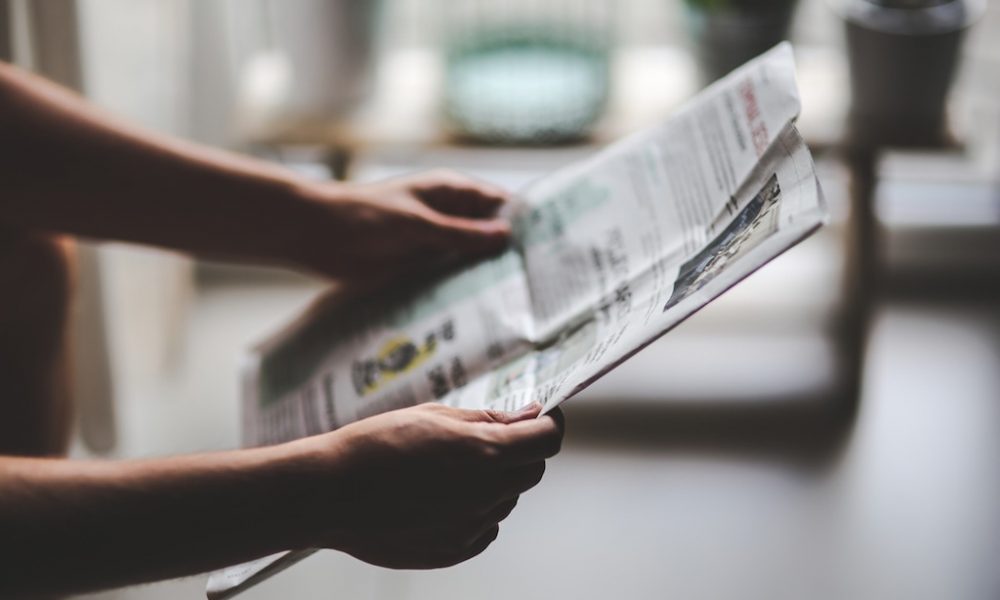 George Orwell once said "freedom is the right to tell people what they do not want to hear". By that definition, social media is the perfect place to express our freedom, either by posting ill-informed political opinions or telling celebrities we think they're rubbish.
It's been 12 years since the launch of Facebook, Twitter is 10, and Instagram is 6. For 2.3 billion of us, social media has become embedded in our daily lives, even changing the terminology we use. We Instagram rather than than taking a photo, we Facebook rather than update our friends.
But beyond pedestrian daily posts, social media has also been used to showcase amazing displays of human solidarity: #LoveWins in Orlando, #YesAllWomen to fight sexism and #BringBackOurGirls to tackle terrorism.
Here are five of the most unique and brilliant ways social media has been used to avoid censorship and out the truth.
Philando Castile's shooting, live streamed on Facebook
The recent shootings in the US has both shocked and saddened the world.
The shooting of a black man by law enforcement is sadly all too common, yet what made Philando Castile's case unusual was that the victim's girlfriend live streamed the aftermath on Facebook. Sadly Castile passed away, but the video and three million people who have seen it means that his relatives may well get justice.
His girlfriend, who was with Castile (whilst her four-year-old daughter was in the car nearby), told the gathering news media why she put a stream on social media: "I wanted to put it on Facebook to go viral, so that the people could see. I wanted the people to determine who was right and who was wrong. I want the people to be the testimony here."
The Ukrainian novel published entirely on Facebook
When Oleg Shynkarenko, a journalist based in Kiev, criticised the then President of Ukraine on his blog, he was interrogated by police and had his work altered. When Shynkarenko went on to publish a novel, a dystopian fiction based in a Russian-occupied Ukraine, he decided to turn to Facebook instead.
Outside the reach of Ukrainian censors, his novel was successfully posted on Facebook – in 100-word segments. The book has recently been translated into English; just the latest in a number of ways linguists are informing the outside world of the trouble in Ukraine.
An Iranian fashion app with a difference
It may be hard to believe but in Iran there's an actual "fashion police", and it's not nearly as light-hearted as it sounds.
The Ershad is a morality police in Iran. If young Iranians are acting in any way immoral, wearing Western clothing for example, the Ershad can make their lives very difficult. Those deemed to be disgracing society or wearing an inappropriate hijab are taken away to a correctional facility and taught how to be "better" citizens.
There's now an ingenious way to avoid the Ershad. The Ershad usually travel through towns in a van, and can turn up anywhere, anytime. But a new app, Gershad, now lets users track their movements, staying one step ahead of this terrifying fashion police. Gershad works a bit like google maps, forewarning users of Ershad's checkpoints and offering alternative routes to avoid them.
Facebook has tweaked its Android app to evade China's and Iran's censors
In Iran censorship doesn't just occur on the streets but online as well. But a recent teak to Facebook allows users to access the app in countries where social media is banned, including Iran and China. Not only will this widen Facebook's reach to 1.4 billion potential new users it is also a move lauded by human rights activists.
To do this, Facebook teamed up with Tor, a system that encrypts messages to help avoid government censorship. The cynics are quick to point out that for Facebook this remains a money-making scheme and it won't always work; as the Great Firewall of China, for instance, is constantly updated.
The breast cancer charity that strips away social media's nudity censors
Social media is a complex thing, and for all the times it's helped defeat the censorship of oppressive regimes, sites such as Facebook are regular accused of censorship themselves.
Even in countries with relative media freedom, it appears people have to watch what they say (or tweet, or 'gram, or Facebook). Rightly or wrongly, 2,500 people have been arrested in London alone for comments they have posted online.
Perhaps the most innovative solution to social media's censorship laws comes courtesy of an Argentinian Breast cancer charity whose educational video replaced woman's breast with man boobs. Nudity and mistaken identity are the two most common reasons given for censoring users content.
The charity MACMA point out in this video that "women's boobs, particularly their nipples, are censored on certain social networks even when showing how to perform breast self-examination to detect early breast cancer. But we found boobs that aren't censored…Henry's".
The video educates women on how to check for launches and points out the idiosyncracies of social media rules in an innovative and clever way. It uses social media to beat social media censorship. They even have a hashtag: #ManBoobs4Boobs.
The editorial unit