Feature of the week
<!— One of actual post titles —> Planning for the Christmas retail period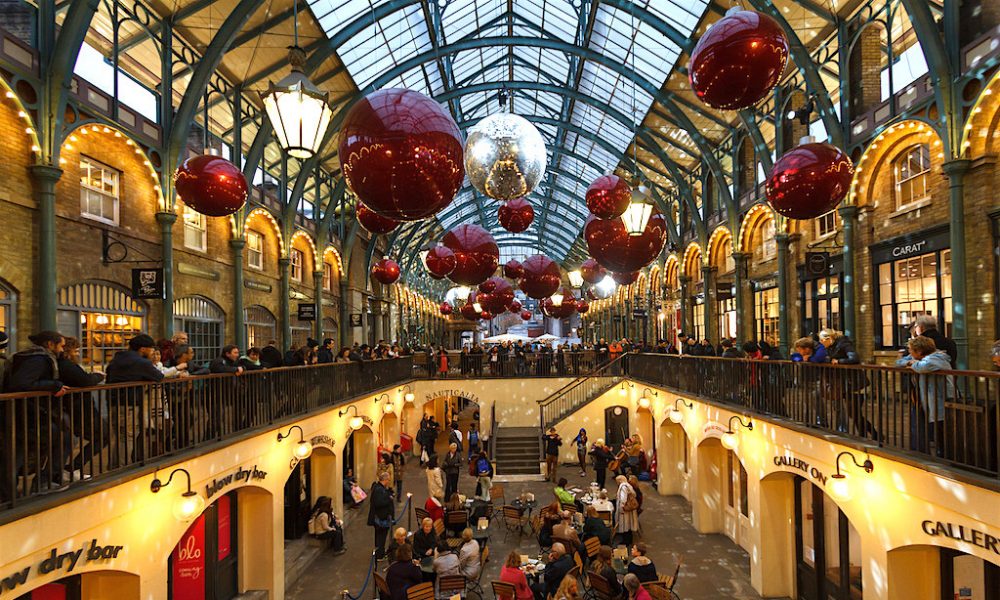 It's official, the countdown has begun – there's only 3.65 months, 110 days, and just 15 more Sundays left until Christmas.
"It's too soon? Halloween isn't even here yet! I'm only just getting Jingle Bells out of my head from last year," your inner Grinch moans. How wrong you are. You might roll your eyes at the countdown calendars popping up on your Facebook feed, but planning is the key to having a successful retail period.
Whether you run a small business, manage a large shop, or are facing your first festive season as a startup, now's the time to prepare yourself and your employees for the Christmas-induced mania. The potential money earnt could provide your company with an essential lifeline, but for the sales assistants facing impatient crowds, it can quickly become a nightmare.
Increasingly irate customers, mass confusion over special offers, and marathon shifts wearing itchy themed jumpers – working in retail over Christmas is hard. And since it's the season to be merry, keeping your employees happy and productive should be your top priority.
With that in mind, we've put together some top tips on how to reduce common stresses and issues so that you can all face the onslaught with appropriate festive cheer.
Tip #1: Make a sensitive rota
You'll be relying on employees putting in long hours to maximise sales. At a time of year when we all struggle to stay jolly dealing with extra Christmas-related responsibilities, you're really asking a lot. Showing them their due respect is critical.
They might be committed to working the festive period, but they also have to deal with present shopping, school choir recitals and family visits like everyone else. Prepare them for the possibility of longer shifts and overtime in advance, and instead of imposing shifts ask if there's any unsuitable days or times they'd prefer not to work.
Tip #2: Set the scene
Going overboard with flashing lights, glitzy baubles and tacky tinsel is the Christmas lover's prerogative, and it's an attitude you need to embrace. Creating a festive and cheerful looking shop to draw in shoppers is vital.
Unfortunately, putting up Christmas decorations tends to become yet another chore for overly harassed retail workers already running on empty. Keep your commercial Christmas decorations fun for everyone by hiring an external company to provide and install them – they'll even take them down afterwards, so your employees can focus all their time and energy on the post-season sale.  
Tip #3: Change up the music
We've become so used to hearing Christmas songs blaring through shop speakers from November onwards, that instead of creating a festive atmosphere it can actually become frustrating and off-putting for shoppers who're already feeling stressed.
Listening to Rudolph the Red Nosed Reindeer 20 times a day is enough to send anyone crazy, so don't impose it on your employees either. Update playlists regularly, swap radio channels throughout the day, or play festive film soundtracks – as long as you keep changing it up you should be able to survive Christmas music for at least a couple of months.
The Christmas countdown is ticking along even as you read this, the seconds irreplaceably floating away as the big day gets closer and closer. Don't miss out on lucrative sales by neglecting reliable and hard-working employees during the oncoming madness.
The editorial unit
Photo: P&P