Feature of the week
<!— One of actual post titles —> Great dining choices in Swansea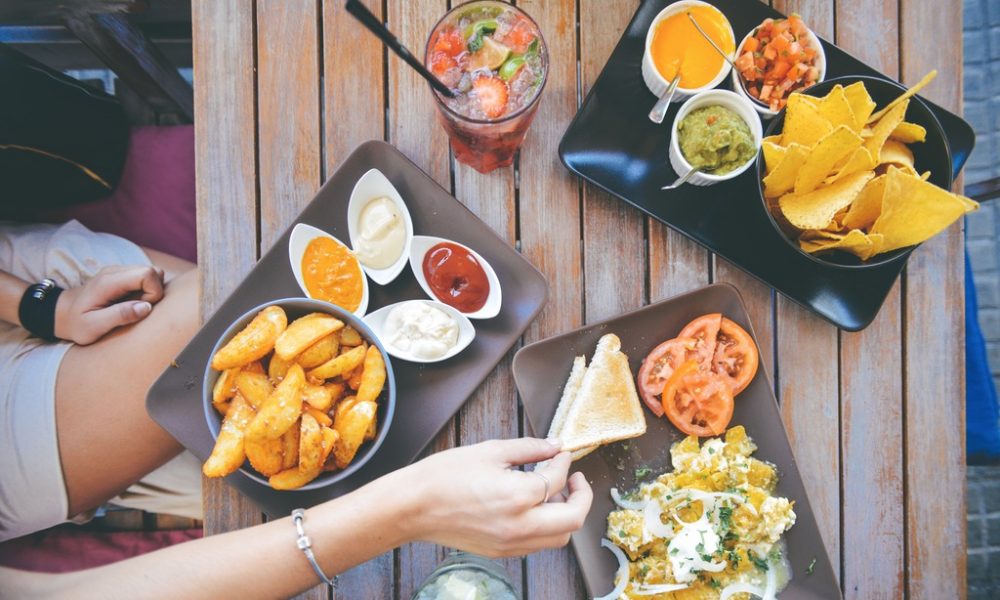 When it comes to travelling, one of the main concerts is deciding where to have your meals. Whether it's for business purposes or for a leisure trip, having a good place for breakfast, lunch, dinner, tea or drinks is going to be important to you and will add to the overall pleasantness of your trip. If you are planning a trip to Swansea you will want to think about not only where you are going to stay during your trip or what attractions you are interested in the most, but you also want to think about finding some of the best restaurants.
Many options available in cuisine
No matter what type of cuisine you have the most interest in, there are many options in Swansea. There are great choices that you can make for all kinds of food, from Italian, Mediterranean and Chinese to American bistros to modern European cuisine. Much of the choices you will have to make will come down to your own personal preference for a type of food and the proximity to the hotel that you might be staying at. It can be much easier for you if you are staying at a quality hotel that offers a great restaurant right in the same location. It then becomes just a matter of going down to the restaurant for the best dinner, Sunday lunch and afternoon tea in Swansea to satisfy your cravings and needs.
Don't forget about breakfast
You also want to consider just where you are going to get your breakfast during your stay – a satisfying breakfast in the morning will help you start your day for work, sightseeing or shopping. Looking at a bed and breakfast in Swansea you can be sure that you get just what you want to start your day off right. Whether you simply want to have coffee or tea and perhaps a yogurt or fruit or would like something more decadent and special for breakfast like fresh croissants, eggs and sausage or smoked salmon, a nice B&B is going to have the choices you want the most so you can head out each morning with a smile on your face.
Swansea has some great dining choices for you to take a look at to satisfy all you might be looking for in your meals. As you take a look at the best restaurants in Swansea, you may want to consider what the Dragon Hotel has to offer you. The Dragon Hotel features the Dragon Brasserie and Café Bar, the Piano Restaurant and the Margam Lounge to meet all of your dining needs and expectations from breakfast to afternoon tea through dinner and late-evening snacks.
The editorial unit