Feature of the week
<!— One of actual post titles —> Ten most common breakup reasons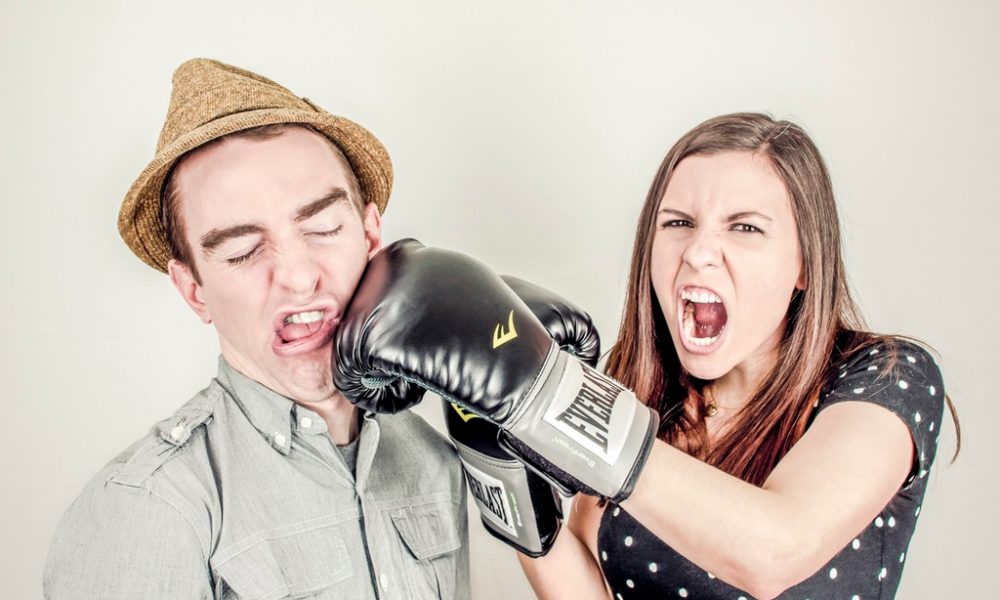 In our volatile era, misplaced feelings and expectations aren't surprising. Times, when people used to establish one love relationship for a lifetime, are gone. So breakups are pretty common in our society. In our view, awareness of the reasons why it happens can save you from extra pain. Discover with Beautiful Ukrainian Brides from MariaDating!
Poor communication
This is what the interaction between partners is based on. Indeed, the most valuable thing you can give to each other is attention. Unfortunately, not every couple can handle communication problems which make people fall out of love with time.
Unfaithfulness
The biggest harm you can do to your relationship is cheating on your mate. Once your unfaithfulness is discovered, your partner feels betrayed. Most people just can't go on with it so a breakup seems to be the best solution.
Jealousy
This item is actually linked to the previous one. Some people suffer from a kind of paranoia: they are so afraid of being cheated that are ready to blame their lovers with no good reason. After a while, such behaviour can ruin the entire romance.
Dishonesty
Telling lies is able to devastate your love. If you really trust your partner, there's no need to pretend to be someone you aren't or hide any details of your life. Sooner or later, he or she uncovers the truth and you will have serious problems.
Verbal or physical abuse
Some couples experience this. And we are sure: abuse isn't right at all. Treating your soul mate as a piece of property is unacceptable – it kills any feelings in the course of time. After a while, your partner will get tired of it and leave you.
Bedroom problems
Feelings are essential for building a healthy relationship yet they can't substitute the physical connection. As you obviously know, we all love different things in bed. So clarifying what your partner enjoys is needed. Likewise, you should talk about your own preferences.
Bad finance state
Someone may think that money has nothing in common with true feelings. Well, that's true but only to a certain degree. Just imagine your prospective family lacking the very basic conveniences. Moreover, such problems are typically linked to gambling and debts.
Different worldviews
After the honeymoon phase is over, the real essence of your beloved may surprise you – in a good or bad sense. If you don't study his/her nature before getting seriously attached, this romance may rapidly come to naught. That's why it is so important to share your life views.
Regular conflicts
The art of conflicts resolving can save you from numerous issues. Two people can't be 100% compatible so arguments happen quite frequently. Your joint task here is to fix the problem in the right way and, what's more critical, learn how to avoid that in the future.
Low self-esteem
On this factor, your entire self-realization depends. No one likes feeling inferior in a relationship – partners are supposed to play equal roles. If you feel you or your mate has some problems with it, talk it over.
The editorial unit