Feature of the week
<!— One of actual post titles —> Seven ways you can earn extra money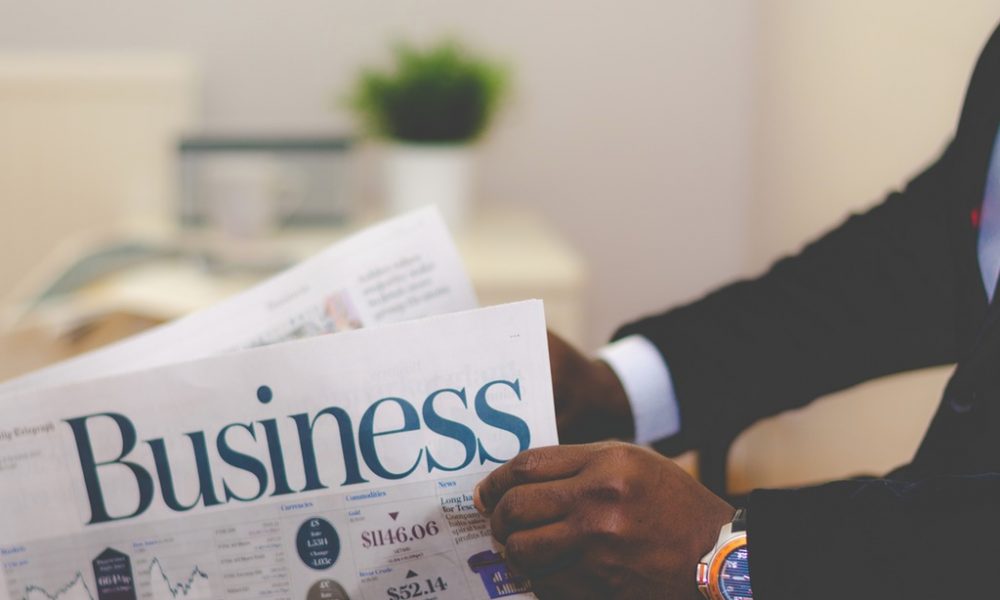 Who among us wouldn't like to have a bit more money in their bank account? Thankfully, there are a fair few good ways to achieve exactly that, and as you'll find out from the list below, many of them don't even require much work.
Matched betting
If there's any kind of betting that will give you big returns, it's the type of betting that has no gambling element at all – matched betting. It may sound too good to be true, but it really does exist and could add more than £1,000 to your piggy bank every month – just check out this comprehensive Save the Student guide to how you can make money from matched bets.
Online market trading
The stock markets used to be a mysterious world for the average person, but all of that has changed with the arrival of platforms like Plus500 that enable you to quickly get to grips with market trading. Although there are other sites available, we like Plus500 on the basis of the £20 bonus that it awards to new registrants.
Sell items on Facebook
When people have some random items that they'd like to flog for cash, they often think first of eBay – but when you instead sell through local Facebook groups, you can avoid the aforementioned auction site's listing fees and pocket all of the profit for yourself.
Write and publish an ebook
Writing an entire book to make money may seem like a lot of effort, but it's worth remembering that once it's on sale, it could earn you a nice passive income for years to come. The ebook craze has truly taken off in recent years, and within a few weeks, you could have polished up something that convinces prospective readers to spend a couple of their hard-earned pounds on it.
Recycle your mobile phone
Not only could recycling your smartphone or tablet give your bank account a nice boost, you'll feel good about doing your bit to help the environment. You could pocket a couple of hundred quid just for parting with your old iPhone or other popular device using a site like MobileCashMate.
Offer work through Fiverr
Fiverr.com began life in 2010 as a service through which freelancers could offer to provide a certain service for just $5 a go. If you have skills in a field like graphic design, digital marketing or programming – to name just some examples – you could be in line for a tidy little earner, not least as there's always the option of charging much higher than $5 for the benefit of your expertise.
Sell your student notes
If you've just left university and still have your old notes lying around, why not turn them into cash? That's exactly what such sites as Notesale and Stuvia enable you to do, and although you'll normally have to let them take a cut of your profit, it's generally worthwhile given what a great audience such sites provide for your otherwise now-redundant notes.
Hungry for more easy cash generation ideas? Just take a look at the matched betting site Profit Accumulator's own suggestions for how to make money from home, or contribute some of your own favourite tips in the comments box below.
The editorial unit