Feature of the week
<!— One of actual post titles —> How to have platonic friendships without upsetting your partner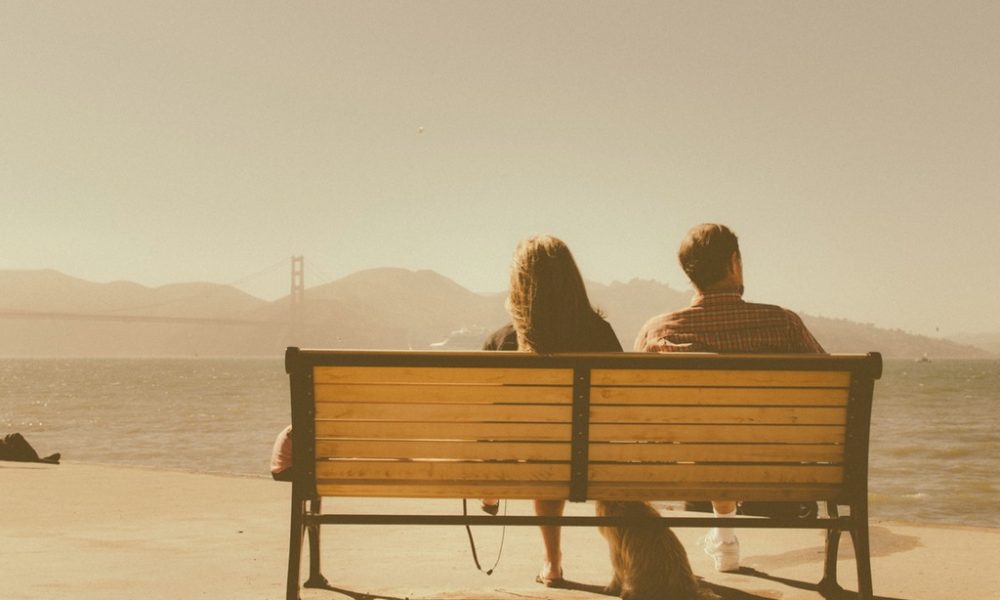 Many people have friends of the opposite sex without even a hint of sexual attraction at play. But, for some partners or spouses, these friendships can be difficult to accept.
To keep the peace on the home front and to be able to enjoy the company of your friend (who just happens to be the opposite sex), there are some useful strategies you can employ. Following these should ensure that everyone involved is comfortable with the status quo.
Include your partner
If your platonic friendship constantly excludes your spouse, no wonder their suspicions might get the better of them every now and then. To avoid making your partner wonder what's going on behind their back, be sure to invite them along to a night out with your friend. So they don't sit home and imagine all the wrong scenarios.
Is this relationship truly platonic?
Sometimes, you might think you have a platonic relationship, but are you kidding yourself? When you're alone with your friend, do you find that you're flirting with them? Do you behave differently when your partner is present? Do you find you'd rather be spending more time with your friend than your spouse? If you have answered "yes" to any of the above, maybe you should ask yourself some tough questions.
You need to be honest about what the friendship means to you. Perhaps you're having an emotional affair. If that's the case, the only thing that keeps it from being a full-on betrayal to your partner is that there's no physical side to it.
Don't get into comparisons
While we might always have fun with our friends, life with our partner can have ups and downs. Firstly, you spend A LOT of time together – it's not just a social happening now and then. So, it stands to reason you will notice each other's imperfections.
You'll also have shared worries and concerns that come with being part of a couple. Like how you're going to pay the mortgage and cover the kid's college fees. Life with your partner may not be pleasant 100 percent of the time; we only tend to see friends to share the fun activities together. It's dangerous, therefore, to make comparisons between the two – it's like comparing chalk with cheese.
Don't sound off about your lover to your friend
We all want to have a moan now and then about our partners. But, if that's all you talk about with your friend, it can become a problem.
Constantly talking about your partner's bad points with your friend will not solve any relationship problems you have. In fact, it's likely to make things worse as friends tend to back your opinions up instead of helping you see things from your partner's perspective. If something's not right at home, you need to talk to your partner instead of your friend.
Platonic friendships are a big part of many people's lives. As long as your partner doesn't feel excluded by your friendship, and you're completely honest with yourself about it, there shouldn't be a problem. That is unless you have a particularly possessive partner. And if that's the case, perhaps it's not the friendship that you need to take a long hard look at – maybe it's your relationship.
The editorial unit