Feature of the week
<!— One of actual post titles —> Best value courses in UK universities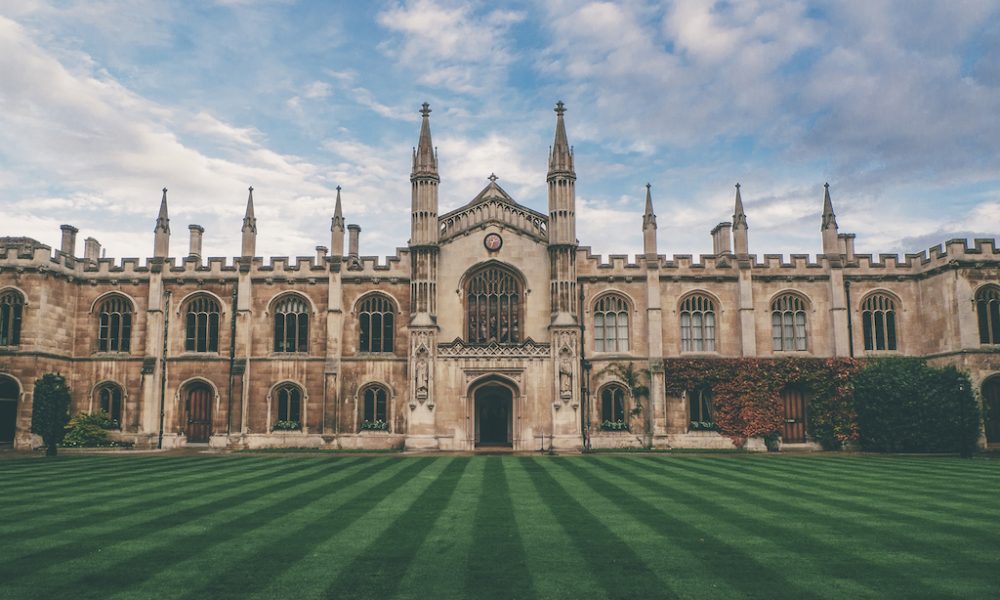 The cost of attending university in the UK is rising rapidly. Legislation allowing educational institutions to charge up to £9,000 was introduced in 2010 sparking violent protests in London. Since then, an inflation-linked rise in the cap has seen it increase to £9,250 – a trend that the BBC argues could see the fees as high as £10,000 in the next few years. 
The move to increase the fees was met by fierce criticism from many in the Houses of Parliament. The Liberal Democrats said that they will fight the move "every step of the way" and Labour's shadow education secretary, Angela Rayner, said: "These further increases in fees will be a barrier to aspiration, making it even more difficult for those from low and middle-income families to get the best education they deserve." 
Many of the students currently enrolled in higher education have parents who enjoyed paying no tuition fees whatsoever. Whereas recent graduates now can expect to walk away from their course saddled with an average debt of around £50,000 according to the Sutton Trust educational charity. This, coupled with the recent removal of educational maintenance grants, paints a very bleak picture for future social mobility across the UK. "A real concern is that the removal of maintenance grants will almost certainly deter poorer students," the chairman of the Sutton Trust, Sir Peter Lampl, says.
Higher education is getting very expensive, but is it still worth it? What courses offer the best value? Voucherbox.co.uk commissioned research that aimed to answer that question. They looked at the number and cost of direct teaching hours (time spent in lectures and seminars) for each course. 
It turns out that if you study a subject in the arts (Drama, English Literature or History for instance) you are going to be paying a lot more than someone who chose to study a science-based subject – up to three times the amount.
A recent study by Voucherbox found that a student studying English Literature, for instance, can expect an average of 22 teaching hours a week which will cost them on average £38.50 per hour. This is in stark contrast with a student who chose a discipline such as Nursing; they can expect 26 contact hours which will cost them and average of £9.63 an hour. That's a huge difference by anyone's standards.
The findings outlined that studying a language turned out to be a very expensive endeavour. Those studying Spanish, on average, find themselves in lectures or seminars for ten hours a week which they pay around £30.80 per hour for. This is contrasted with students completing a degree in Biology; they have an average of 22 hours teaching which they pay about £14.00 an hour for. So studying Spanish will essentially cost you over double Biology.
The editorial unit