Fashion & Lifestyle
News & Features
<!— One of actual post titles —> What Disney character are you?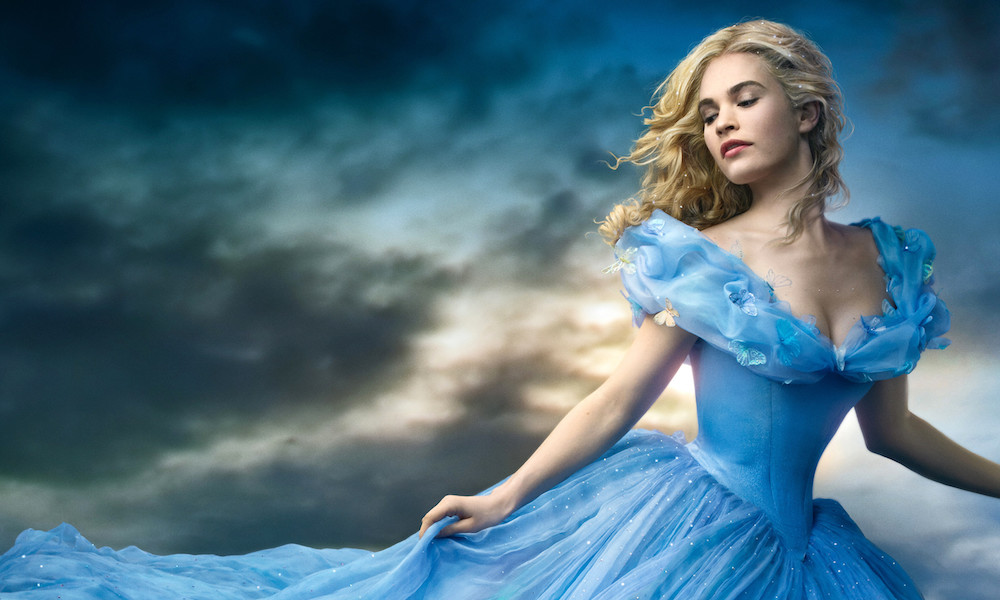 It's nearly Christmas time, and Christmas means Disney movies. With the release of Moana in cinemas on 2nd December and a TV schedule packed with animated movies, House of Fraser has teamed up with the iconic American studio to create a unique quiz to answer every girl's question: "What Disney heroine character are you?"
There's a brand new collection of Disney-princess inspired clothes. These are not fancy dresses though but they feature all the colours and some of the detailing we know and love. First though, find out who you are.