Feature of the week
<!— One of actual post titles —> From Romford to the world: How lottery got bigger and better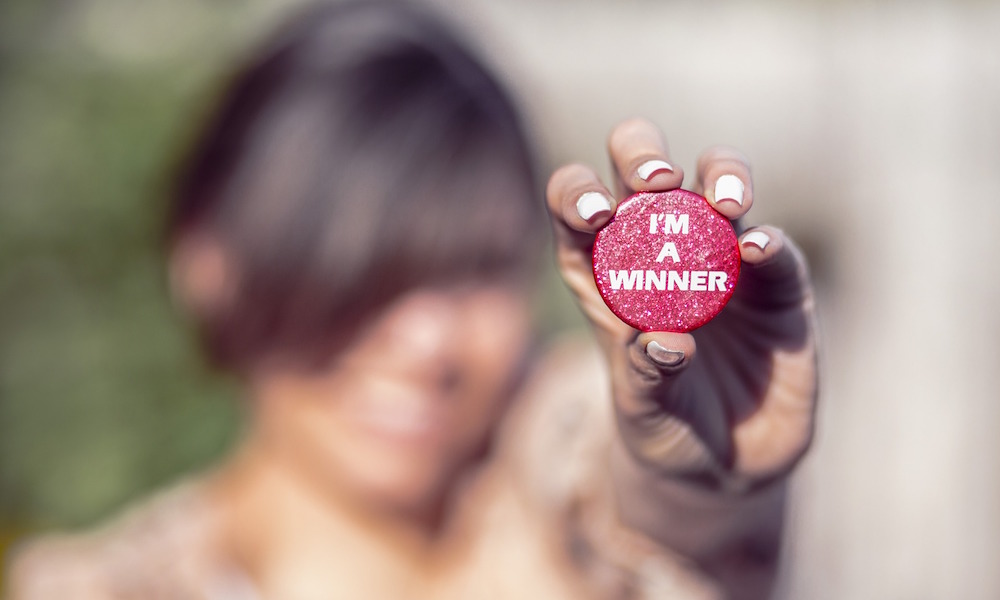 Romford might not be the most desirable place to live in the UK, but the Essex town is the luckiest. According to the stats, Romford is home to more £50,000+ lottery winners than any other town in the UK.
Without a four-leaf clover or rabbit's foot in sight, the town's 250,000 residents have racked up 952 big winners since the National Lottery (Lotto) launched in 1994. To add to that impressive win rate, Romford has banked a staggering £165 million in prizes with 51 separate people collecting a million pound plus prize.
In fact, such is the reputation of Romford's lottery credentials that a special phone box was set up in the town centre. Giving hopeful callers the chance to speak to a passerby and get some advice, the PR initiative by the Romford Town Management Partnership proved to be a huge success.
New ways to play and win
Indeed, with lottery gaming now more popular than ever, it's a great time to be a Romford resident. Thanks to the advent of online platforms, players can now get instant access to more games than ever. By visiting Lottoland's virtual platform, lottery lovers can now play the UK Lotto, the Irish Lotto, the US Powerball and much more.
By offering a platform whereby players can download the Lottoland lottery app (Android or iOS) and get lucky on the lottery, customers can basically play any game in the world. In contrast to the traditional system where residents of a certain country had to visit a local shop and purchase tickets for their local game, lottery apps don't have any borders.
Lottery gaming now more popular than ever
Unsurprisingly, more gaming options mean more value and, when you download the Lottoland app, you'll be able to win more than £100 million every month. For residents in lucky Romford, this is great news. However, even if the only way isn't Essex for you, the advent of virtual lottery is great news.
Today, according to the stats, the National Lottery has given away more than £53 billion in prize money. Moreover, the weekly draw now sees 45 million+ ante-up in the hope of scoring a seven-figure jackpot. Essentially, lottery games are more popular than ever regardless of whether you live in Romford or not. New technology and new gaming options have opened up the market to more people and that's something that everyone with a penchant for numbers should be happy about.
The editorial unit