Feature of the week
<!— One of actual post titles —> Gaming sites: Differences between UK and US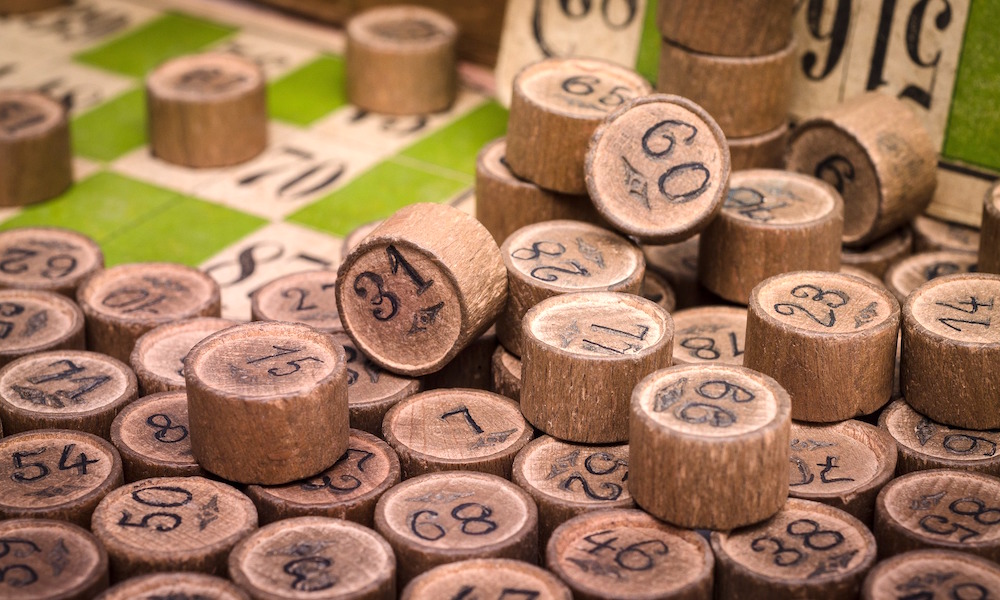 The UK and the US are two big names when discussing countries where online gaming is popular. Interestingly however, there are different rules in operation in the two countries. For instance, let's take bingo: there are different versions of the game depending on where you are- even if many citizens in the two countries are oblivious to this fact.
However, with the increase in the number of people enjoying online gaming, more people are getting exposed to the differences. In this piece, we will take a look at the rules for the two games so you can see the differences. The basics are the same for both versions as it starts with a caller picking out a random number and then getting people to mark off their tickets until a pattern is established for a win. That's the only similarity between the two.
Playing US Bingo
Americans love their 75-ball bingo. There are also many ways to win during a 75-ball game. There are five lines to be called with each line having a separate price. This means that there are five ways to win. There are fewer balls in play than the 80-ball and 90-ball which means that games are completed more quickly. One other possible reason why the game is so loved is the fact that it is easy to win in it. Players can claim on a vertical line, horizontal line, diagonal line as well as four corners. The first round is usually the most exciting. Here is a list of bingo sites that accept PayPal deposits that feature US rules.
Playing UK Bingo
Standard UK bingo features 90 balls. The card in the US is referred to as a ticket in Britain. The tickets are arranged in three horizontal rows and columns. Each row features five boxes with a number and four empty boxes. You have 27 boxes on a ticket. The 90-ball bingo is normally played in three stages which include one line, two lines and a full house. In a one-line game, players have to mark a complete horizontal line across one card which is five marked numbers. This means that players have three odds for the same money in all the rounds because there are three different levels of winning. These are, one line in a horizontal row, two lines in a horizontal row and a full house (BINGO!) which means the player has all the numbers.
Tickets in the UK are made up of 15 numbers randomly arranged in 17 boxes: three rows across and nine columns down. There are five numbers in each row which means 15 per ticket. The first column of three has the numbers 1-9, the second column has 10-19 and so on until the ninth column which has the numbers 80-90. Again, most PayPal bingo sites offer the UK rules.
One thing is certain though, regardless of which variant you choose to play, you are sure to have fun.
The editorial unit