Feature of the week
<!— One of actual post titles —> A different trip: A holiday near the racecourse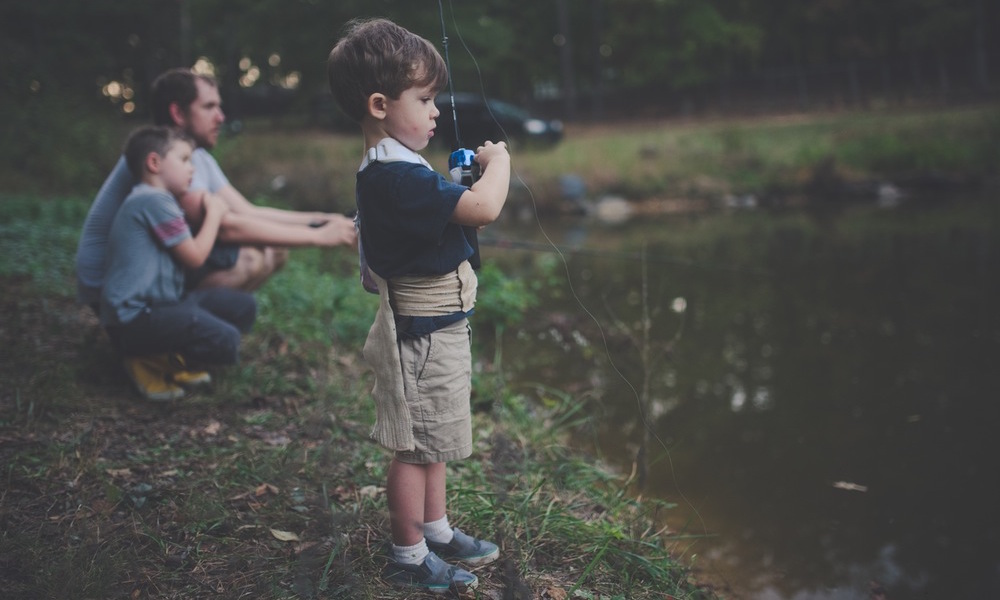 You get tired of taking the same type of holidays every year? There are only so many times you can keep doing the same thing over and over again, no matter how much you or your family enjoy it, without getting a little bit bored of what you see and do. Perhaps it's time to think about planning a holiday that allows to do something fun and different. There are endless options available, but if you want to choose something that is exciting and keeps you close to home, then you may want to consider taking a holiday near the Newbury Racecourse.
Spend time at the track
The Newbury Racecourse has a long and storied history in the area, offering races since 1905. The track provides courses that are for flat races and also over jumps so that you can see a variety of different competitions and horses taking part in the events. The track itself is quite beautiful and offers a number of different great entertainment options that can be fun for the entire family. There are restaurants right on site where you can dine, along with a variety of other family-friendly opportunities. In fact, children under the age of 18 can get into the race course for free.
Make a trip of it
You can easily make an entire weekend out of your visit to the track simply by staying at one of the hotels in the area. There are cheap hotels near Newbury Racecourse in Reading that you can consider, which will allow you to stay close to the track while getting comfortable and affordable accommodation. You will then have an easy time getting back and forth from the racecourse and then you can also enjoy  all the other happenings in the area, such as the various historical site visits, restaurants, shows or just take the time to relax and enjoy the beauty that exists in the town of Newbury and the surroundings. You will find that you can make a very enjoyable holiday for yourself and your family and you will be able to save money too on your trip if you choose a hotel that fits nicely within your budget.
Of all of the hotels in Newbury, you will find that the Best Western West Grange Hotel is an excellent choice for your racecourse trip. The Best Western West Grange Hotel is conveniently located just over two miles away from the course. It has a variety of rooms for you to choose from they will easily accommodate any size family or party while offering high-quality amenities and services at very affordable room rates.
The editorial unit