Feature of the week
<!— One of actual post titles —> Affordable hotels in Paddington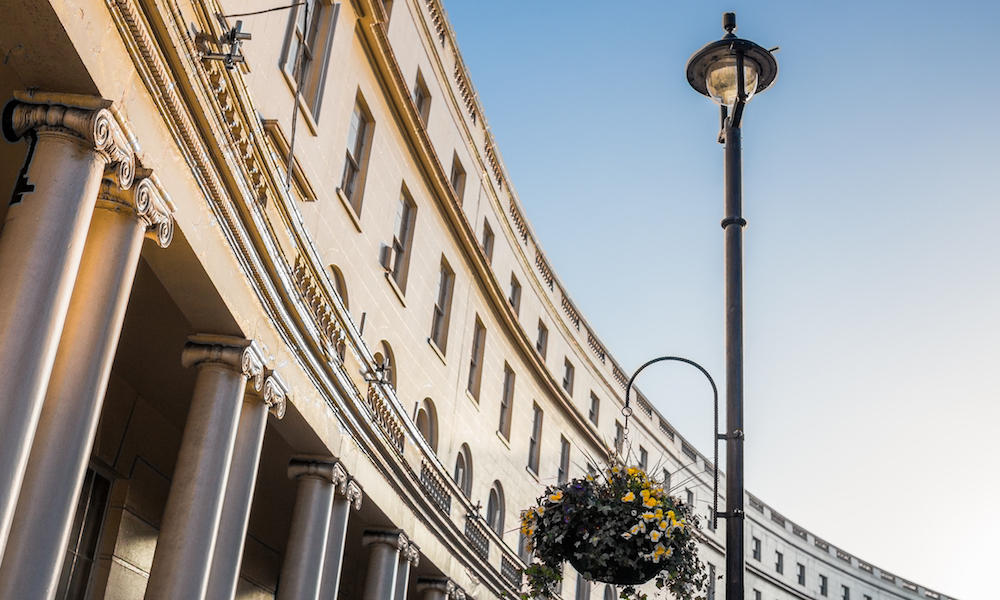 For those that might be traveling to London on business or for a vacation, making the proper arrangements to be in the right location is a key part of the trip. Depending on what you want to do and where you want to go will determine just what part of the city is best to stay in. If you plan to do a great deal of sightseeing or if you want easy access to some of the biggest businesses and industries or conference centers in the city, staying in the Paddington area can make a big difference for you.
Easy access to Heathrow
To make your trip as smooth as possible you want to look for a hotel that offers a quick and easy way to get back and forth from Heathrow Airport. For a number of businessmen that may be in the city only for a day or two, staying at a hotel that is close to the airport will help get to your flights on time. This can be particularly important today given the long lines at the airport for security and check-in. Heathrow Express provides the fastest and most direct link from the airport to Paddington and an accommodation option that stands out for proximity to the station is the Paddington Hotel London.
Comfortable rooms

The Paddington Hotel is going one of the best choices in the area. Located in a beautiful Victorian building, the hotel offers 19 rooms located over five floors. All of the original Victorian features of the building have been retained to give it the classic look. The rooms are equipped with comfortable double beds, in-room coffee and tea facilities, a safe, refrigerator and much more. There is also free Wi-Fi access in all public areas and a complimentary continental breakfast each morning. The hotel is in the perfect location near the Paddington and Lancaster Gate stations so you can easily get anywhere in the city. On top of all that, you get a room at one of the best rates in this area of London.
Visit the website to see what is available before making arrangements for your trip and check the great rates and special and promotions at this ideal travel destination.
The editorial unit