Feature of the week
<!— One of actual post titles —> Use the Internet to find a great bed and breakfast in London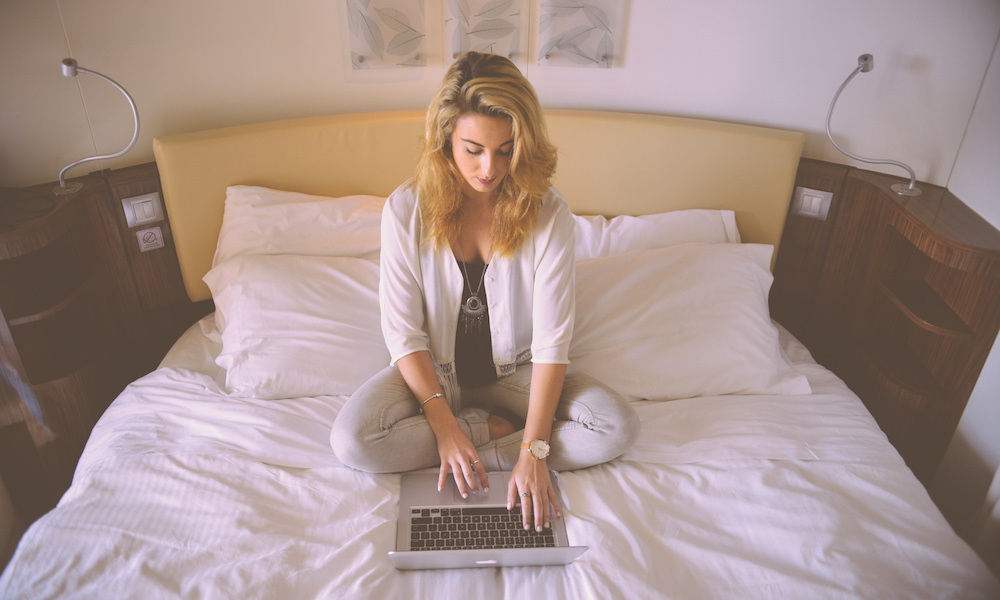 When you know you are going to be taking a trip to London, one of the first things that you may be concerned about is finding the right place for your stay. Everyone has different criteria as to what they look for in a hotel to be sure it fits their needs. While some people immediately go for the expensive and luxury accommodations that will lavish attention on them, other people prefer to simply make use of budget options that are more affordable for them. Still, others like a good combination of the two and instead are interested in staying at a place like a bed and breakfast. Say you want to stay in London Victoria, internet is still the best way to find a hotel that meets all your needs.
Start with a basic search
The best place for you to begin is to simply perform a basic search for bed and breakfast in the London area. You will quickly find that there are many options. This is because London is a huge metropolis and has thousands of different solutions for accommodation. You may want to try to narrow your search down a little, filtering it by a particular area you want to stay in. Searching directly the Victoria area will give you a much more specific list of bed and breakfasts that you can choose from.
Certain tips to follow
There further basic tips you might want to consider that will help with your search. For instance, use a specialised travel website that will assist you with all the bookings relating to your trip. Those websites will show you on the map where the bed and breakfasts are, their price range, what amenities they offer and how previous customers have rated them. Once you have found a place that checks all the boxes, go directly on the bed and breakfast's website because they often offer special rates and promotions if you book directly through them.
The Internet is of course the most valuable tool you can use when you are making travel arrangements today. If you are looking for a Victoria station bed and breakfast for your trip to London, make sure you check room availability at the Comfort Inn Buckingham Palace Road. The Comfort Inn Buckingham Palace Road is a quality bed and breakfast located in the heart of central London and will provide you with a comfortable place to stay at very affordable rates.
The editorial unit