Feature of the week
<!— One of actual post titles —> What a four-star hotel in London means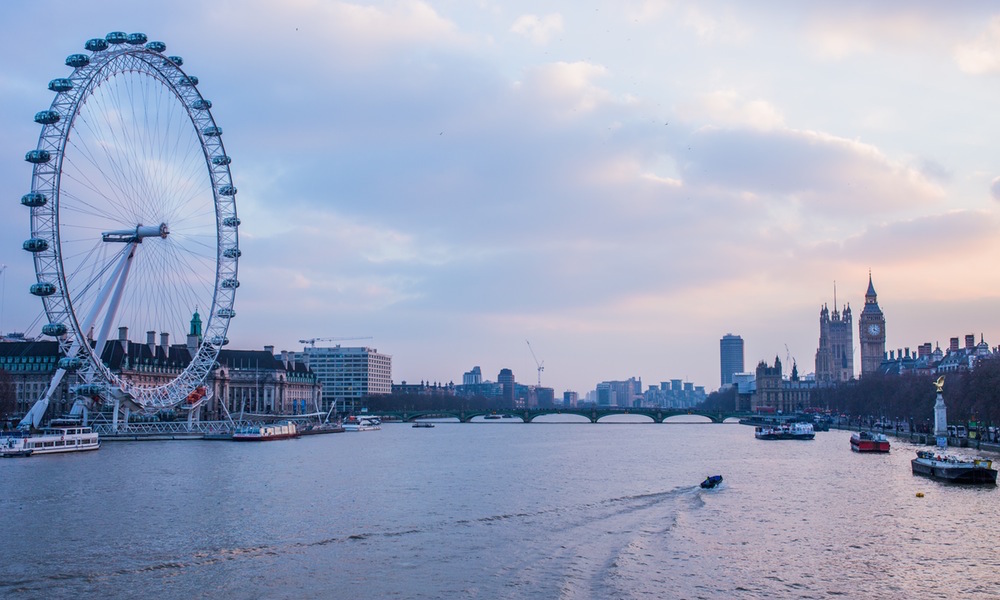 If you are a regular traveler for business or leisure, the hotels that you stay at regularly are quite important to you. You want to make sure that you have a comfortable place to rest at each night after a busy day. The amenities that a hotel provides to you can be very important as well and can make your trip into a really great one. That is why you want to spend some time choosing your hotel wisely when you travel, especially to a large city like London where there are many hotels available. You may have seen a star rating system and wondered just what it means and what makes four-star hotels in London so special.
What the star system refers to
The star system for hotels is the mast popular way to figure out the level of quality the hotel that you are going to stay at offers. It is designed to inform travelers as to just what they can expect in terms of comfort, quality and amenities. In Britain, the star system ranges from one star to five stars, with five stars being the best option. Luxury hotels in London are generally considered those have four of five stars. The ratings themselves have a lot to do with the specific types of features offered, something that will let you know the level of comfort and treatment with extras that you can expect  during your stay.
Choosing a four star hotel
When you stay at a four-star hotel, they are basics that you can expect in your room. This will also involve first-class treatment, service and quality during your stay, and that the staff is among the best when it comes to customer service. The rooms will present very comfortable beds and the latest in technology, including things such as smart televisions, in-room coffee and tea facilities, work areas and Wi-Fi Internet access. The rooms offer a number of different amenities as well, with everything from special toiletries to a bathrobe and slippers to use during your stay – or access to a mini bar or mini kitchen.
If you are looking for hotels near High Street Kensington for your trip, make sure you make a reservation with the Westbourne Hyde Park, which ticks all the four-star accommodation boxes.
The Westbourne Hyde Park is a high quality luxury hotel in the Kensington area of London, and it provides you with everything you need and more to make sure you have a wonderful time when you are in the British capital and that each moment at the hotel is relaxing and enjoyable.
The editorial unit