Feature of the week
<!— One of actual post titles —> How to know if your woman is ready for a serious relationship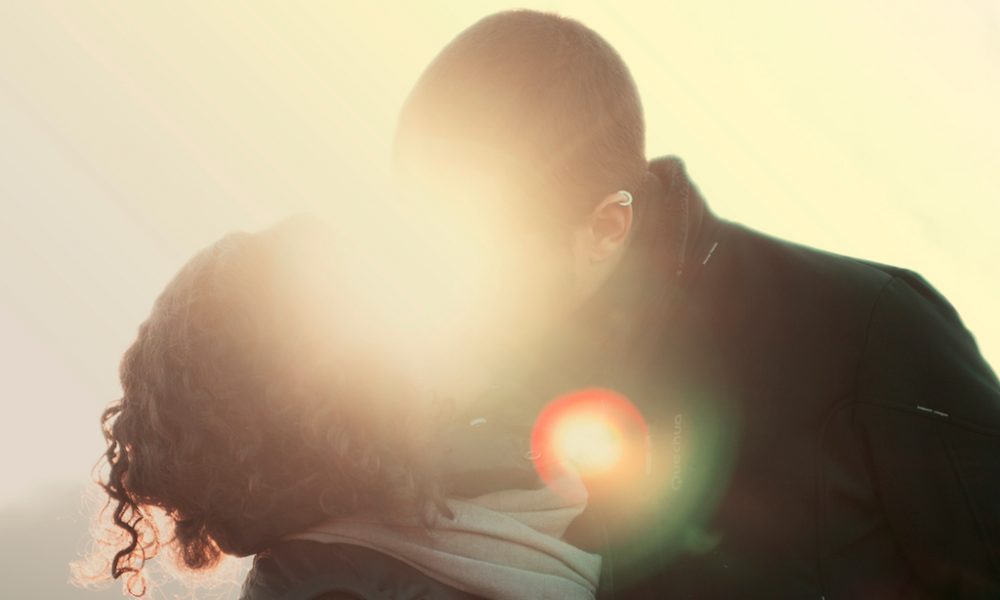 In the modern world of mobility and the increased speed of everything, people start relationships and break up so fast you cannot even notice. Of course, in such fast course of time, people have virtually no opportunity to get to know each other well. And so, we often start relationships without knowing if it's going to work and eventually grow into something bigger.
How can you understand that your girlfriend is ready to become committed? You can just ask her! On the other hand, if you don't want to sound so clumsy, you can look through the signs of her readiness kindly provided by our friends from Ukrainian Brides. Hope you will find it useful!
She loves to stay home
Most young girls prefer going out once or twice a week, spending all night dancing or hanging out with her friends for a monstrous amount of time. However, if she now prefers you two to stay home more often, she's indeed ready for something bigger than just a fling.
She gives you no reasons to feel jealous
Women sometimes (more often than you assume) use this practice when they surreptitiously demonstrate men their supposed infidelity to make the latter feel jealous. When they feel that the relationship works like an oiled mechanism, they start acting so. It has nothing to do with cheating; nonetheless, you will suddenly feel that she's more focused on you.
She tries hard to create a cozy atmosphere in your house
You indeed know that women are genetically designed to be warmth-givers and child-raisers. We are NOT being sexist; we are only talking about instincts. When the instinct of a wife and a mother wakes up somewhere deep in her loins, she starts creating what we would call "an atmosphere of cordiality and coziness". And they can, at the same time, score the best job in the couple and pursue a very successful career. Talking about raising children…
She wants to have children
You might admit that most girls want to give birth and bring up children, and it's totally fine. However, there's a prominent difference between talking about and loving elusive children that she's going to have in the indefinite future and actually planning to get pregnant in the certain period. Some people become truly committed when they are on the same page about having children.
She helps you resolve conflicts
You had probably been in a toxic relationship when your girlfriend was permanently unsatisfied by literally everything but didn't let you go. Such situations mostly happen because girls are not ready for anything serious yet don't want to be alone. Resolving conflicts together, compromising, helping each other instead of mortifying are sure signs of readiness.
She dreams about future with you
Listen closely to what she says on an everyday basis and answer the questions: does she use future constructions when she talks about your partnership? Is she planning anything serious that involves both of you (as finding another apartment, home makeover, trips, adventures…)? If the answers are affirmative, you are on the right rails. Good luck!
The editorial unit