Feature of the week
<!— One of actual post titles —> A partner is for life, not just for Christmas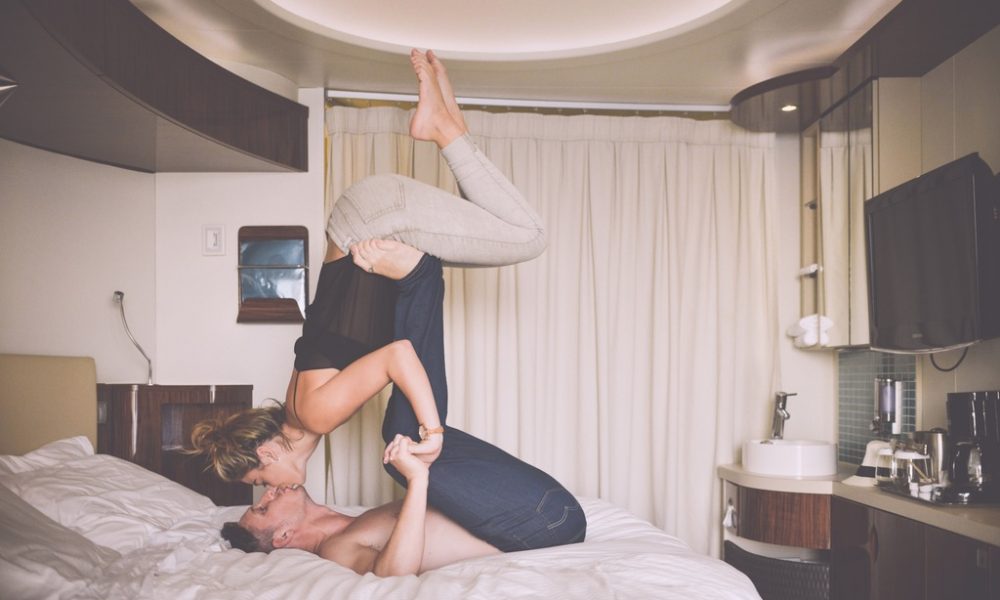 As Christmas rolls around yet again, many of us rally around to spoil our partners. From breakfast in bed on Christmas morning, through to grand gestures including jewellery and holidays abroad, it's more often than not a time to show them that we care. But what about the rest of the year? Are we making our partners feel appreciated enough? Of course it can be hard to organise surprises all the time, which is why the extra efforts mean so much when they happen during the festive season. However, that doesn't mean we can't show affection all the time, so this Christmas, why not make a promise to try year-round?
Send flowers
Everyone loves flowers, and when you send them to your girlfriend (or boyfriend, if that's his thing), you just know they're going to be appreciated. Whether they are given to say "You're the one", "Sorry", or just because you felt like making a gesture, it's the ultimate way to let someone know that you care. And here's an idea you may not have thought of: why not surprise your loved one while they're on a working trip abroad? It couldn't be easier with international flower delivery and you can be sure you'll create a wow factor. That way, your partner always knows that they're on your mind – and what's more romantic than that?
Cook dinner
This one will go down a treat, if your culinary skills are up to scratch. They say there are a lot of ways to a man's or a woman's heart, but we think food is probably the best one (and the studies would tend to agree)! This one really requires you to take note of your partner's tastes. There's no use cooking steaks for a vegan, or a hot Thai curry for someone with an allergy to chillies. But when you get this right – even on a regular basis – you'll be sure to go up in their estimation.
Write little notes
Symbols and gestures are great, but isn't there one clear-cut way of actually saying I love you? Well… just say it. Put it down in writing, whether in a letter, a song or, why not, a haiku. There's no room for ambiguity when you spell it out straight, is there? Cosmopolitan (a bit of a bible for these things…) have some cute tips on the matter, whilst also reminding us just how normal this was before the world of social media!
Go on a (small) adventure
A relationship doesn't need to become stagnant or boring simply because it's been going on for a long time. In fact, that's exactly the opposite – the longer you're together, the better you know one another and so the more tailored your experiences together can be. Whether it's jumping in the car for an impromptu road trip after work on a Friday for the weekend or deciding to visit a racecourse because your partner has a love for living fast, springing little surprises on them "just because" is sure to keep things exciting.
You don't have to spend a lot of money or be super materialistic to let someone know what they mean to you. But you really should make sure that your partner knows they're for life, and not just for Christmas (but saying that, it's not excuse to do nothing this festive season).
The editorial unit