Culture
Cinema
<!— One of actual post titles —> Five memorable low-budget indie films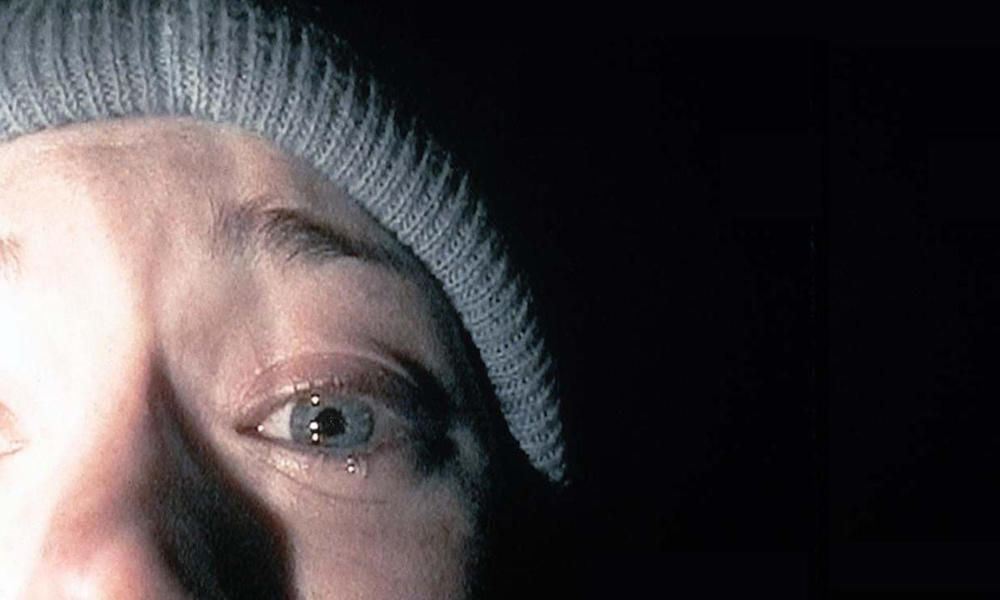 Breaking into the film industry when you have a big budget is a challenge. Breaking into the film industry when you have no budget is next to impossible. However, that doesn't mean it can't be done. Directors and aspiring filmmakers realised that with nothing more than a camera, some ingenuity and some unbridled creativity, making a successful film isn't the unmanageable task that it appears to be. This has been made even more accessible with the development of online streaming platforms such as Netflix and Hulu. In fact, with nothing more than a website and a basic understanding of SEO, it's easier than ever to reach a vast market of film fans. Below we'll take a look at some of the most memorable indie films to have come out over the years.
Clerks
When the now-acclaimed and somewhat cultish indie filmmaker Kevin Smith decided he wanted to make his first film, he dropped out of film school and dedicated the rest of his tuition money on a project focusing on one of the most unlikely occupations: a clerk. Filmed in black and white, Clerks is essentially a day in the life of two clerks and best friends, Randal and Dante, and the customers they interact with throughout the day. The dialogue heavy film has been lauded for accurately portraying the prevailing zeitgeist among twenty-somethings in the 90s, and Smith has subsequently been praised as being the voice of a generation.
Mad Max
While it's hard to believe this film could have been an indie flick, considering its massive blockbuster cousin Fury Road, it has surprisingly humble beginnings in a $400,000 film. Since its polarising release it's gone on to attract a massive cult following, and was the most profitable from 1980 – 1999. The film is also known for bringing Mel Gibson to fame, casting him as a vengeful policeman named Max Rockatansky, who becomes embroiled in a bitter war with a motorbike gang in post-apocalyptic Australia.
THX-1138
Before there was Star Wars, there was THX-1138, George's Lucas' vision of a dystopian future where sex is outlawed and the populace at large is kept docile and obedient with drugs. Robert Duvall plays the titular role of THX-1138, whose daily drug dose is substituted, triggering a state of awakening. Filmed for under $1 million, the film went on to become a cult classic, especially after the popularity of the Lucas's Star Wars franchise.
The Blair Witch Project
While found footage films are nothing new, the Blair Witch Project was the start of it all. A bone-chilling horror story shot for $35,000 on a camera bought from Wal-Mart, the film was almost entirely improvised by the three lead actors, who were given vague instructions from the director about what to do and where to shoot. The film was marketed as a true story and was backed up by a fake web-based backstory which led to its immense hype. As such, the story about three aspiring filmmakers looking to shoot the local legend of the Blair Witch became one of the most successful independent films of all time, grossing almost $250 million. Let's hope that its upcoming sequel can do the same.
Slacker
Richard Linklater has become synonymous with his philosophical, whimsical style of films such as the Before series and Boyhood. His 1991 debut, Slacker, was a simple look at the lives of twenty-somethings as they hung out over the course of a day in Austin. The film is almost entirely void of plot, but is instead driven by the stream-of-consciousness musings as the camera moves from character to character. It's one of the most influential films on the indie circuit, and one that still inspires filmmakers today.
The editorial unit