Tech, Games & Sport
<!— One of actual post titles —> What to expect from the new iPhone 8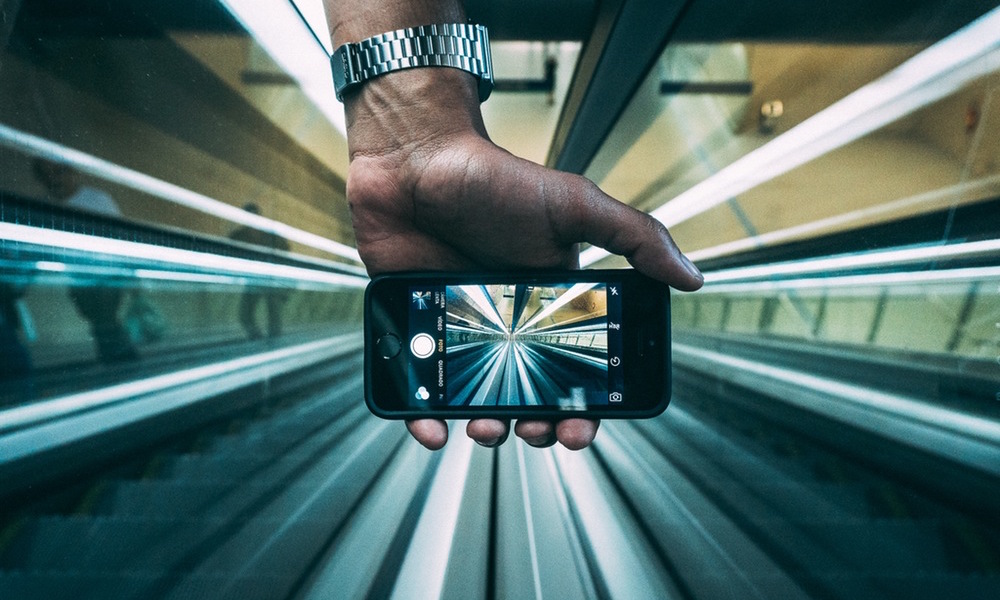 It's only a couple of months since the launch of the iPhone 7 and 7 Plus yet there is already speculation about what 2017 will offers us when talking about iPhones. This is because it is a celebratory year, a decade since Steve Jobs stood and talked about the new phone, introducing us to the very first generation. Who would have thought such many leaps and bounds in technology would follow, vastly upgrading each successive generation of iPhones? 2017 promises to be a very special year for Apple.
What we expect to see
Apple is to have a major re-design of its iPhone, and many believe that the phone will have a glass body with and edge-to-edge OLED display. The display will incorporate an integrated Touch ID fingerprint sensor. We expect the camera to be front facing and for the company to offer the phone alongside upgraded, yet still standard. 4.7 inch phones and 5.5 inch phones.
It has been reported that Apple is actually in the process of testing in excess of ten prototypes, so the speculation is just that, speculation, as no-one as yet is quite sure what is going on, or what we are going to see. However, our speculations are based on what the company has offered us in the past, so much of it will turn out to be correct.
So if the rumours are correct it appears that Apple are going to radically re-design its iPhone, doing away with the top and bottom bezels, with the touch id and the camera being built directly into the display. this mean there will be no Home button, and if Apple wants to introduce wireless charging then glass if necessary.
If there is going to be an edge to edge design then the display will take up the entire front fo the new iPhone but it isn't know if the display is going to grow to fit the phone or vice versa. One thing is for sure is that Jon Ive has for years wanted to introduce an iPhone to the market that look like a single sheet of glass.
The display is rumoured to be flexible OLED rather than a LCD display which would allow the company to introduce a thinner device to the market which uses less power and has more true to life colours.
What is certain
One certainty (well more than one) that we can rely on from Apple are the fantastic range of apps available for free, or for a small fee.
The smartphone and its apps have revolutionized the way we communicate with family and friends, the way we browse the internet and search for good and services. Nowhere else is there available such a vast amount of information and entertainment in a totally portable device
Whether your thing is enjoying bingo sites like Swankybingo.com where you can socialise with friends and family whilst enjoying this classic game on the go, or monitoring your health needs, banking, reading, shopping and paying for goods, the choice of apps allows you to totally individualise your device to suit your lifestyle.
In fact, nowadays, more people gamble using their mobile phones than their computers, so much so that there are dedicated mobile gambling sites just for those who prefer their mobile devices to their computers.
We shall have to wait months to see what Apple finally introduces to the eager market, until then the rumours, leaks and speculations are sure to increase, and rightly so, as any iPhone users will tell you how important their phones are and how much they add to their lives.
The editorial unit