Feature of the week
<!— One of actual post titles —> Online vs Vegas: What's the difference?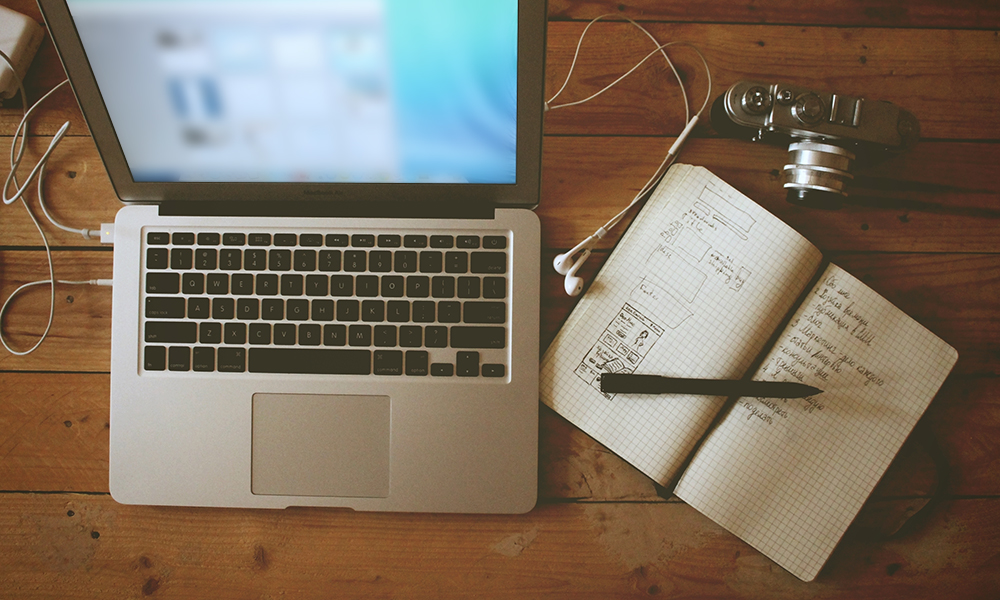 Online gaming has blasted into our world a little over two decades ago. Since then, it has grown to match the land-based equals when it comes to game variety, and it's working toward matching Las Vegas in its jackpot amounts. Some people consider land-based equivalent and online gaming to be on the same level – come to think of it, there's not much of a difference between online slots games and their land-based counterparts. The two industries are, in turn, very different from each other, both from a business and scientific point of view.
Convenience over fame
Las Vegas is a world-famous gambling destination – but it's more than just that. The main attraction of Vegas is no longer its vivid casino life, but all the entertainment that surrounds its resorts. The majority of younger tourists traveling to Vegas say that their main reason to do so is not to play but to attend its restaurants, clubs, shows and other attractions.
Online casinos are much more convenient for those seeking to gamble. The All Slots Casino can be accessed from home, using a PC or a laptop, or from anywhere else through its mobile version. When it comes to game variety, it matches many land-based casinos: its library has more than 700 titles, with over 100 of them available on the mobile version.
Addictive by design
There are many voices out there claiming that online gaming is a surefire way to addiction. Science dares to disagree, though: according to research done by the Harvard Medical School's Division on Addiction, the prevalence of gambling addiction hasn't changed in the last 35 years. With a history of a bit over two decades, it's now clear that playing online is far less addictive than it's claimed to be.
Land-based casinos, in turn, are built to keep people playing. And it shows: in the UK, players lose on average £300. In the US, the amount is almost twice as large, while in Australia, it's almost three times as big. The venues themselves are designed to keep people inside, and playing.
More or less casual
Online games are much more open to social interaction: unlike Vegas venues, or anywhere else, they offer their players the opportunity to play for fun. They often don't even require their players to register an account; all their games are there on their websites, freely accessible to anyone.
Since online games don't rely on ads to generate revenues, these free gaming options are the only ones that are truly "free": free of distraction, free of in-app purchase incentives, allowing players to focus on the fun of gaming alone.
The editorial unit